Maine Casino Supporters Promise Thousands of Jobs, Millions in Tax Revenue
Posted on: September 15, 2017, 01:00h.
Last updated on: September 15, 2017, 08:40h.
Backers of the Maine casino push to place a gambling venue in York County are hyping the economic impact the facility would have on the entire state.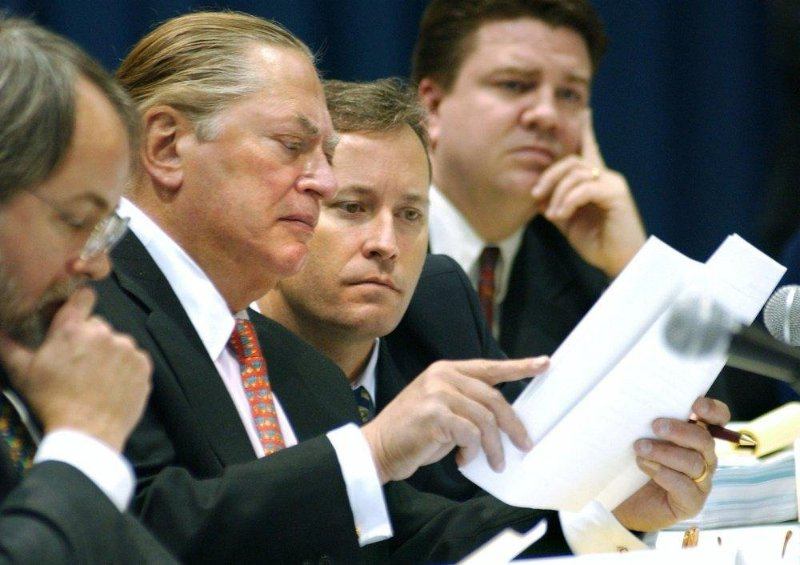 A study conducted by Florida-based consulting firm Evans, Carroll & Associates claims the casino would generate 2,767 construction jobs and 2,165 permanent employment opportunities, $6.1 million in lodging revenue in the first year, and at least $45 million in tax revenue.
The economic analysis was funded by lobbying organization Progress for Maine, the main supporters of the casino.
The report also claims that local residents will see $64.4 million in new annual household earnings as a result of the workforce increase. During the construction period, that number will be over $100 million, according to researchers.
The York County casino effort is highly controversial due to those behind the movement.
Brother and sister Shawn and Lisa Scott are leading the campaign, and they are no strangers to the Pine Tree State. In 2003, the international gambling entrepreneur convinced voters to approve slots at the fiscally troubled Bangor horse racetrack.
Once he obtained the gaming license, he almost immediately sold the permit to Penn National Gaming for $51 million and skipped town.
Casino Controversy
The Maine Ethics Committee is currently investigating where Lisa Scott got the millions of dollars she's donated to the casino push. Campaign financial records claim she's the sole benefactor, but upon further investigation it's been revealed that several offshore entities have given her the money.
Shawn Scott reportedly lives in the US Virgin Islands and is thought to control at least one of the offshore companies. Lisa, a Florida-based realtor, has given over $3 million to Horseracing Jobs Fairness, the group that led the signature drive to put the casino referendum question before voters this November.
Should residents endorse the York County casino, Shawn Scott and only Shawn Scott would be able to obtain the gambling license.
The fine print of authorizing Maine's third casino states that only "an entity that owned in 2003 at least 51 percent of an entity licensed to operate a commercial track in Penobscot County" is able to apply for and win the York County license. That leaves Scott as the only qualified person, as he held the Bangor slots license at the time.
Entertainment Center
Supporters of the Maine casino drive apparently don't think describing their casino as a casino is an effective strategy to win over voters. The group's Facebook page, "Yes On Question 1," describes the gambling venue as an "entertainment center."
The group has just 19 likes, and those who are following the social media page are asking why not call it a casino? "Is it because you know that mainers don't want it?" asked one person.
The group responded, "While this entertainment center also offers slot machines and gaming options, it's more than just a casino. It features a concert venue, space to hold community events, and more."
Similar Guides On This Topic