Macau Legislators Pass First Draft of Gaming Worker Casino Ban, But Implementation Questions Remain
Posted on: July 14, 2018, 12:00h.
Last updated on: July 13, 2018, 03:05h.
Macau's Legislative Assembly passed a first draft of a bill that would ban many gaming workers from entering casinos outside of work hours, but some lawmakers raised questions about how exactly the legislation would be enforced if it came into law.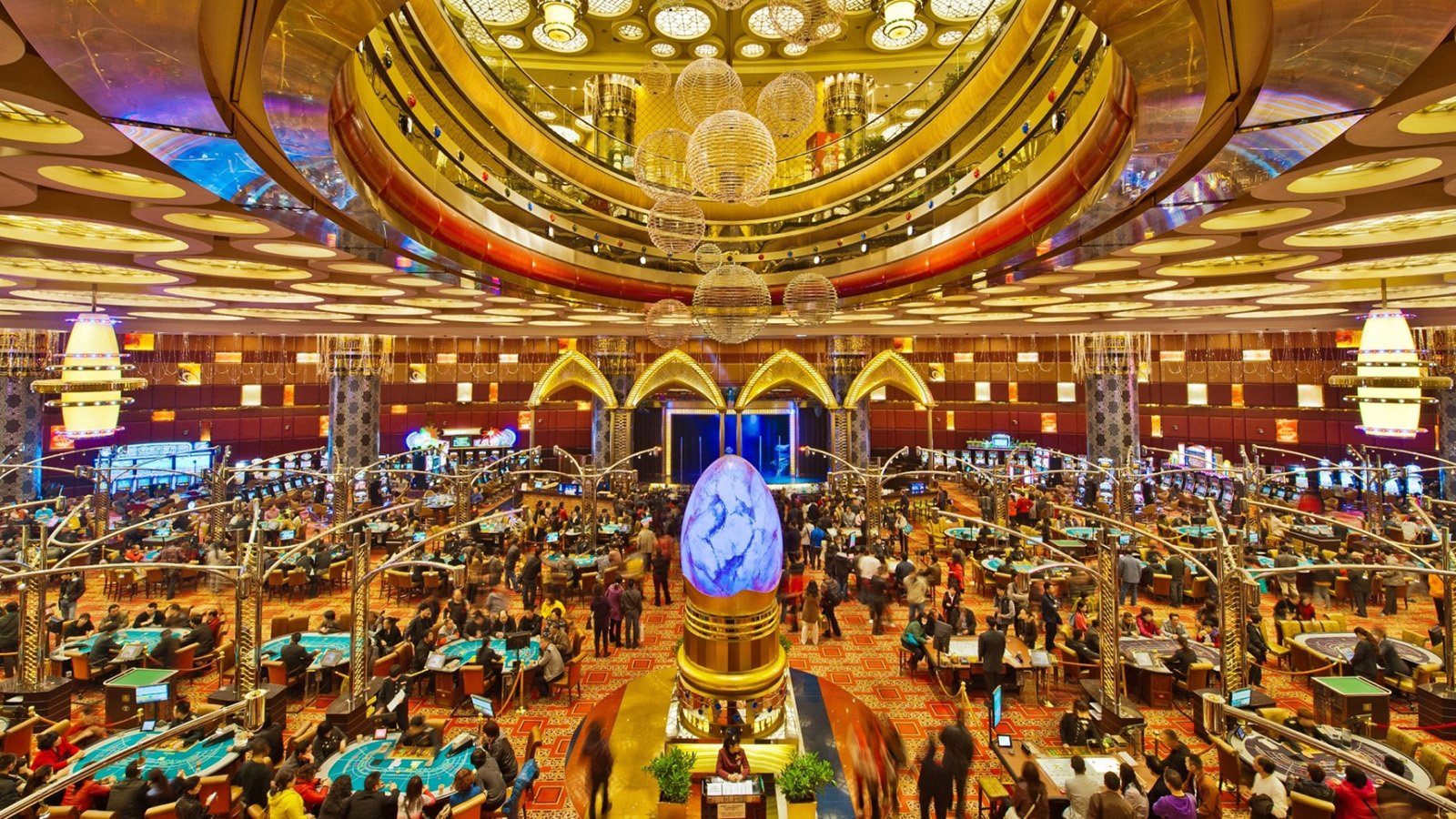 The first read of the bill will now send it to a working committee of the Legislative Assembly, after which it will return to the full body for a second and final vote.
Bill Addresses Addiction Concerns
Government officials are hoping that a law preventing casino workers from reentering gaming floors after work hours could help curtail problem gambling in the industry. According to data from the Social Welfare Bureau, gaming workers and card dealers in Macau are disproportionately likely to have gambling addiction issues.
While early forms of the bill only applied such a ban to those who worked gaming tables and machines, the version that was passed on Thursday includes workers in security, maintenance, public relations, and cashier's offices, among other areas.
The rules would require an almost complete ban from gaming floors for such workers outside of their time on the job. The only exceptions would be for training activities and other situations that are justified by their employment, or during the first three days of the Lunar New Year, which would now be the only time that gaming workers would be authorized to gamble.
Lawmakers Question Implementation of Policies
Such a broad restriction left lawmakers with plenty of questions, ranging from how such a ban could be enforced to whether the laws might violate the civil rights of the territory's residents.
According to legislator Zheng Anting, casinos would have to significantly step up their efforts to identify guests in order to effectively prevent workers from gaining access to casino floors.
"People under 21 years old are currently not allowed to enter, but many guards only look at peoples' faces and make their assessment," Anting said during the meeting. "If only current procedures are used, there will be problems in efficiently enforcing the law."
Legislator Si Ka Lon voiced concerns that if workers couldn't even enter casinos for social reasons, the bill "could go against the Basic Law."
"It's an unequal treatment and the government needs to explain better its reasoning," he said.
Reaction to the idea of banning casino workers from spending their leisure time on gaming floors has been mixed ever since it was first proposed last year. While some local problem gambling groups praised the idea as a way of curbing addiction, some workers felt the rules were far too broad.
"With what they propose, we would only be allowed to gamble in casinos during Chinese New Year," Cloee Chao, director of a local gaming labor activist group, told GGRAsia last October. "Outside that period, we would not even be allowed to take our relatives or friends to enter gaming areas of casinos when they visit Macau."
The bill could remain in committee for months before receiving a final vote from the Legislative Assembly. If it passes, workers who violated the new rules would face a fine of between MOP1,000 ($124) and MOP10,000 ($1,240).