James Packer, Ex-Crown Resorts Boss, Wants in on Argentina's Energy Business
Posted on: February 2, 2023, 11:08h.
Last updated on: February 2, 2023, 11:32h.
James Packer "voluntarily" resigned from his involvement in Crown Resorts and Australia's gaming industry. But the casino operator's founder and former chairman isn't ready to exit the business world. His latest target is on the other side of the Pacific Ocean in Argentina's energy sector.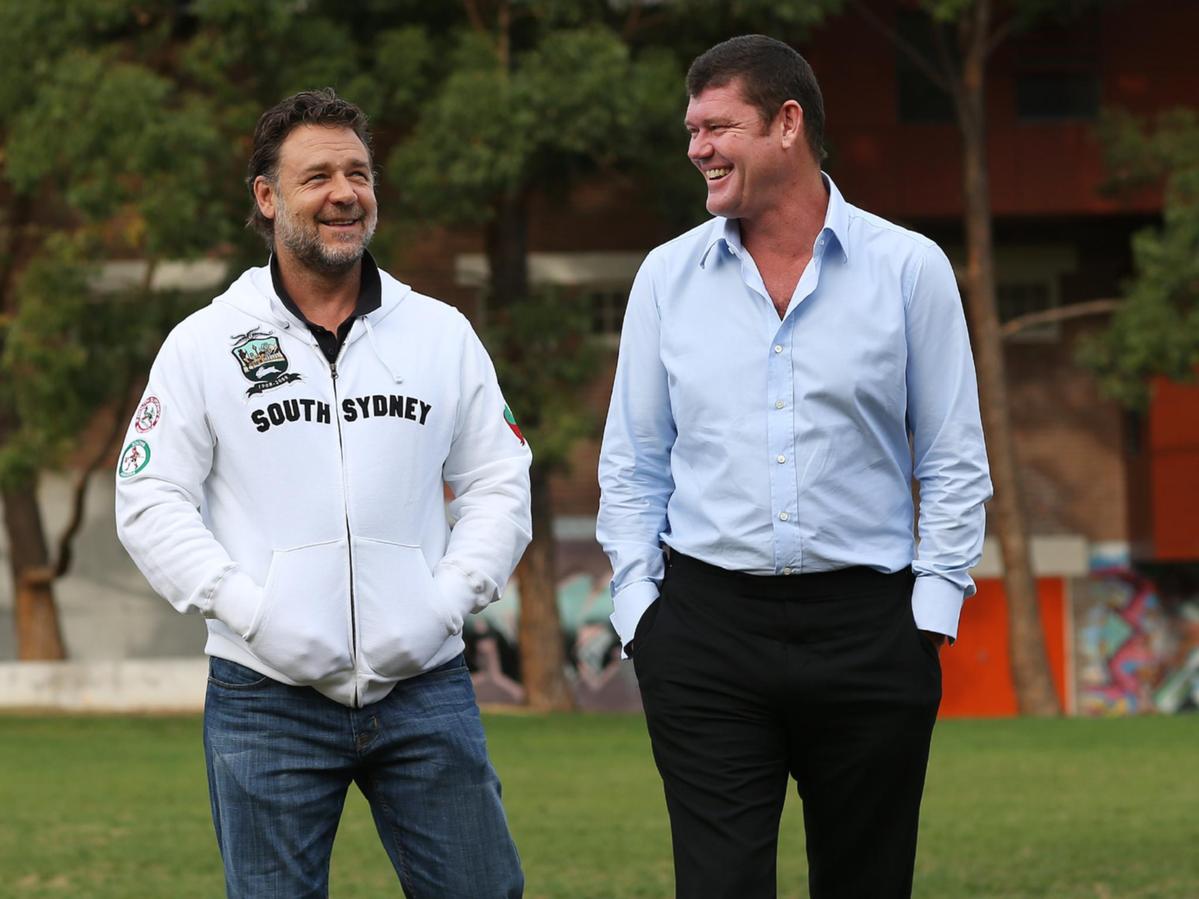 Packer received AUD3.36-billion (US$2.33 billion) last year when Blackstone finalized its purchase of Crown Resorts. That was on top of other money he had through different businesses, investments, and inheritances, and he's reportedly now looking for a way to spend it.
Bloomberg reported that Packer apparently has his eyes on Argentina following a meeting last year. As the country looks for a way to flip its economic problems and runaway inflation, outside investments might be the best solution.
Charging Argentina's Energy Sector
This is reportedly not a spur-of-the-moment decision by Packer. The wheels began turning when he met with Economy Minister Sergio Massa and other politicians and businessmen last year at a dinner party in the country.
During that dinner, according to anonymous sources, the topic turned to investments. Even then, Argentina knew its economy was slipping, and it's continued to suffer more since then. Now, the annual inflation rate hovers just under 100%.
As a result, Massa knows that something needs to be done, not only to correct the economy, but to make Argentina more self-sufficient. That's where Packer may come in.
One of the country's leading projects right now is focusing on energy through oil and gas production. The country has untapped resources it wants to exploit, and wants to expand the capacity of a major pipeline to access the vast deposits of oil and gas in the Vaca Muerta formation.
At the same time, an Italian company, Enel SpA, is looking for buyers for all of its assets in the country. Among these are a power plant and a power distribution center in Buenos Aires.
There's also the possibility that Argentina can get into the lithium mining business. As the world continues to shift toward electric vehicles and a continued dependency on batteries, Argentina has the capability, but lacks the necessary funds to move the project ahead.
Mining Itself Out of a Hole
Last year, Argentina reached a revised, $44.5-billion funding agreement with the International Monetary Fund (IMF) that includes a concerted effort to lower energy subsidies at the same time the government increased prices. The first hearings on the topic began last week, addressing upcoming increases for electricity companies. They're complaining that they receive less than 40% of what consumers actually pay.
The Argentine government announced on January 18 that it will buy back $1 billion in overseas bonds. The goal is to improve the country's debt profile. But the IMF warns that it might not be enough. Since the announcement, the value of Argentina's global bonds has increased by 20%.
Should the country decide to bring in Packer's money, there would be a reduced demand for US dollars for energy imports. This is one of the IMF's requirements in the funding deal, as Argentina currently spends around $9 billion annually to purchase foreign energy.
The Vaca Muerta formation, which spans around 30,000 square kilometers (11,583 square miles), is the largest outside of North America. It is already a major source of oil and gas, but Argentina wants to expand its output.
According to a government tender last October, the current output is 75Mm3/d (million cubic meters per day). The goal is to eventually reach 115Mm3/D, with much of that being exported.
While Argentina hasn't shown a lot of support for foreign investments recently, Packer may force it to change its stance. He's the perfect buyer – someone with a lot of cash and a desire to spend it.