Florida Senate President Galvano Wants Sports Betting, Gambling Reforms But Path Now Littered With Pitfalls
Posted on: February 14, 2019, 04:42h.
Last updated on: February 14, 2019, 04:42h.
Florida Senate President Bill Galvano (R-Bradenton) is not only planning a bill that would legalize sports betting in the Sunshine State, he wants to introduce another comprehensive gambling reform package, of the type that has failed over the past few years, Florida Politics reports.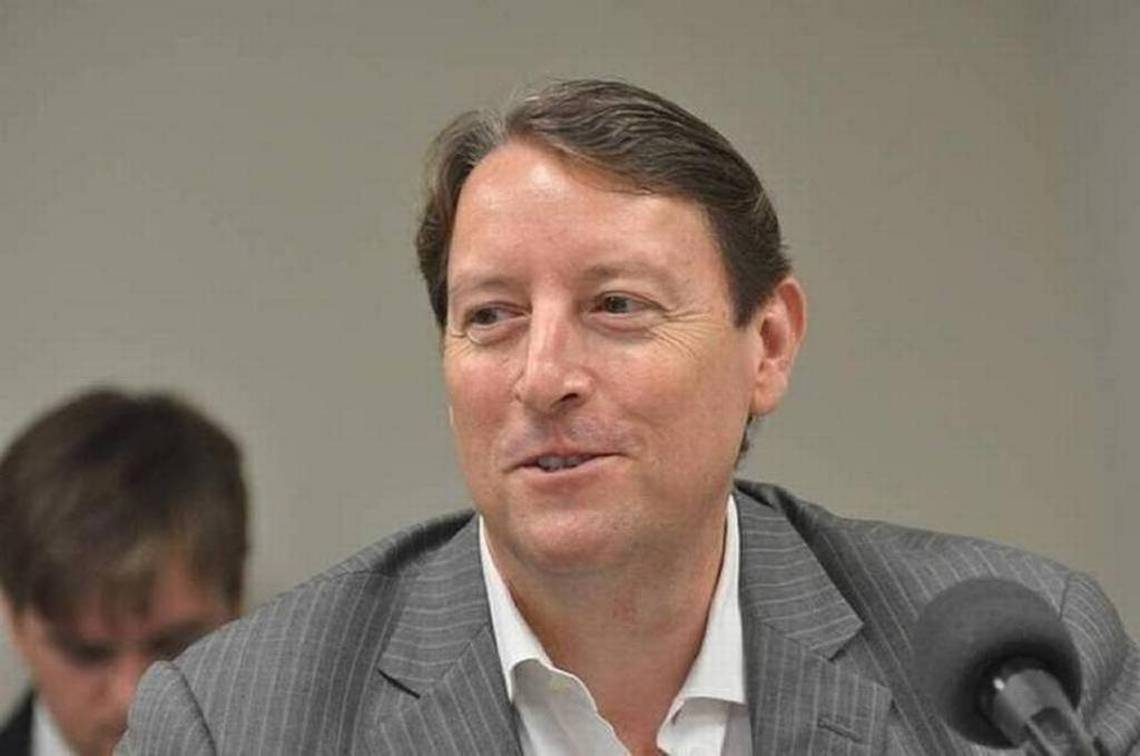 While Galvano's efforts to reform Florida's gambling laws have stalled in consecutive sessions, his mission this year has gotten a lot tougher. Last November, Florida residents passed the "Voter Control of Gambling" amendment (Amendment 3), which will give voters the final say on any bill passed by the legislature that proposes the expansion of casino gambling.
Galvano has said this will weaken the legislature's powers to negotiate with the powerful Seminole Tribe, effectively handing the tribe a monopoly on casino gaming for the foreseeable future.
But Galvano also believes that the legislature could legalize sports betting without the need for a referendum.
Is Sports Betting Casino Gambling?
The amendment declares that Florida voters "shall have the exclusive right to decide whether to authorize casino gambling" and its intent is to prevent the creation of new casinos. Sports betting is not mentioned at all, and there is a strong argument that it does not fall into the realm of "casino gambling," especially since it doesn't exist at any of the state's casinos.
"We are operating in a different world, post-constitutional amendments, but I think there is an opportunity for sports betting in the state of Florida," Galvano told the Tampa Bay Business Journal recently. "It's an activity that is occurring and not regulated, and we are not collecting and sharing revenues from that activity."
Nevertheless, a legislative push for sports betting is likely to face legal challenges.  John Sowinski, president of Voters in Charge, told Florida Politics that "only Florida voters, by constitutional initiative, have the authority to authorize any form of casino gambling, including sports betting."
"And any legislation that ignores Amendment 3 and its overwhelming voter support is patently unconstitutional and an affront to the will of the people," he added.
For this reason, Galvano believes it would be "prudent" to have a referendum on sports betting, whether it's required by law or not.
Seminoles Oppose Florida Sports Betting
In the meantime, his bill will concentrate on issues unrelated to casino gaming that he believes fall outside of the amendment's reach — matters that have "a comprehensive impact on the parimutuels, from tax rates to hours of operation, things of that nature that we can still address."
The state's parimutuels offer horse and dog racing as well as other card games — and in some cases, slot machines — but voters' also opted to ban greyhound racing in November, which will bring substantial changes to the sector over the next few years.
Meanwhile, the Seminole tribe currently has no compact with the state but continues to make hundreds of millions of dollars in revenue-share payments in good faith. But the tribe is opposed to all forms of commercial gambling expansion, preferring to preserve a status quo where it is the dominant party.
The tribe has said it would consider withholding revenue-share payments if Florida legalized sports betting.
Latest Casino Stocks:
Retrieving stocks data...
Retrieving stocks data...
Retrieving stocks data...
Retrieving stocks data...
Retrieving stocks data...