FanDuel Plans to Go Public in Reverse Merger with Platinum Eagle
Posted on: March 9, 2018, 05:00h.
Last updated on: March 9, 2018, 01:54h.
FanDuel is in advanced talks to go public through a reverse merger with special purpose acquisition company (SPAC) Platinum Eagle Acquisition Corp, according to multiple sources with knowledge of the situation who spoke to financial news website Axios this week.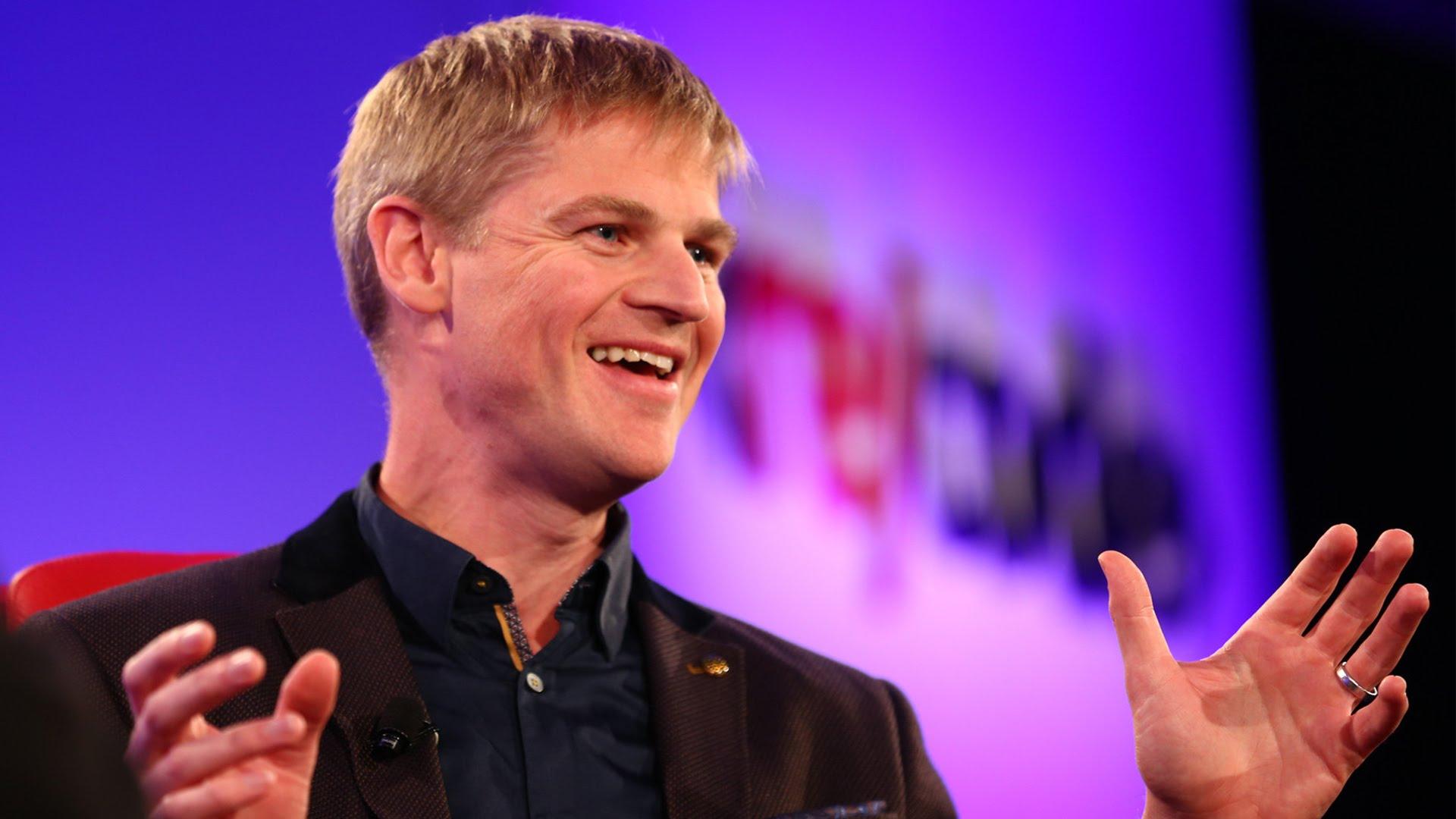 SPACs are essentially shell companies with no actual operations, but with a star-studded management team on board. They go public as investment vehicles with the promise of then acquiring other companies.
Platinum Eagle was recently formed by high-profile media executive Jeff Sagansky, who has been the President of both Tristar Pictures and CBS Entertainment, as well as Senior Vice President of Programming at NBC.
Platinum's IPO raised $300 million early this year and it currently trades on the NASDAQ. For FanDuel, it represents a back-door entry to the stock market and millions in funding.
It's understood FanDuel held unsuccessful talks with private investors about a new round of funding in the aftermath of its failed merger with DraftKings.
DFS Market Peaks
The two DFS giants walked away from the merger in July last year, less than a month after the Federal Trade Commission moved to block the deal claiming it constituted an illegal monopoly.
The companies believed consolidation would dramatically slash the millions they were spending lobbying for DFS regulation across the US and fighting current and future lawsuits. It would have also removed the need to spend millions trying to out-market one another, while offering a very similar product. The failure of the merger left both companies, neither of which had ever been profitable, in a difficult financial position.
Meanwhile, a report published last month by analysts Eilers & Krejcik Gaming suggested that the DFS market in the US had reached its peak and noted that both DraftKings and FanDuel were struggling to grow revenues.
Founder Eccles Resigns
In November, FanDuel founder and CEO Nigel Eccles said he would be stepping down, to be replaced by the company's former CFO Matt King. Eccles has hinted the regulatory battles the company fought in 2016, particularly with the State of New York, had taken its toll on him.
It was pretty hard to get your mind off it,"Eccles told the New York Business Journal recently. "It was a challenging period because we're all over the news – I would walk into the gym and we're on the front page of The Wall Street Journal. I thought I'm not going to get away from this. That was a very intense period."
The terms of the deal with Platinum Eagle have not been disclosed. In filings pertaining to last year's merger attempt, FanDuel reported a fully diluted value of $1.2 billion, although a sale price is likely to be lower.