Facebook Gambling Ads Reportedly Targeted Children, Social Media Company Pursuing Legal Action Against Marketers
Posted on: October 15, 2019, 10:47h.
Last updated on: October 15, 2019, 11:33h.
Facebook gambling advertisements have allegedly targeted those who are not legally permitted to access online casinos. The allegation is that at least one UK marketing startup was involved.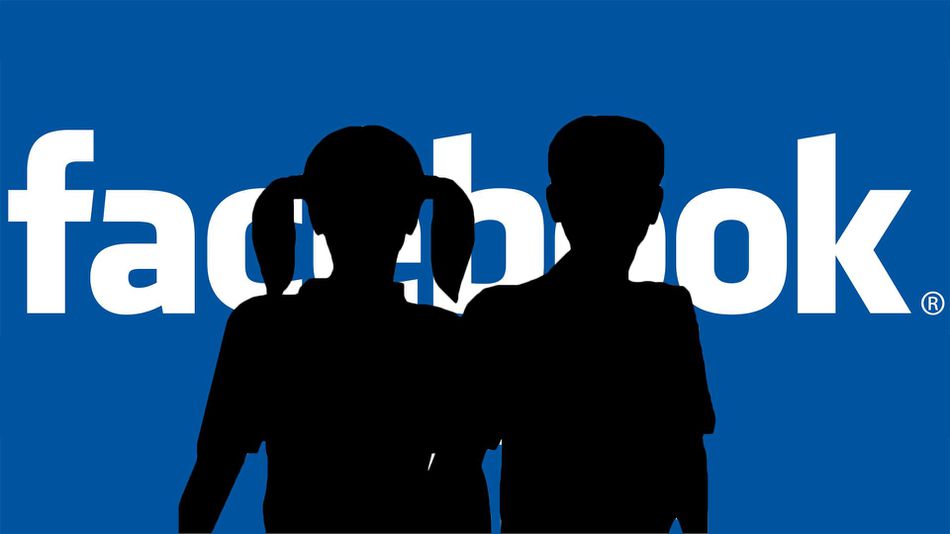 The Spinner, described by Forbes as "a secretive UK-based startup that provides social media ad-targeting of individual users," told the media outlet the company has assisted gambling operators in manipulating Facebook users into gambling more than they might otherwise.
Spinner spokesperson Elliot Shefler told Forbes' Simon Chandler – a journalist who covers emerging tech and subsequent societal effects – that the company uses "sniper targeting" to flood a Facebook user's feed with relevant content to essentially manipulate them into a certain activity. That could be anything from proposing to one's girlfriend to convincing a significant other to have more sex with their partner to enticing known gamblers into testing their luck more frequently.
A few online casino operators have started using this method to influence their existing players, mostly slots players, to login and play more often," Shefler explained. "Those players are being exposed to hundreds of articles with titles like 'Wisconsin man hits $1.3 million jackpot at Flamingo,' or 'Lucky local cashes over $150K jackpot at Vegas-area casino' on their social media feeds."
Facebook recently announced it had flagged 740,000 accounts in Europe belonging to children under the age of 18 for their interest in gambling. The "interest" tags are automatically generated by Facebook based on the user's activity, which can then be used by advertisers to target their campaigns.
No Spin Zone
Facebook is none-too-pleased to learn about The Spinner's disclosure that it's working with online casinos to convince customers to bet more. The marketing company wouldn't say whether it targeted underage players. "We don't pick the players, the casino does," Shefler explained.
In the US, online gambling in the five states where such activity is legal is highly regulated. Along with online gambling, there's more than a half-dozen states now with legal mobile/online sports betting.
Facebook says it won't stand idle in allowing third-party marketers to violate its terms.
"We don't allow ads that promote the sale of alcohol or gambling to minors on Facebook, and we enforce against this activity when we find it," a Facebook statement read. "We also work closely with regulators to provide guidance for marketers to help them reach their audiences effectively and responsibly."
Facebook says it's considering legal action against The Spinner, and as of this afternoon, the site appeared offline.
Regulatory Safeguards
There are many opponents to online gambling, none more powerful than billionaire Sheldon Adelson. The Las Vegas Sands tycoon says the sites essentially transform every smartphone into a mobile casino.
A federal fight remains on the Wire Act – the 1961 law that banned the use of wire communications to transmit data and money related to sports betting across state lines. A new interpretation, and one that went against a 2011 opinion, was issued in 2018 from the Department of Justice that says the statute applies not only to sports betting, but all forms of gambling.
In June, the DOJ extended a moratorium on enforcing the 2018 Wire Act opinion. The moratorium runs through the end of the year.