Europe in 2015: A Fragmented Regulatory Landscape for Online Gaming
Posted on: December 24, 2015, 09:00h.
Last updated on: November 2, 2015, 08:40h.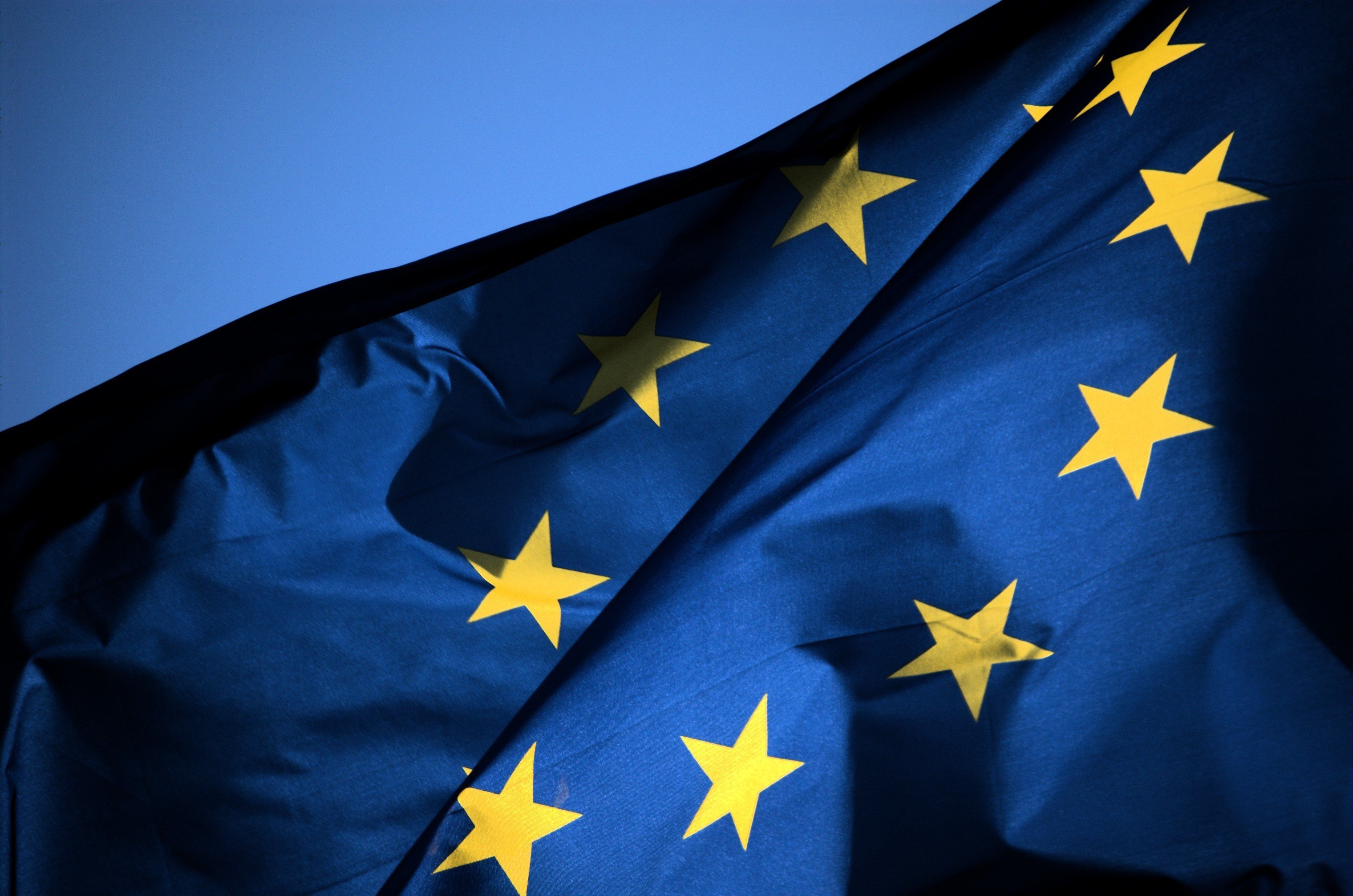 Europe faced a boatload of regulatory issues this year. No question, 2015 was a challenging year for online gaming operators in the EU, as tighter regulations from many countries created an ever more fragmented regulatory landscape.
From taxation levels to player pools, Europe remains an unharmonious online gaming space.
Meanwhile, the new EU tax on digital services, plus the UK point of consumption tax, squeezed operators' margins and ushered in a period of consolidation for the gambling industry.
Several countries chose to regulate online gambling and open up their markets to foreign operators, increasing the tax headache for companies who wished to engage with these new licensed markets.
Hoping to raise some much-needed tax revenue, Portugal's cash-strapped government signed its new online gambling bill into law in June, but the new regime's taxation demands were criticized by the industry for being overly complex and punitive. That's because casino and poker revenue is now taxed between 15 percent and 30 percent depending on an operator's annual income.
Portugal's decision to allow the former state monopoly to pay up to 50 percent less tax than the newly licensed operators added insult to injury, and many, such as William Hill, promptly ceased operations.
One Step Forward, Two Steps Back
Italy and Romania decided to move in the opposite direction and actually charge lower taxes in an effort to invigorate their markets and combat unregulated sites by easing the burden on licensed sites. Italy's tax reforms meant that online gambling companies are now taxed on their gross profits, rather than gross gambling revenue, a changed welcomed by the industry.
Meanwhile, there is talk once again of online poker liquidity sharing between Italy, France, and Spain.
Progress comes at a cost, though. Sweeping Italian gambling reforms have been met with a conservative backlash that is pushing for a blanket ban on all gambling advertising.
Meanwhile, Holland's slow-moving gambling reforms, which will break the online and land-based monopoly of Holland Casino, have spent the entire year creeping through the legislative system and are expected to be rubber stamped soon. The new market is likely to attract huge interest from prospective licensee when it finally arrives.
But if the Dutch gambling bill seems to be taking forever to come to fruition, it's got nothing on Sweden, which has been reluctantly promising to update its gaming laws for years. This year,it was the subject of increased legal pressure from the EU over the continued gambling monopoly run by Svenska Spel. The EU sued Sweden, and the courts have given it until September 2018 to amend its laws acceptably.
German Inefficiency
In Germany, online gambling laws remain as fuzzy as ever, thanks partly to the existence of a separate gambling regime in the state of Schleswig-Holstein, the only state that permits online casino as well as sports betting.
The remaining 15 German states, where online sports betting alone is at least theoretically legal, had promised to begin issuing 20 sports betting licenses back in 2012. This was a response to pressure from the EU, which disapproved of the German state betting monopoly, Oddset. No licenses were forthcoming in 2015, however, and the licensing process remains mired in legal wrangles.
There's good news from Norway, though. Previously one of the most restrictive gambling jurisdictions in Europe, the country has now legalized poker tournaments. A comprehensive review of its gambling laws led lawmakers to realize that forcing Norwegian poker players to hold their national championships overseas was a bit, well, strange.
The review is expected to lead to a broader liberalization of the country's laws in 2016.