Crown Resorts Could Still Operate Sydney Casino, But With Two-Year Deferment
Posted on: February 10, 2021, 10:14h.
Last updated on: February 10, 2021, 01:57h.
Crown Resorts was handed a devastating blow this week, as the Australian casino operator was deemed by a report unsuitable to hold a gaming license in New South Wales (NSW).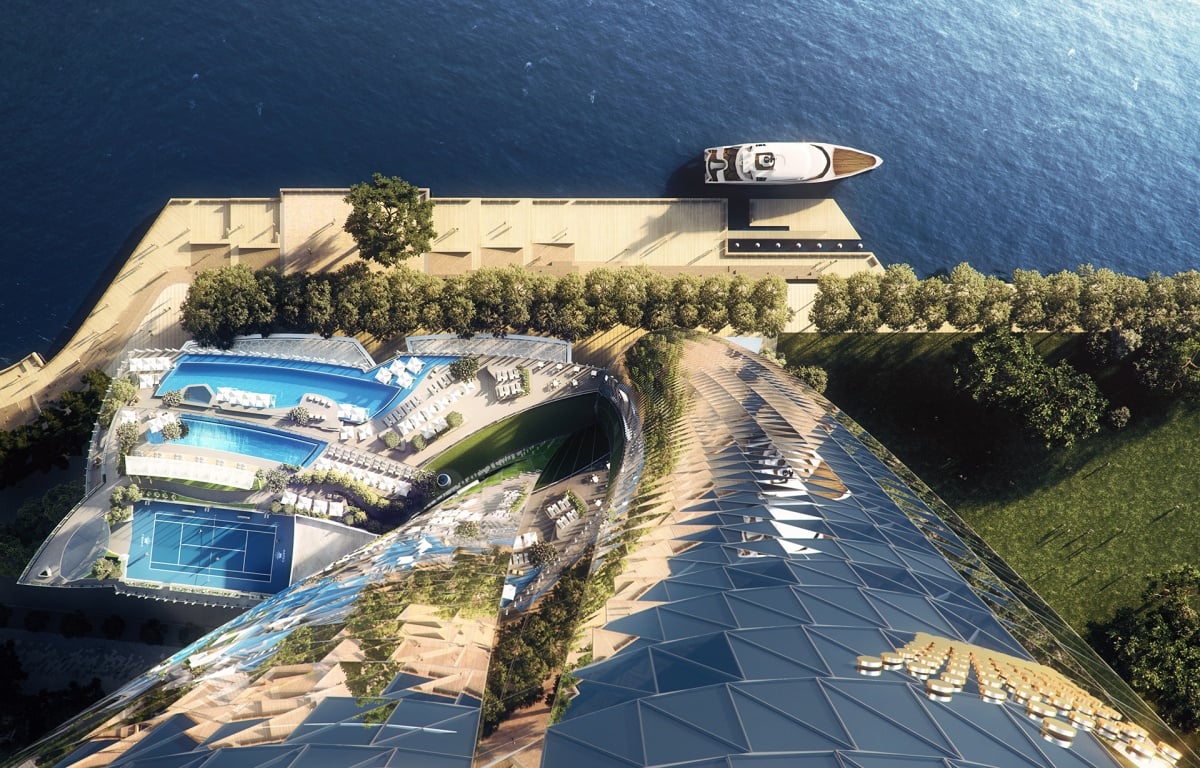 Crown spent $1.7 billion to build Crown Sydney. The Barangaroo complex features a 75-story hotel and ultra-luxury residences, high-end retail shopping, spa, and fine dining. It was also designed to offer a VIP-focused casino space.
But yesterday, former NSW Supreme Court Judge Patricia Bergin issued the Independent Liquor and Gaming Authority's verdict of its more than 17-month investigation. The report examined the Crown's suitability to conduct casino gambling in the Australian state. Bergin said Crown is unqualified.
However, she did present a path for Crown to take should it hope to regain a casino license in NSW. Analysts at Macquarie believe that will take a minimum of two years.
Crown Resorts, led by Steven Blackburn, who starts on March 1, 2021, may meet suitability to operate Crown Sydney in time — we assume two years," the analysts predicted.
Blackburn arrives as Crown Resorts' first chief financial crimes officer. He comes from the National Australia Bank, where he served as chief financial crime risk officer and money laundering reporter.
Crown Crime Breakdown
Bergin's ruling concluded that Crown Resorts was unfit to operate a casino in NSW because the company has long been "facilitating money laundering, exposing staff to the risk of detention in a foreign jurisdiction, and pursuing commercial relationships with individuals."
Bergin has recommended that Crown refuse to allow any individual to hold a more than 10 percent ownership stake in the organization. Troubled billionaire James Packer, who founded Crown and once served as its CEO and chairman, maintains a nearly 36 percent stake in the group.
Along with better safeguards to prevent money laundering at its casinos in Melbourne and Perth and limiting individual owners to 10 percent, the Macquarie analysts say current CEO Ken Barton, who was heavily criticized in Bergin's report, must go.
"There are audit and compliance requirements, as well as board renewal, with possibly five directors identified as a hindrance to meeting suitability, including the current CEO, Ken Barton, and as such, these members would need to step down," the Macquarie note concluded.
Crown Sydney Future
Bergin's ruling throws the future of the $1.7 billion integrated resort into jeopardy. While it's expected that global casino giants will take a look at acquiring the property, another thought is that Crown Resorts will opt to do away with a casino, and instead focus on including more residencies.
Crown Sydney presently has 82 units. The luxury spaces have sold for as much as $10 million each.
It's the location, it's the view, it's the prestige," Dr. Mike Harris, a professor at the University of New South Wales Sydney told the Australian Broadcasting Corporation.
"The hotel was built to accommodate patrons of the casino. But there will be a market for it anyway," added local economist Nicki Hutley.