Atlantic City Casinos Have Turned Their Backs on Workers, Says Union
Posted on: April 13, 2020, 10:03h.
Last updated on: April 13, 2020, 12:13h.
Atlantic City's casino industry has betrayed workers and "put them in the poorhouse," according to Bob McDevitt, president of union Unite Here Local 54. He told The Press of Atlantic City this week that the casinos should not have turned their backs on workers during the coronavirus crisis.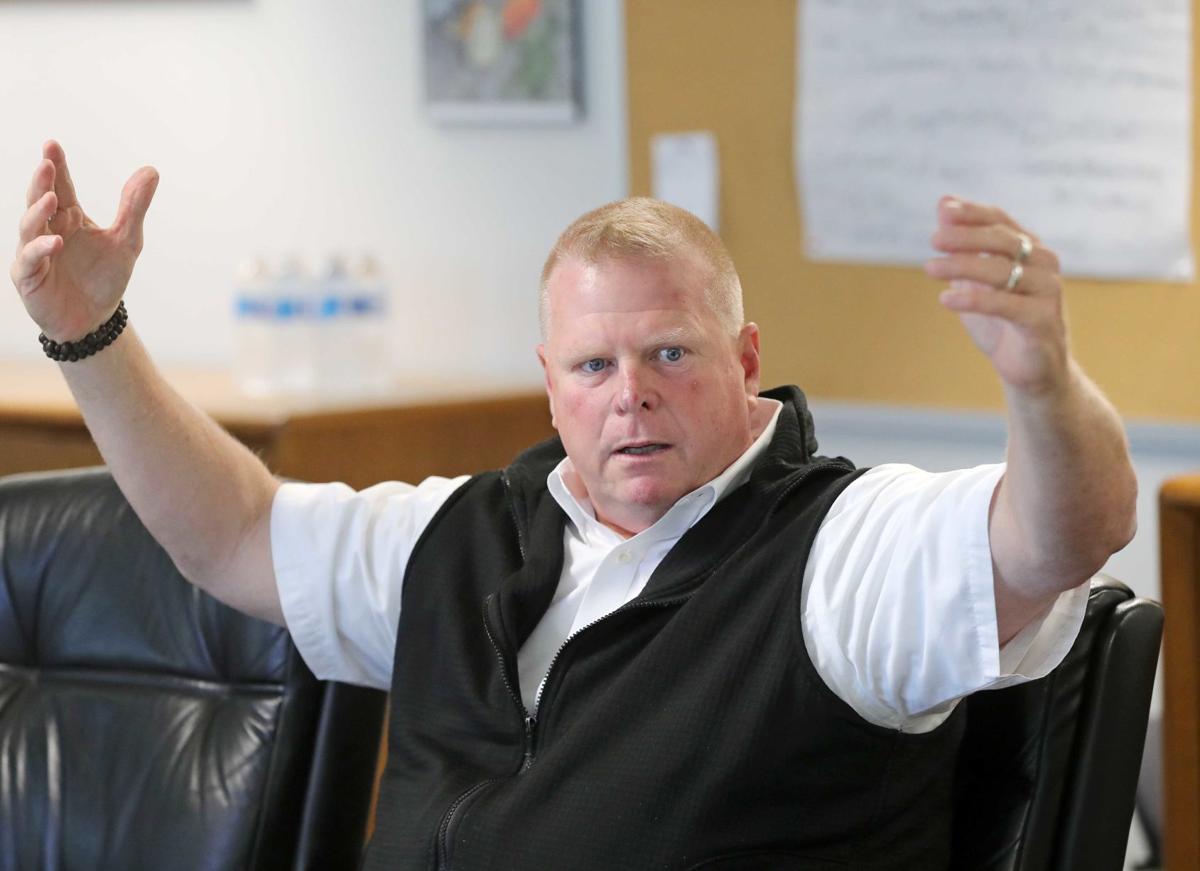 Despite being eligible for a share of $425 billion in corporate loans and employee-retention tax credits as part of the federal stimulus package, the casinos have furloughed almost all their 26,450 employees.
Over 10,000 of those, including cleaners, cooks, bartenders, bellmen, food and beverage servers, bussers, and dishwashers, are represented by Unite Here Local 54.
Union Overwhelmed
Most Atlantic City casinos gave just two weeks' severance pay to workers.
Now, union officials say they are overwhelmed by the numbers seeking help filing for unemployment insurance and are fielding calls 10 hours a day, six days a week.
[The casinos are] sitting on a pile of money and watching the chaos around them," said McDevitt. "I don't know how they expect the workers to come back and think their employer has done the right thing by them.
"There is absolutely no excuse for an industry that has done quite well to turn their backs on these workers…" he added.
New Jersey Gov. Phil Murphy ordered Atlantic City's nine casinos to close March 16. It's the first gaming shutdown for the city since Hurricane Sandy in 2012, but that hiatus lasted just three days. There's little indication as to how long the current situation will last or when furloughed employees may be able to return.
Biggest Blow in a Lifetime
Some may never. Clyde Barrow, professor of political science at the University of Texas Rio Grande Valley who specializes in the casino industry, told The New York Post last week that some of Atlantic City's casinos will not make it out the other side, calling it "the biggest blow to the casino industry that we've seen in a lifetime."
"We haven't seen it play out yet. but if you look at the economic numbers that are going start coming out in the coming weeks, this portends to be a worse economic downturn than we even saw in the Great Recession," said Barrow.
"That means some casinos won't survive," he added. "Some may go into bankruptcy, as happened back in 2006 and 2010."
Similar Guides On This Topic