Vital Vegas Podcast, Episode 14: Pawn Plaza Polka and Lucky Dragon WTF
In this thrilling last episode of Season One of the Vital Vegas Podcast, we stroll the length and breadth of downtown's Pawn Plaza.
Pawn Plaza is the brainchild of Rick Harrison, the star of reality juggernaut, "Pawn Stars." The Container Park-inspired collection has restaurants, shops and a bar, and is well worth a stop, especially because of the bar thing. The other parts a nice, too.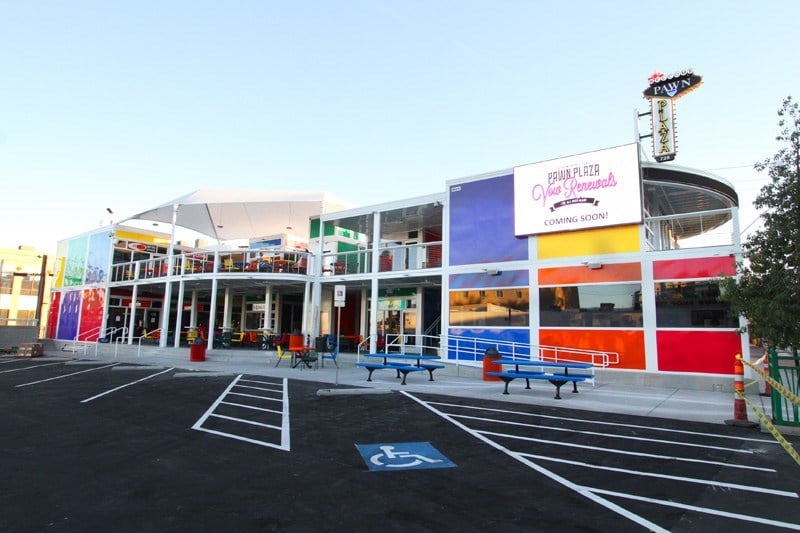 Also in this episode, we blow through "15 Crazy-Ass Things in a Las Vegas Weekly Story With Andrew Fonfa, CEO of the Financially-Beleaguered Lucky Dragon Resort." Here's the story in question.
Because we're the podcast that goes the extra mile, we also talk about how we became 32% Irish this week. No, really.
Take a listen, already.