Vital Vegas Podcast, Ep. 94: Video Poker Secrets and Requisite Nonsense
Saddle up your ear holes for another episode of the Las Vegas podcast! Yes, your ears will have saddles on them, but let's not let that distract from the crushing disappointment of this installment of the only Las Vegas podcast you can easily do without.
We've got all the scoop about what's happening with MGM 2020, an initiative expected to save MGM Resorts $300 million. From executive departures to plans for replacing lots of humans with machines (no, really), this cost-saving program is already changing Las Vegas in a big, big way.
You'll also hear more details about Elon Musk's pitch to bring an urban loop system to The Strip.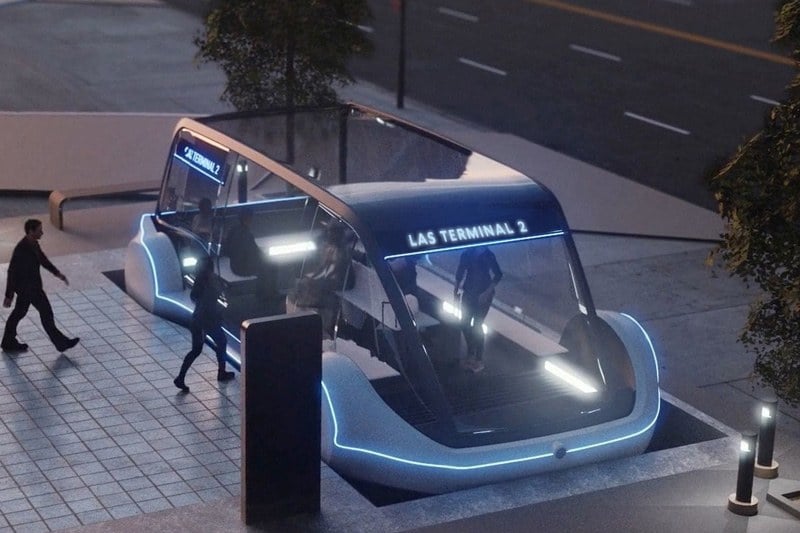 There's more news that you'll be able to bear, including construction at Circa, Criss Angel's new show at Planet Hollywood, a new observation deck at Strat, two big projects at Binion's and more.
We also ask a video poker expert about the best video poker bars downtown, and her answers might just surprise you.
It's news. It's commentary. It's incoherent rambling. It's scoop you won't hear anywhere else. Mainly because others are constrained by "standards" and "ethics."
Take a listen and let Las Vegas waft past your antihelical fold and linger inappropriately on your concha, which, trust us, sounds a lot sexier than it really is.