Vital Vegas Podcast, Ep. 86: So Much Vegas You'll Need Expandable Waist Pants
It's time to gorge on a virtual buffet of Las Vegas news, insider scoop and reckless excogitation, whatever that might actually be.
In this episode, we share the latest about confirmation of our story about Chick-fil-A coming to Planet Hollywood, who bought Mandarin Oriental, a shake-up at Windows Theater inside Bally's and what Planet Hollywood has in store when Criss Angel moves in.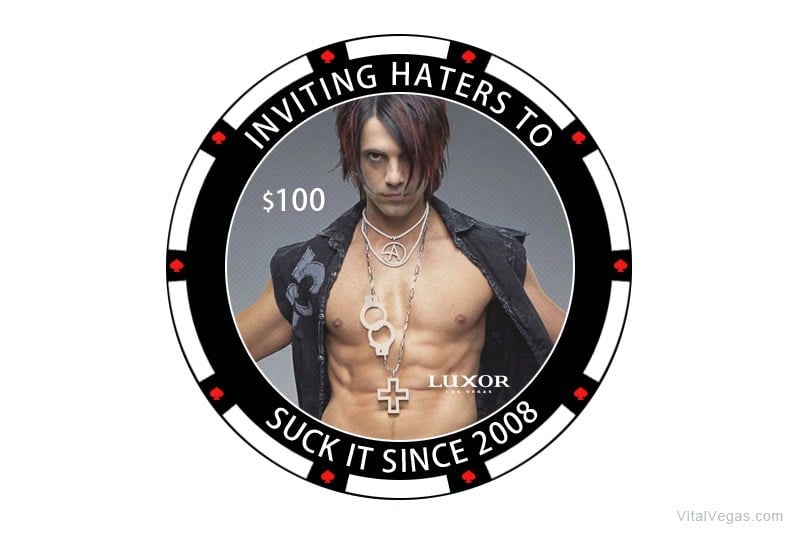 We also talk Block 16 Food Hall at Cosmopolitan, Lucky Dragon's upcoming closure, that time Blue Man Group sued "Opium" for using a black light and some significant WTF as Dick's Last Resort at Excalibur institutes a charge for tap water.
Fill your plate with the latest about Life is Beautiful, Ballsfest, Bellagio's fall display, Hussong's Mexican Cantina and Golden Gate's new high limit room.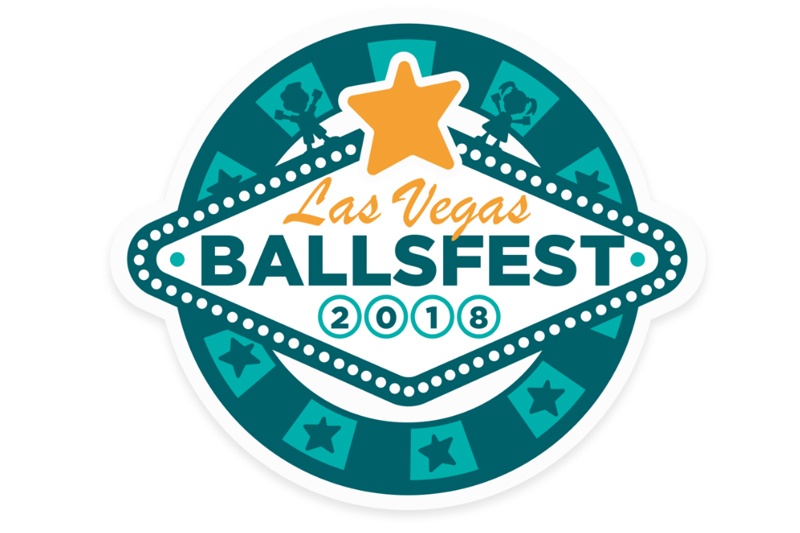 But wait, there's more.
We'll get you up to speed on all the Vegas action, including Mac King's contract extension, the new Electra lounge at Palazzo, Linq's new sports book, downtown's new cannabis museum, Golden Steer's 60th birthday, the Westin's sale for an ungodly amount of money, Las Vegas Review-Journal's paywall and a new world record for twerking.
This podcast is a free way to keep birth and death from slapping together, so take a listen.