The Secret Meaning of the Digital Marquee "Test Patterns" at The Linq Las Vegas
The Linq's massive new digital marquee has been in place for several months now. To the untrained eye, the marquee has been showing "test patterns" ever since it was erected, but appearances can be deceiving!
As a reader of this Las Vegas blog, you have the inside track on the real meaning behind The Linq's marquee "tests." The truth can now be revealed: The Linq's test patterns are, in fact, subtle marketing messages to cultures (and customers) around the globe.
Take a look at the first color scheme.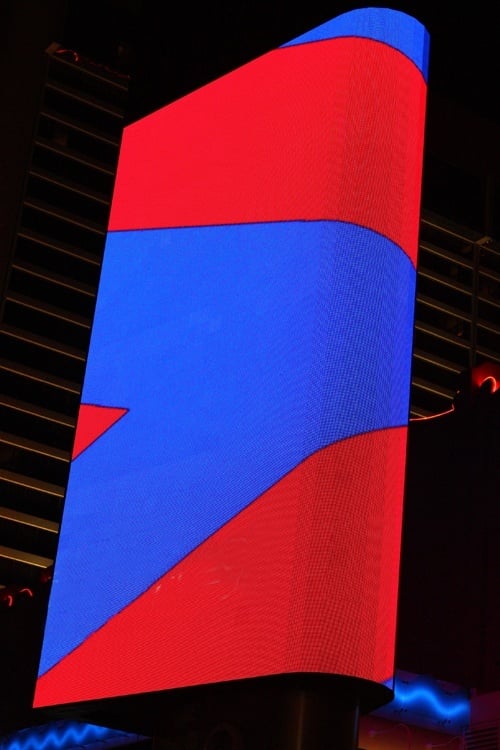 There's more to this "test" than meets the eye, trust us. This color combination is actually a shout-out to the country of Liechtenstein!
Liechtenstein, as everyone knows, is located in Central Europe. Here's Liechtenstein's flag.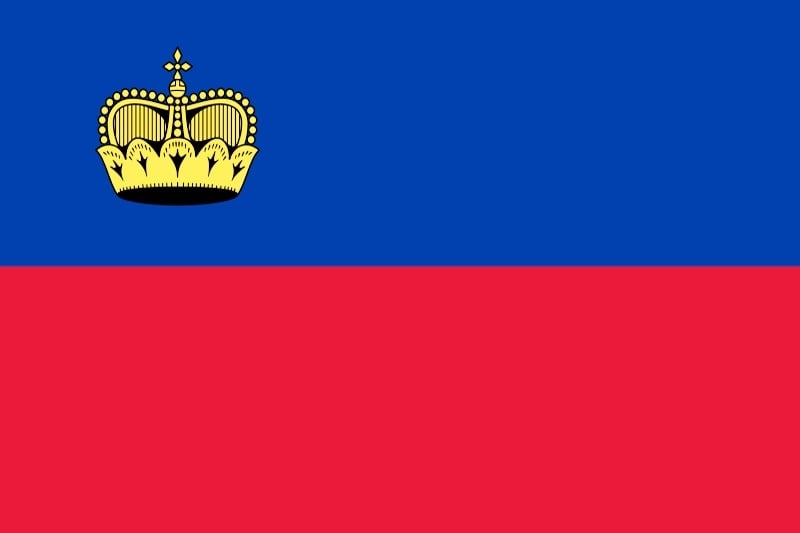 Liechtenstein has the highest gross domestic product per person in the world, as well as the world's lowest external debt. Liechtenstein also has one of the lowest unemployment rates in the world, a mere 1.5%. Just the kind of patrons a dining and entertainment district needs to thrive.
Just a coincidence, you say? Let's look at another example.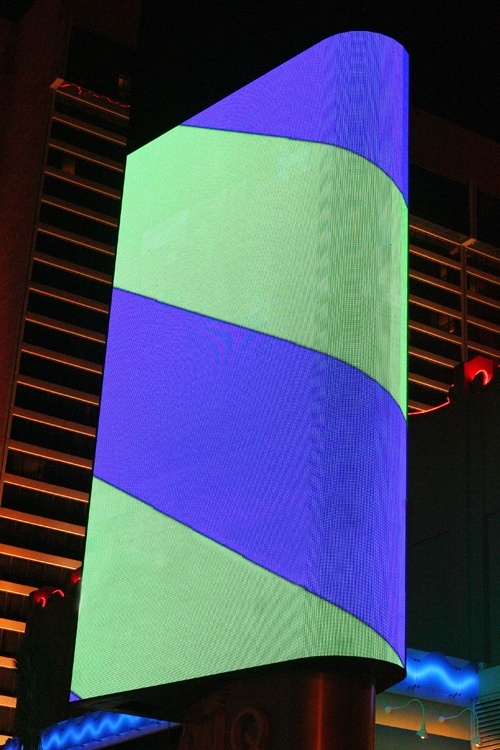 Ever hear of a country called Lesotho? Well, The Linq obviously has. Lesotho, technically the Kingdom of Lesotho, is surrounded by its only neighboring country, South Africa.
Talk about going after an under-served, niche market.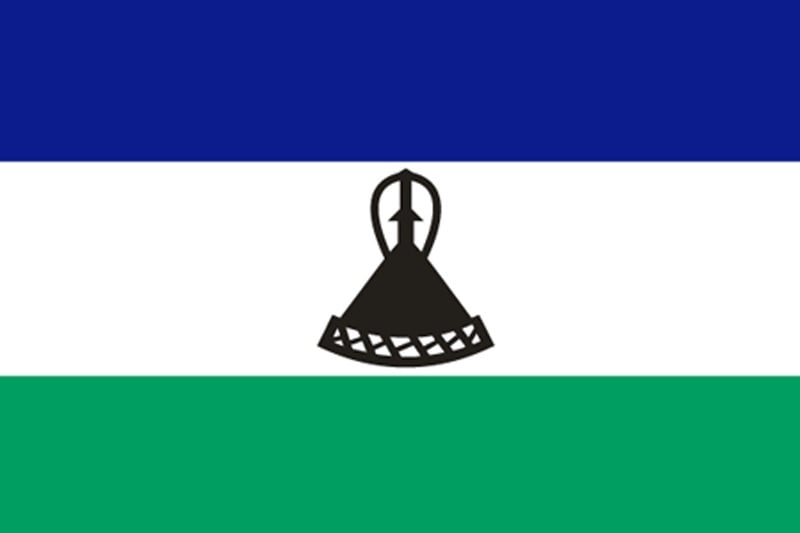 Still skeptical? Well, we think the proof is undeniable.
Here's a final color pattern recently shown on The Linq's digital marquee.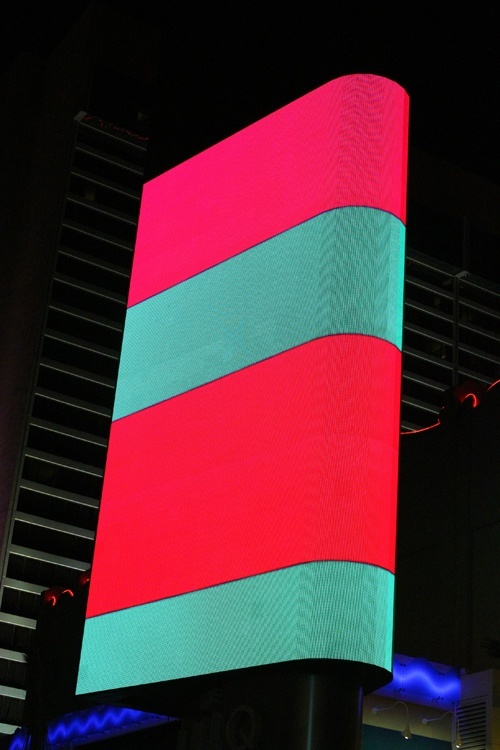 What kind of customers does The Linq want to attract? Those who enjoy life to the fullest, of course. Guess which country has one of the highest quality of life index ratings in the world. That's right, Portugal!
Here's the Portuguese flag.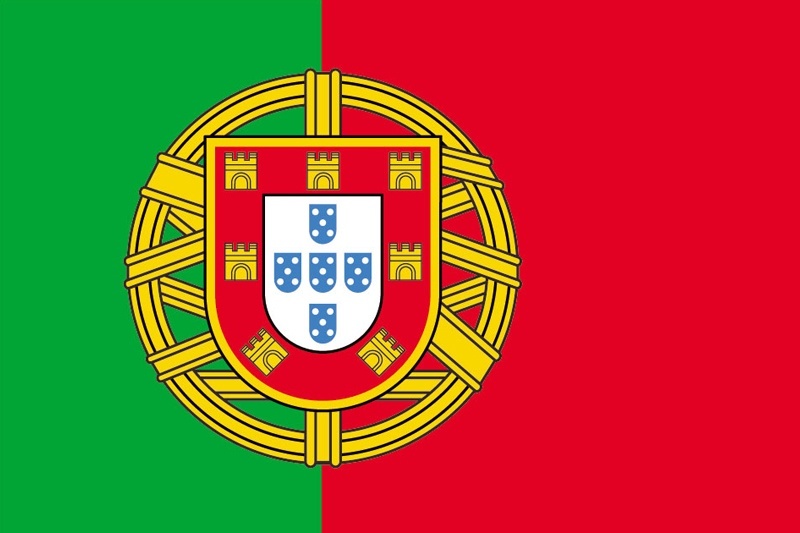 These are just a few examples, but they make a rock-solid case that The Linq is doing some clever, almost subliminal, marketing in advance of its opening in late 2013.
What do you think?