Podcast, Ep. 151: Everything Everywhere All the Sin City Edition
It's time once again to stuff your earholes with everything Vegas with the Vital Vegas podcast.
In this episode, we dive face first into a perfunctory 2023 round-up of Las Vegas news, and give you your recommended allowance of pot-stirring, of course.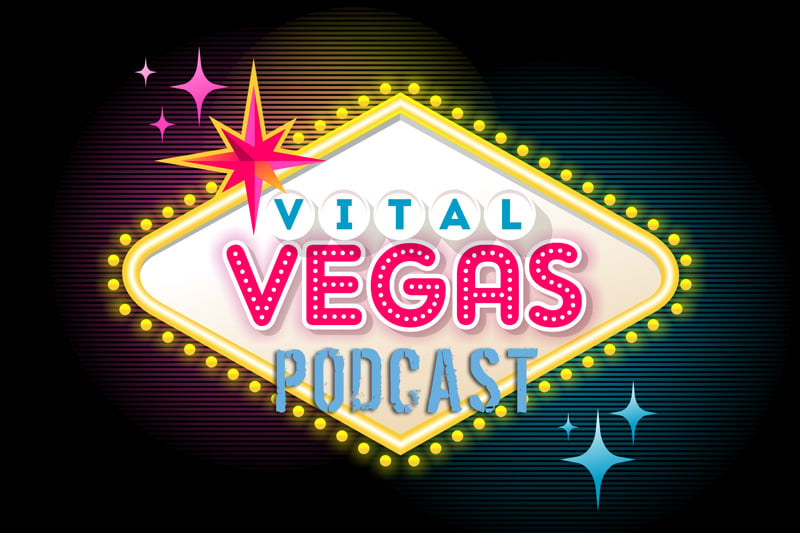 You'll hear regaling galore, including our winning of a $10,000 slot jackpot without having to do IRS paperwork.
Translation: It was glorious.
We'll revisit our five-year-old rumor about Rio being the potential site of a MLB ballpark, and give our thoughts about two new casinos: Ojos Locos (in north Las Vegas) and Wildfire (downtown).
A slew of rumors have been confirmed since last we spake, including Universal bringing a year-round horror attraction to Area 15, the closure of Aureole and a "Game of Thrones" attraction making its way to Horseshoe, home of the longest marquee refresh in the history of digital screens.
We also bemoan the removal of a tacky but beloved statue at Harrah's, that of Winnie and Buck and their trusty dog, Chip.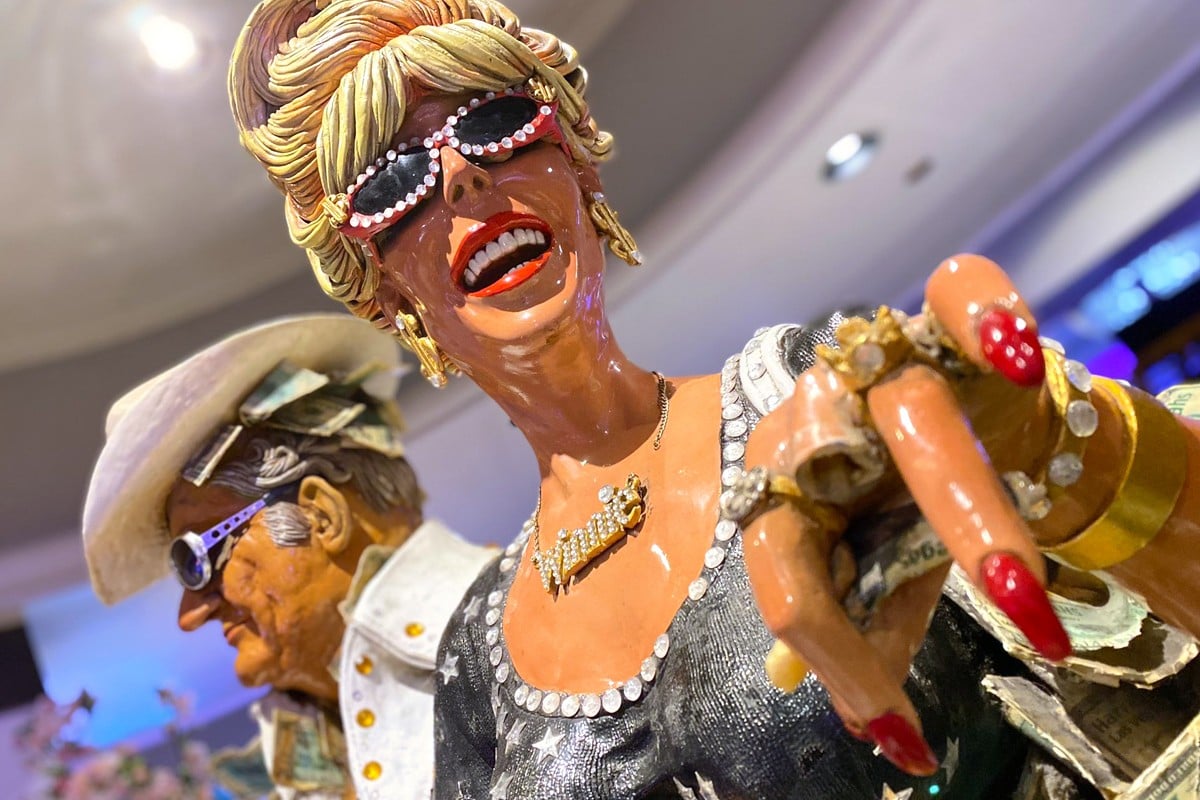 There's more news than we've ever jammed into a 14-hour episode: "Freestyle Love Supreme" was nixed, Rosa Mexicano is coming to Miracle Mile Shops, Buffalo Bill's reopens in Primm, Stripsteak reopens at Mandalay Bay, Naxos opens at Red Rock, Crazy Horse Too gets demolished, Caffe Al Teatro opens at Wynn, "Extravaganza" closes at Horseshoe, "Legends in Concert" closes at Tropicana, The Artisan will become The Lexi, Rockwood Music Hall and Bottled Blonde are coming to Grand Bazaar Shops, three Mirage dolphins are relocated to Sea World, The Strat is set to start fully paid parking, New York-New York has a new food court, Santa Fe casino is getting its Stoney's back, Hot N Juicy Crawfish opened downtown and the William Hill tanked on Super Bowl Sunday.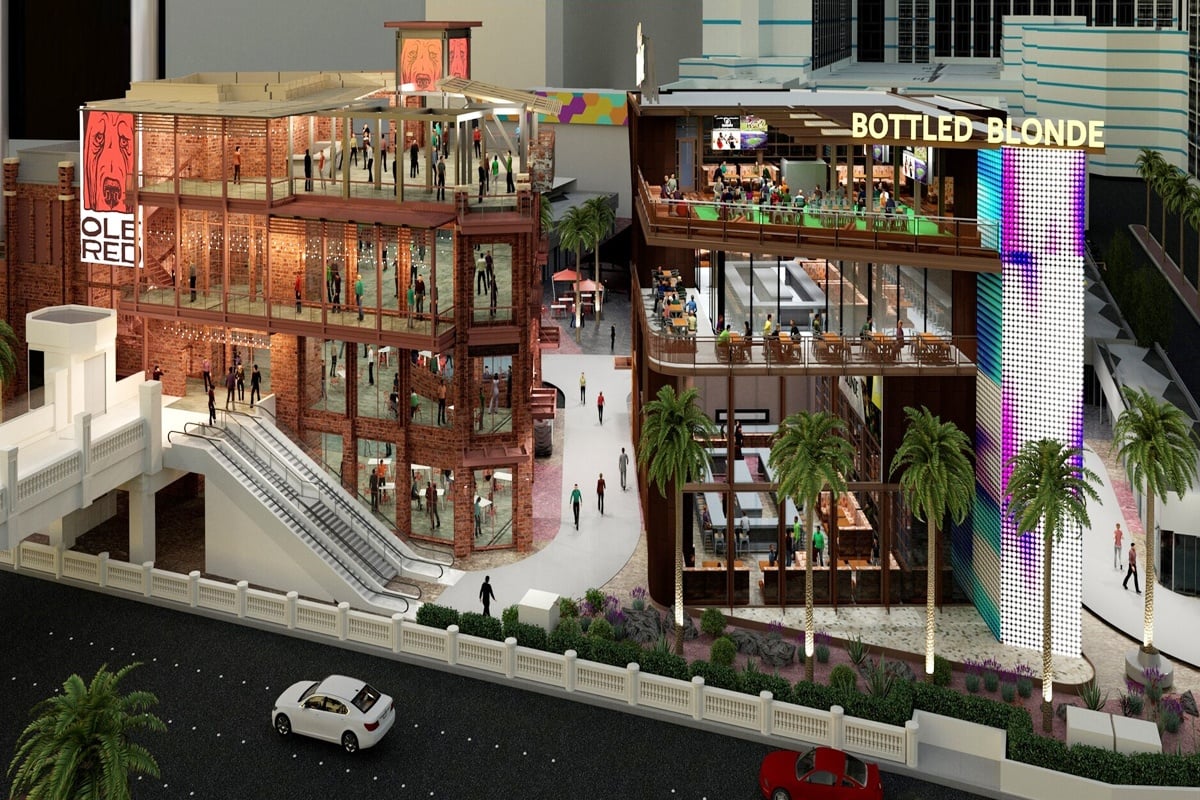 We also share the awkwardness of John Travolta staying at Wynn for his 69th birthday, including dining and gambling there, then he left to see "Love" rather than Wynn's own "Awakening."
Even more awkward, comedian Eddie Griffin's residency ended at a north strip casino, no explanation was given. Hint: It's rumored to be bad.
No episode would be complete without a listicle, so we share our favorite high limit slot rooms. Don't freak out. Here, we'll put "high limit" in quotation marks. Better?
It's a cavalcade of news, unvarnished rumors and speculation and peculiar mouth sounds, so take a listen. Otherwise, you have to "work" and "pay bills" or "interact with your kids" or whatever. What's the fun in that?