Peppermint Hippo Strip Club Gets Opening Date
The long-awaited Peppermint Hippo strip club, located on the site of the former Olympic Gardens, finally has an opening date: April 2, 2022.
The club is having a soft opening March 31. Because if you thought we were going to write this story without a "soft opening" reference, you don't know this blog at all.
We don't know if anyone else has been long-awaiting Peppermint Hippo, but we certainly have. Because it's in Las Vegas and that's our beat. That's definitely the reason.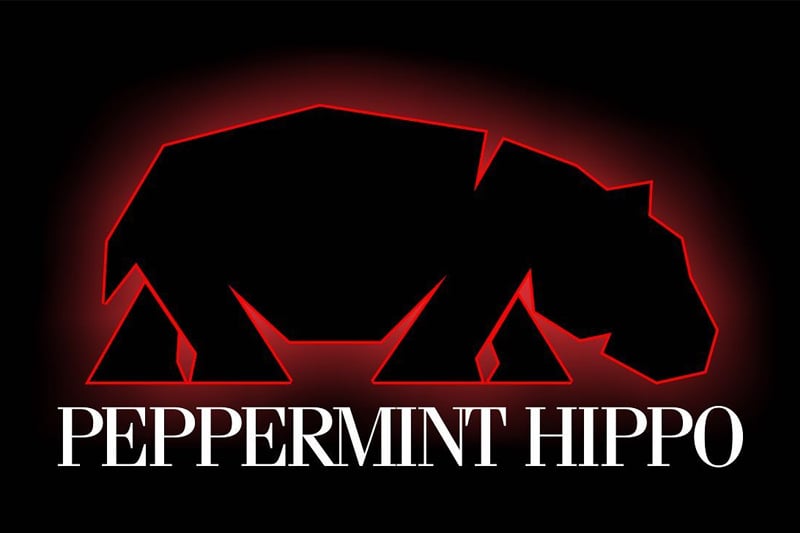 As Peppermint Hippo sits in the former home of Olympic Gardens, we get this question most frequently: "Will there be male dancers?"
That's because Olympic Gardens had one floor devoted to female dancers and another had males.
The answer is no. Female dancers only at Peppermint Hippo.
Here's what's up for the Grand Opening.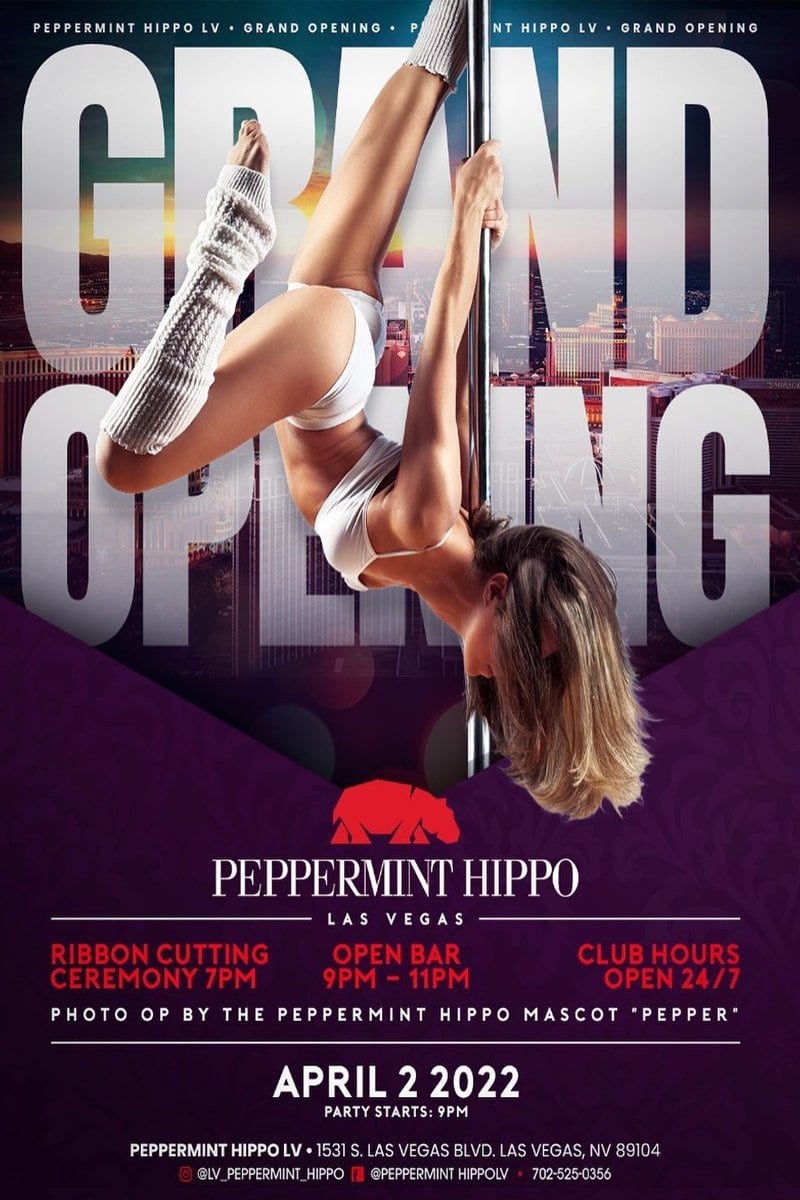 Peppermint Hippo is obviously a play on Spearmint Rhino.
The CEO of Peppermint Hippo, Alan Chang, used to be the Director of Business Development for Spearmint Rhino.
Fans of "South Park" will recognize the Peppermint Hippo name, too.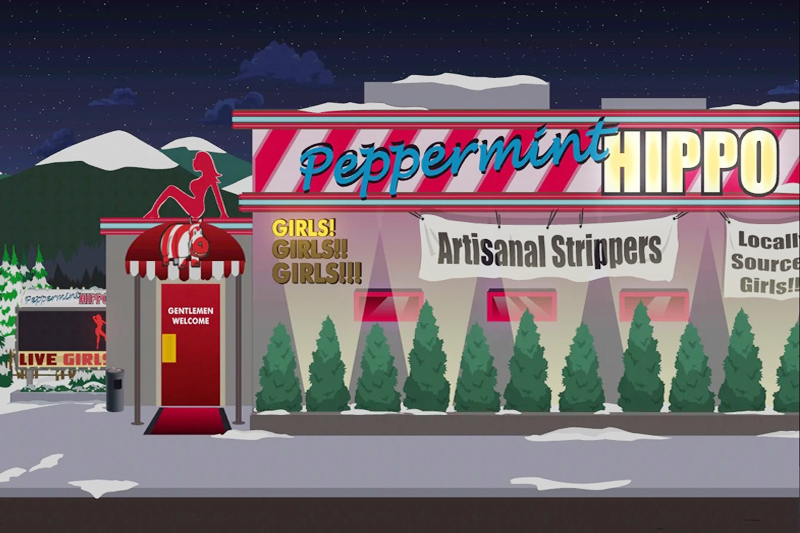 Peppermint Hippo has completely overhauled the Olympic Gardens space.
Peppermint Hippo is located between The Strip and downtown, at the intersection of Las Vegas Blvd. and Wyoming Blvd.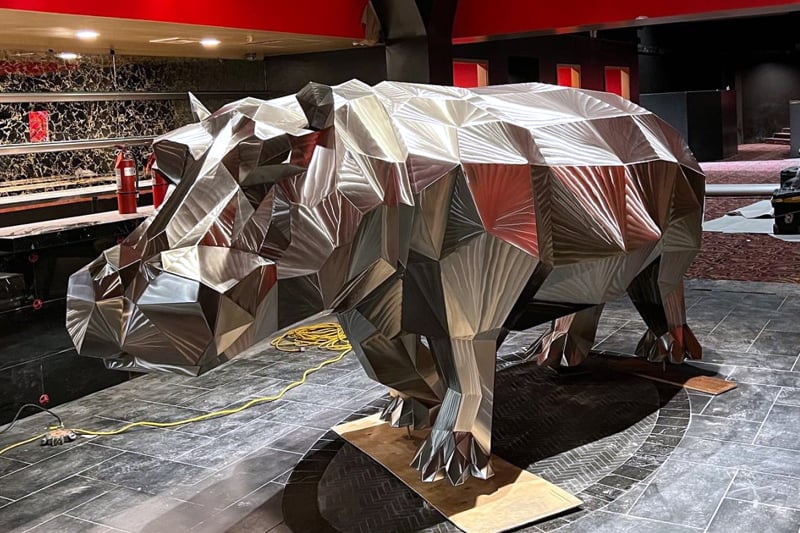 If forced, we will check out Peppermint Hippo because you deserve to get boots-on-the-ground insights into this new Las Vegas venue.
The sacrifices we make on your behalf.
In the meantime, enjoy Five Things We Never Knew About Las Vegas Strippers.