A First Look at the New Tag Bar at The Quad Las Vegas
The bar-building magicians at The Quad Las Vegas have been busy!
Are you skeptical that they're magicians? Take a look at the hotel's new Tag Lounge and Bar during our security breach on March 8, 2014.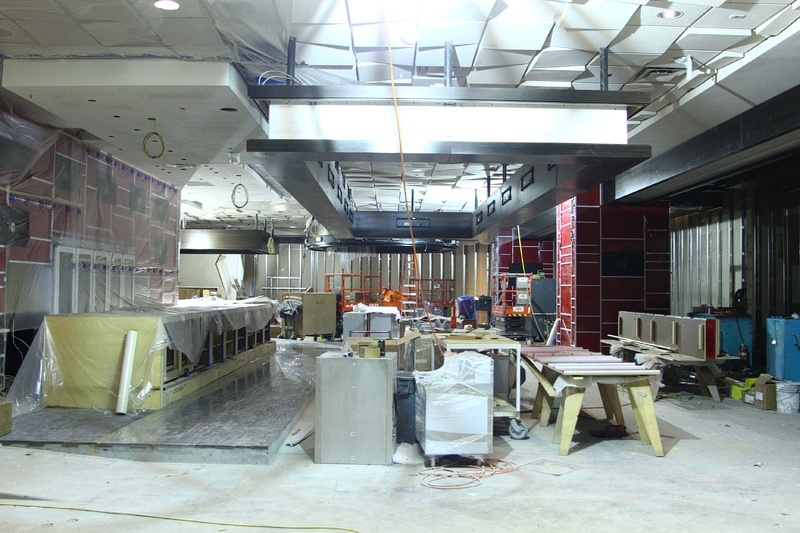 Less than two weeks later, Tag Bar is ready to open (on March 20, 2014). Here's a first look at this inviting new watering hole.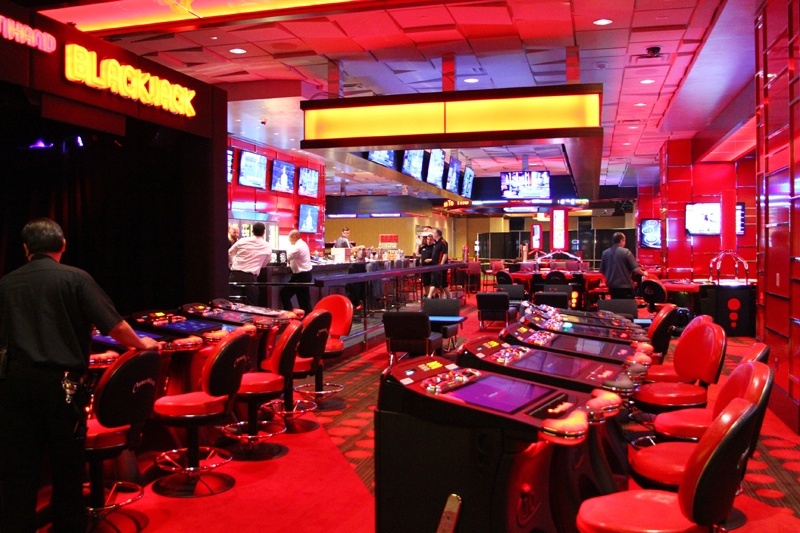 We dig the whole vibe, and it doesn't even technically have a vibe yet!
One of the hooks here is an area where players will interact with a "holographic dealer." We don't have to know what it is to embrace the idea. Why? It's new. We love new.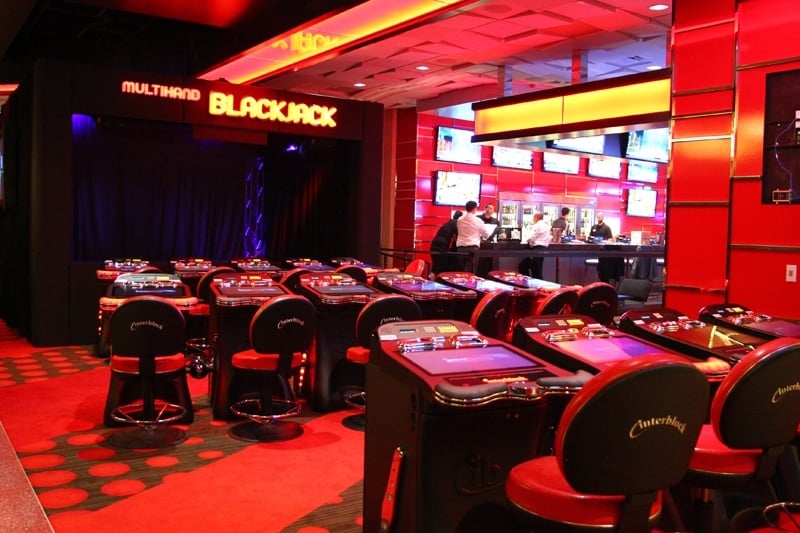 As far as we know, this is the first holographic dealer in Las Vegas, and Vegas thrives on firsts and biggests, of course.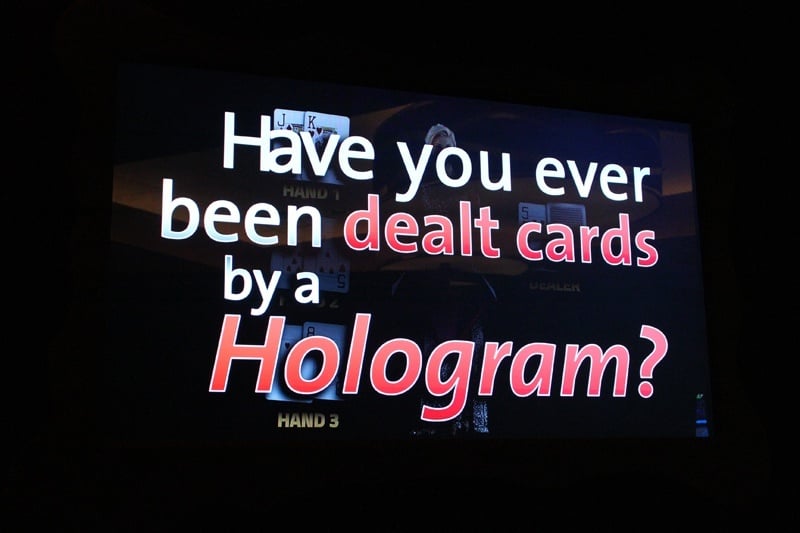 From what we could tell, there will be no human dealers in Tag Bar. Not so great for dealers, but wonderful for those of us who are used to self-service. And, no, we're not referring to our love life, thank you very much.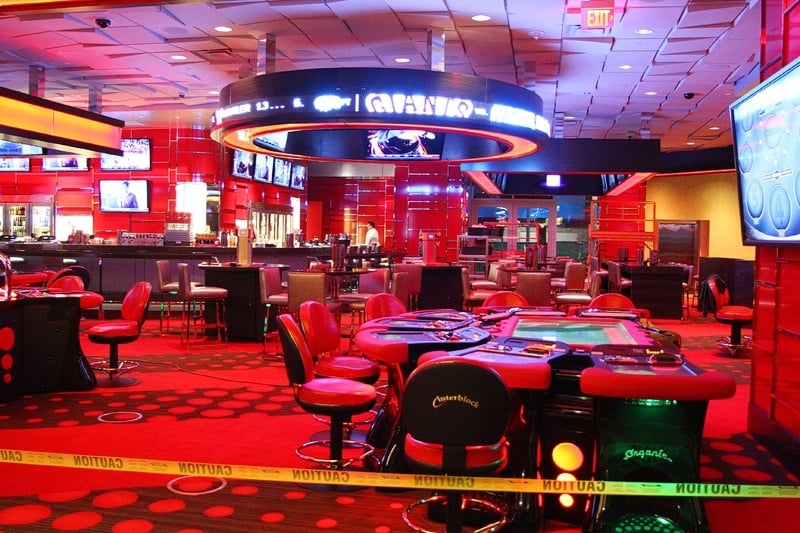 We're endlessly fascinated by the ability of Las Vegas hotels to build new offerings seemingly out of thin air, pretty much overnight. Just one of the reasons we're obsessed with Sin City.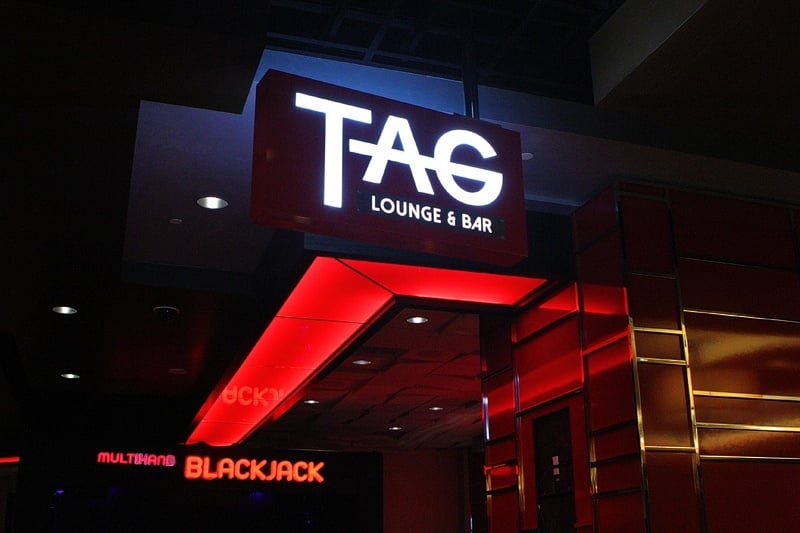 We can't wait to try all the virtual games and signature cocktails at this new offering at The Quad.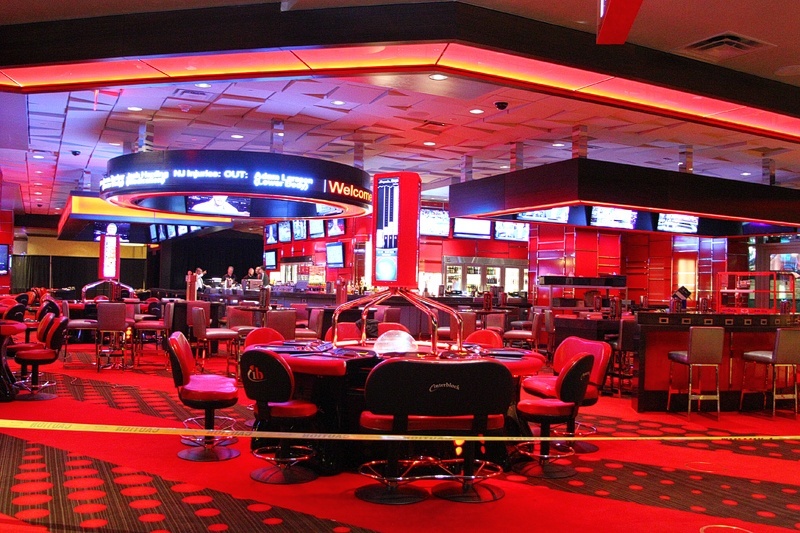 Judging by cocktail prices at the hotel's other bar, Catalyst Bar, the drinks won't be cheap, but they'll be free if you gamble, so who cares? Are you in Vegas to have fun or pinch pennies? Live a little, bucko.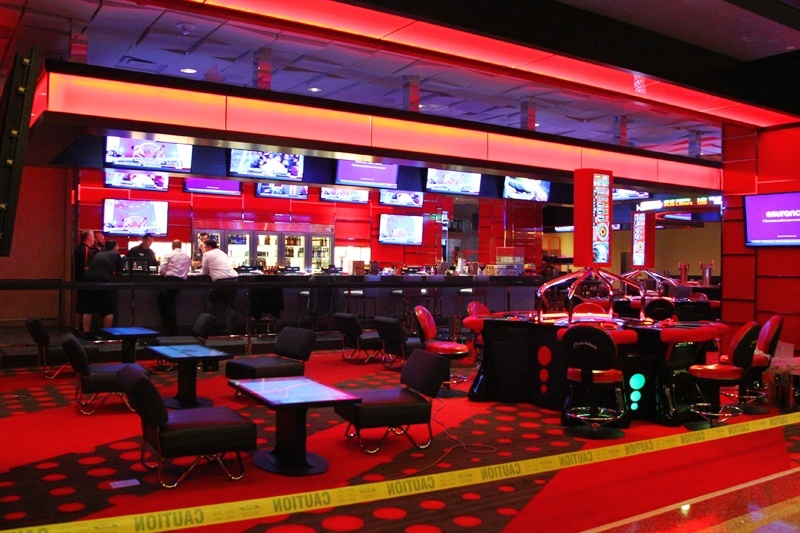 Tag Bar is easily accessible from The Linq entertainment district, too.
The surprises just keep on coming, and we're drunk with anticipation for what's next. Metaphorically. Probably.