Wynn Resorts Wants Massachusetts Auto Body Shop $9.6 Million Suit Tossed
Posted on: April 14, 2020, 10:01h.
Last updated on: April 14, 2020, 01:03h.
Wynn Resorts is asking a judge in the US District Court – District of Massachusetts to toss a $9.6 million civil suit brought last year by the owner of an Everett, Mass. auto body shop. The lawsuit  claims the gaming company attempted to prevent the business from extending its lease in a quest to gobble up real estate around Encore Boston Harbor.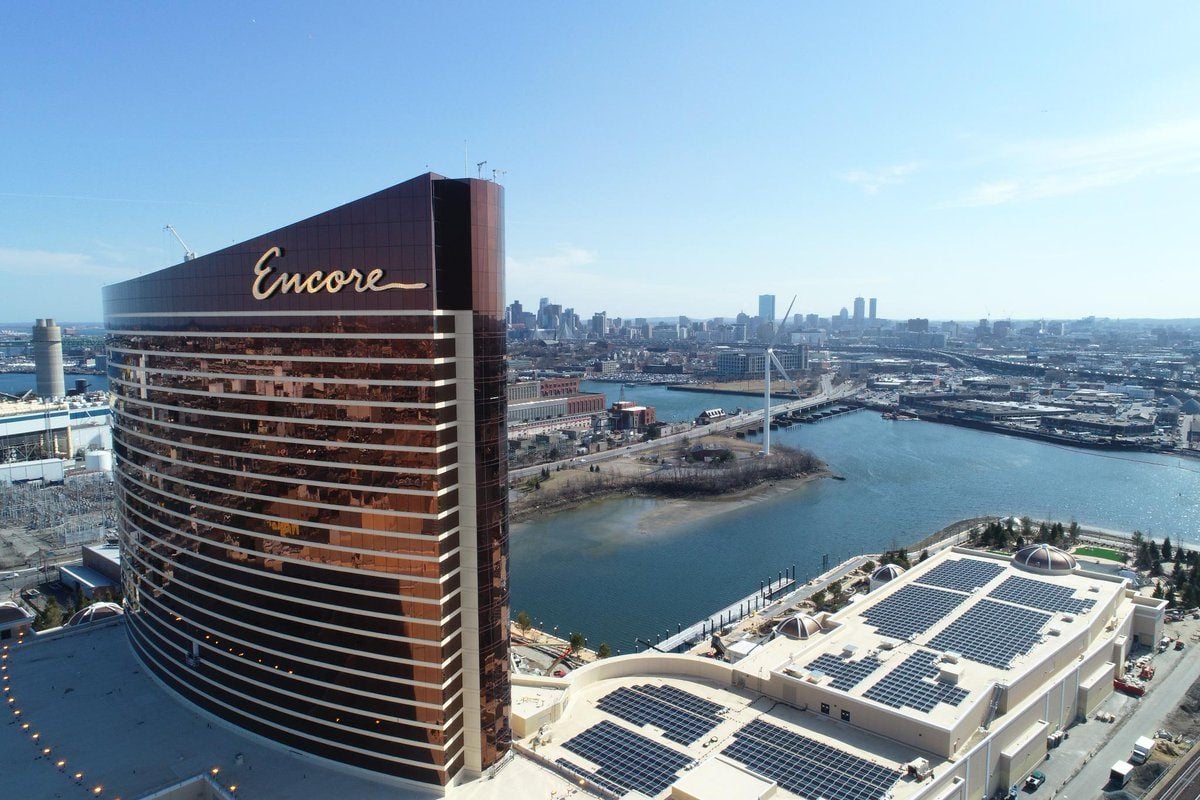 ADH Collision runs an auto body repair shop at 36 Mystic St. in Everett, commencing a lease with landlord Rocco Vigorito on Nov. 1, 2014 with a five-year term, according to court documents. After the expiration of that agreement, ADH had the option to renew with two separate, five-year terms. Encore Boston Harbor – Wynn's only domestic property outside of Las Vegas – opened last June.
In October 2015, Wynn submitted a $4.9 million offer to Vigorito to buy three parcels of land in Everett. Central to that offer was that Vigorito, should he choose to sell the land, would deliver the property to the gaming company free of tenants, according to court documents.
We tried not to have tenants in the building because we didn't know them or have a relationship with them, so we tried not to have properties where we had tenants," said Christopher Gordon, president of Wynn Resorts Development LLC, in a deposition.
ADH Collision said in a Feb. 7, 2019 court filing that the gaming company sought to end the shop's agreement with Vigorito "through improper means for its sole benefit," while calling Wynn's pursuit of the property "relentless."
Persistent Pursuit
Wynn owns 11 acres around its New England integrated resort, and CEO Matt Maddox said last August that formal plans for that land haven't been developed. But those plans could include other hotels with partners or entertainment venues.
What is clear is that the company was persistent in pursuing the land on which ADH Collision does business. After Vigorito rebuffed the initial $4.9 million offer, Wynn countered with a $7 million proposal, later coming back with an $8 million overture after the landlord rejected the second plan, according to court documents. The properties Wynn pursued were about a block away from the Everett integrated resort.
Wynn eventually raised its offer to $8.25 million, but that, too, was rejected, and Vigorito continues to own the land. Encore Boston Harbor and the two other Bay State casinos are currently closed because of the COVID-19 pandemic.
Accusations of Improper Dealings
Court filings indicate that ADH did not take issue with Wynn's overtures for the land question, nor was the auto business opposed to its landlord engaging in those conversations.
What the body shop owners take issue with is that Wynn wanted Vigorito to cover ADH's relocation costs – an idea turned back by the property owner. ADH accuses Vigorito of attempting to find the tenant in default of its lease in an effort to evict the business, an endeavor the body shop owners acknowledge did not involve the gaming company.
In a recent court filing, Wynn asked for a summary judgment, which, if granted, would eliminate the company's potential liability in the case.
The $9.6 million sought by ADH Collision is triple the firm's expected $3.2 million in relocation costs. In cases of this nature, Massachusetts law allows for damages, or in this example, costs, to be tripled for the plaintiff.