Vermont DFS Bill Opposed by Assistant State AG
Posted on: January 19, 2016, 01:45h.
Last updated on: January 19, 2016, 01:56h.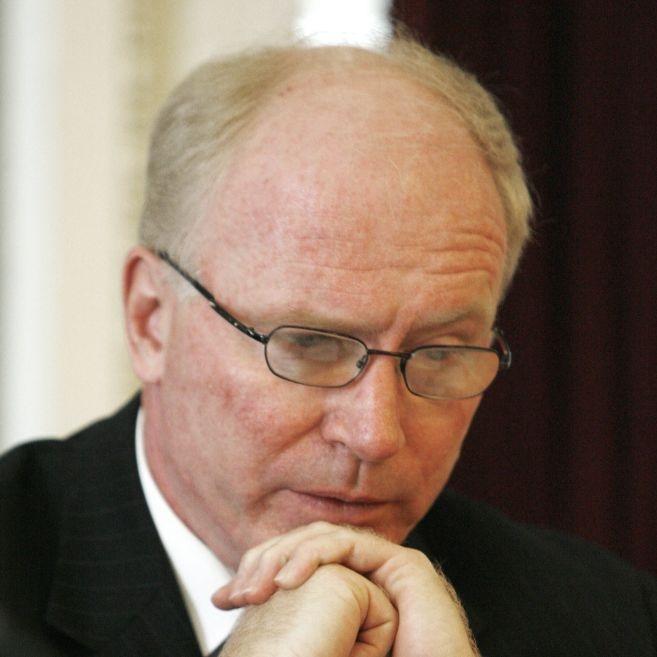 Vermont may not be a state you think about much in relation to daily fantasy sports (DFS). After all, there are plenty of viable outdoor activities for which the Green Mountain State is famous, skiing being the most obvious.
So why would people sit inside on their laptops betting on DFS, when they could be slaloming down a slope with the fresh wind in their hair?
Another reason to hit the ski lifts is that DFS has now been deemed illegal in Vermont.
That's the opinion of Assistant State Attorney General John Treadwell, who delivered a well-aimed punch at Vermont State Senator Kevin Mullin's (R-Rutland) bill to legalize the competitions in the state.
Mullin's bill, S.223, which was passed on to Vermont's Committee on Economic Development, Housing & General Affairs last week, seeks to establish a framework of consumer protection for players in the state, although as yet it does not propose a licensing fee or rate of taxation for DFS.
The bill would prohibit employees of fantasy sports and their relatives, as well as athletes, from participating in fantasy sports contests that offer prizes of over $5.
It would also ensure that all data used by fantasy sports sites to calculate scoring in the competitions must be protected.
Ethan Haskell Scandal
These stipulations appear to be a reaction to the 2015 scandal in which a DraftKings employee, Ethan Haskell, accidently leaked such data before the start of the week's NFL games. Haskell won $350,000 playing on rival site FanDuel in the same week.
Haskell was cleared of any wrongdoing by a third-party investigation that concluded he received the data before the games were played, but after the line-ups had been locked for the week.   
Nevertheless, it highlighted the fact that DFS employees may be party to information that can give them a huge edge on their opponents, and awakened calls for independent regulation of an industry that up until now has largely policed itself.
In the wake of the scandal, employees were banned from playing on rival sites, but the damage had been done. DraftKings and FanDuel now find themselves engaged in a possibly defining legal battle with the New York Attorney General's Office, a case that could ultimately decide the fate of this multibillion-dollar industry.
Strict Long-Standing Limitations on Gambling
While the Vermont bill highlights the skill factor involved in DFS, Treadwell dismissed this concept as irrelevant.
"Daily fantasy sports violate Vermont's gambling laws," he told the legislature. "Vermont has very strict long-standing limitations on gambling.
"Our opinion is that daily fantasy sports fall within the coverage of Vermont's gambling statutes. Our recommendation is that you not pass this particular piece of legislation," he added.
"Our concern is what [the legislation] does is it takes one variety of illegal, for-profit gambling and makes it legal without any consideration for why this particular one is being chosen and others are not," he later told reporters.  
The situation in Vermont mirrors that of Illinois, where AG Lisa Madigan recently said that DFS constitutes illegal gambling under state law, in response to a bill presented there.
DraftKings and FanDuel quickly launched two separate lawsuits challenging the Illinois opinion.  
As to why the Assistant AG in Vermont is issuing opinions vs. the AG William Sorrell himself, we can't tell you. Maybe he was out skiing.