Venetian Rape Suspect Caught by Facial Recognition Technology
Posted on: February 10, 2020, 12:51h.
Last updated on: February 10, 2020, 02:43h.
A Las Vegas man who allegedly raped a woman in her room at The Venetian was quickly identified and arrested using facial recognition technology, Metro Police said.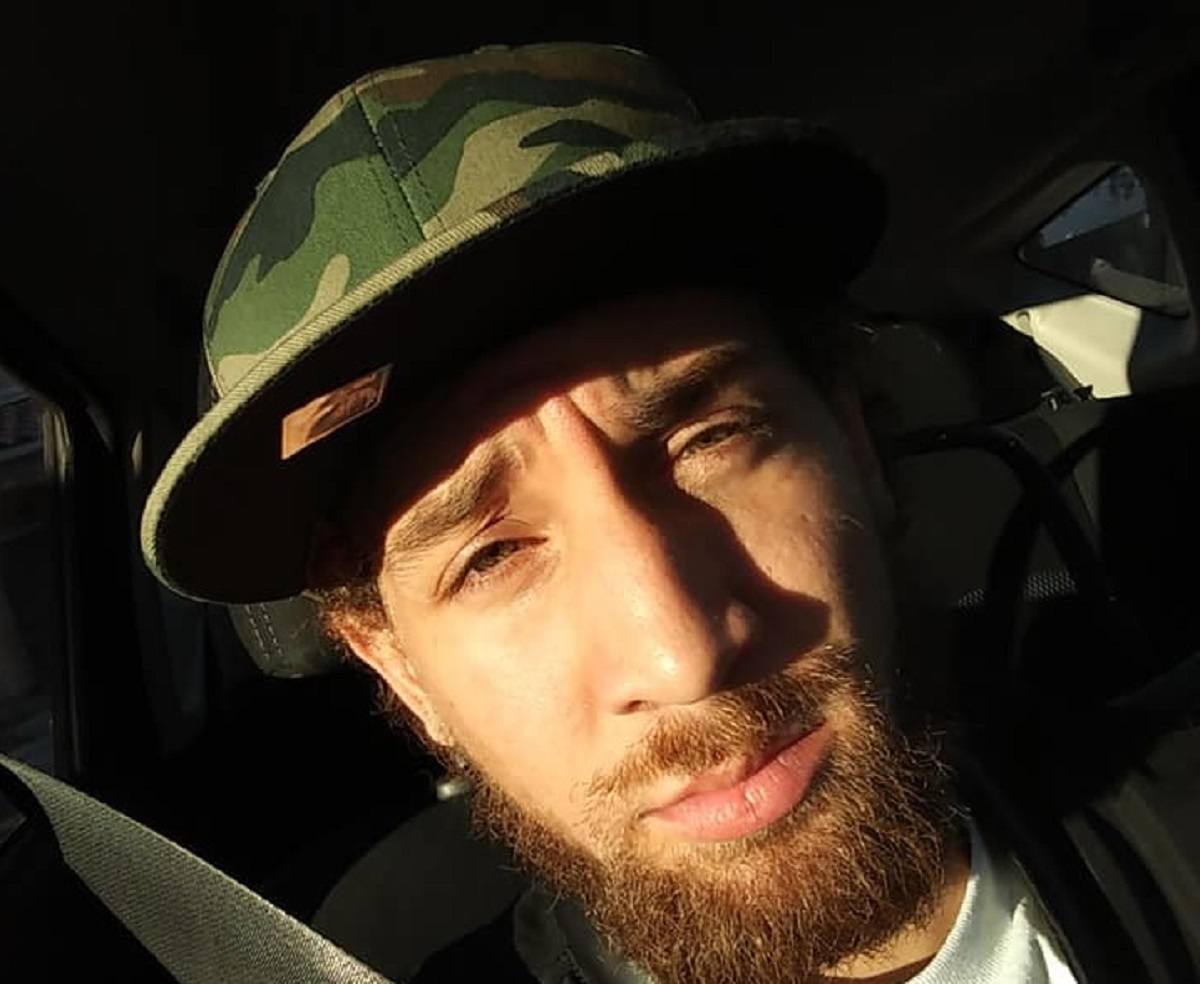 Donovan Daray Fox, 27, later admitted to police that he gained access to the victim's room after he found an envelope with a room number and a key card, which she had inadvertently dropped on the casino floor.
According to the police report, the victim had been visiting Las Vegas with her husband and friends. After spending time at the casino, she decided to call it a night and headed to her room without her husband.
Fox found the keycard at around 2:41 a.m. soon after he entered the casino. He was later caught on surveillance cameras following two women up to the 14th floor, before committing a lewd act outside a room.
Suspect Confesses
Fox then proceeded to the victim's room on the 25th floor. The woman told police she woke up to find Fox raping her. She told him her husband was on the way up and the suspect fled.
Fox was caught on camera entering and leaving the woman's room. He was arrested less than 24 hours later at his home near Boulder Highway and Tropicana.
When confronted by police, Fox claimed he had met the woman earlier in the day and they had discussed sex. But footage he had recorded on his phone of the incident showed the woman was clearly sleeping as he approached. Subsequently, he admitted the sex was not consensual.
Fox is facing charges that include sexual assault, burglary, open/gross lewdness and indecent/obscene exposure.
Eye in the Sky
The police did not elaborate on exactly how facial recognition was employed in the case.
Metro Police have used the technology for some time, but unlike some police departments, the LVMPD Technical Operations Section only compares suspect images to a database of past arrests.
They do not use controversial technology like Clearview, for example, which scrapes social media for billions of images of regular citizens.
And while Las Vegas casinos are notoriously tight-lipped about security, they are known to have used facial recognition tools since the 1990s, primarily to detect and identify banned or problem gamblers.
Some may now even be using the technology — controversially — to study their customers' spending habits for more effective marketing.
Casinos have always been fanatical about security when it comes their table games, but they have been accused in the past of not doing enough to protect their guests.
The 2018 murder of two Vietnamese tourists in their room at Circus-Circus highlighted that many Strip casinos did not have full surveillance coverage in their hotel corridors, allowing so-called "door pushers" to roam the premises looking for easy targets to rob.