Study Suggests NFL Will Win Billions Annually From Sports Betting Expansion
Posted on: September 6, 2018, 06:22h.
Last updated on: September 6, 2018, 06:22h.
The NFL might have been opposed to the expansion of sports betting in America, but a new study concludes that the league will reap handsome financial rewards from the spread of the gambling activity.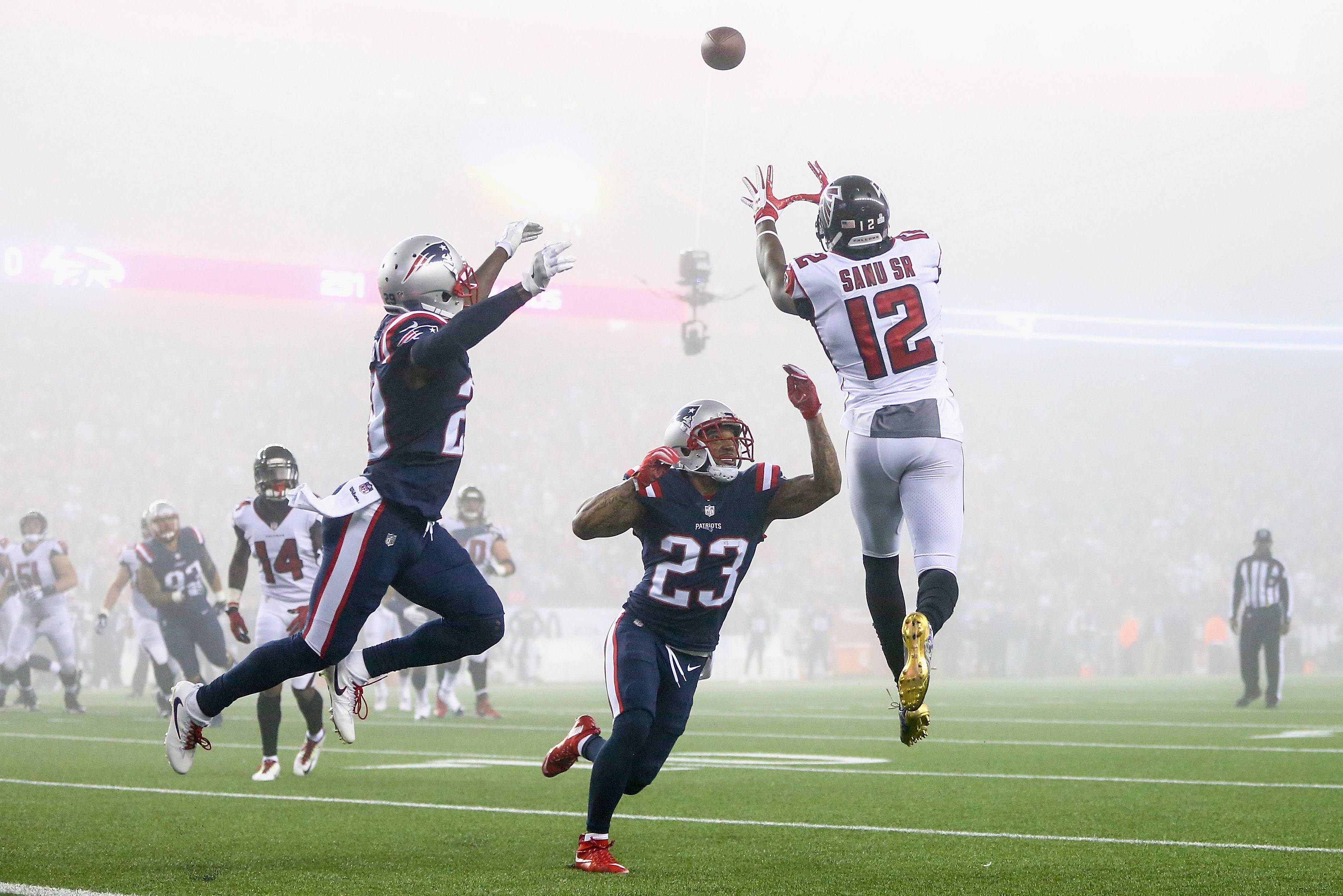 A Nielsen Sports study commissioned by the American Gaming Association (AGA) finds that the NFL will benefit to the tune of more than $2.3 billion annually from sports betting expansion. And it's not specifically gambling-related revenue that will drive the increase.
Nielsen believes increased fan engagement will be the driving force of the revenue surge.
The research firm says "revenue not incurred directly from betting operators, but rather as a result of increased consumption and engagement with the league" will lead to $1.754 billion in new annual revenue. Gaming-related earnings, or "revenue paid directly from betting operators in the form of sponsorship, advertising, and product fees," will contribute an additional $573 million.
Legal, regulated sports betting will create huge new revenue opportunities for sports leagues, and the NFL could be the biggest winner of all," AGA Senior VP of Public Affairs Sara Slane stated.
"Once legal sports betting expands across the country, the NFL could take in more than $2 billion a year, reinforcing how much sports leagues stand to gain from increased viewership and private partnerships with sports betting operators," Slane concluded.
In May, the only permitted full-fledged sportsbooks were found in Nevada. Today, legal wagers can be made in Delaware, New Jersey, West Virginia, and Mississippi.
Slow Embracement
NFL Commissioner Roger Goodell was the last of the big four bosses (NFL, MLB, NBA, NHL) to remain adamantly opposed to states being given the right to determine their own sports wagering laws. But that's precisely what the Supreme Court of the United States (SCOTUS) did in May when it struck down the 1992 federal prohibition on grounds that it was out of bounds of the US Constitution.
The federal government can still intervene, and Senators Chuck Schumer (D-New York) and Orrin Hatch (R-Utah) are preparing to introduce such legislation. But in the interim, states are free to pass and authorize sportsbooks.
In a surprising announcement, the NFL revealed last week that franchises are able to strike sponsorship deals with casinos that offer sports betting. However, teams remain barred from promoting sports betting services.
Proven Engagement
The Nielsen Sports forecast that the NFL will greatly benefit from increased fan engagement has been stated in the past.
A Nielsen analysis performed in 2016 found that fans who place money on NFL games watch an average of 19 more games during the regular season than those who do not bet.
The report released this week predicts media rights will surge from the current $7.9 billion mark to more than $9.3 billion post-PASPA repeal, a nearly 18 percent bonus. Sponsorship revenue will climb 7.6 percent from $1.3 billion to $1.4 billion, and ticket sales are predicted to climb 6.5 percent from $3.4 billion to $3.65 billion.