Steve Wynn Sues Associated Press Over Rape Claim
Posted on: April 13, 2018, 10:30h.
Last updated on: April 13, 2018, 07:47h.
Steve Wynn is suing the Associated Press and several other news outlets for defamation for repeating a woman's allegation of rape against him.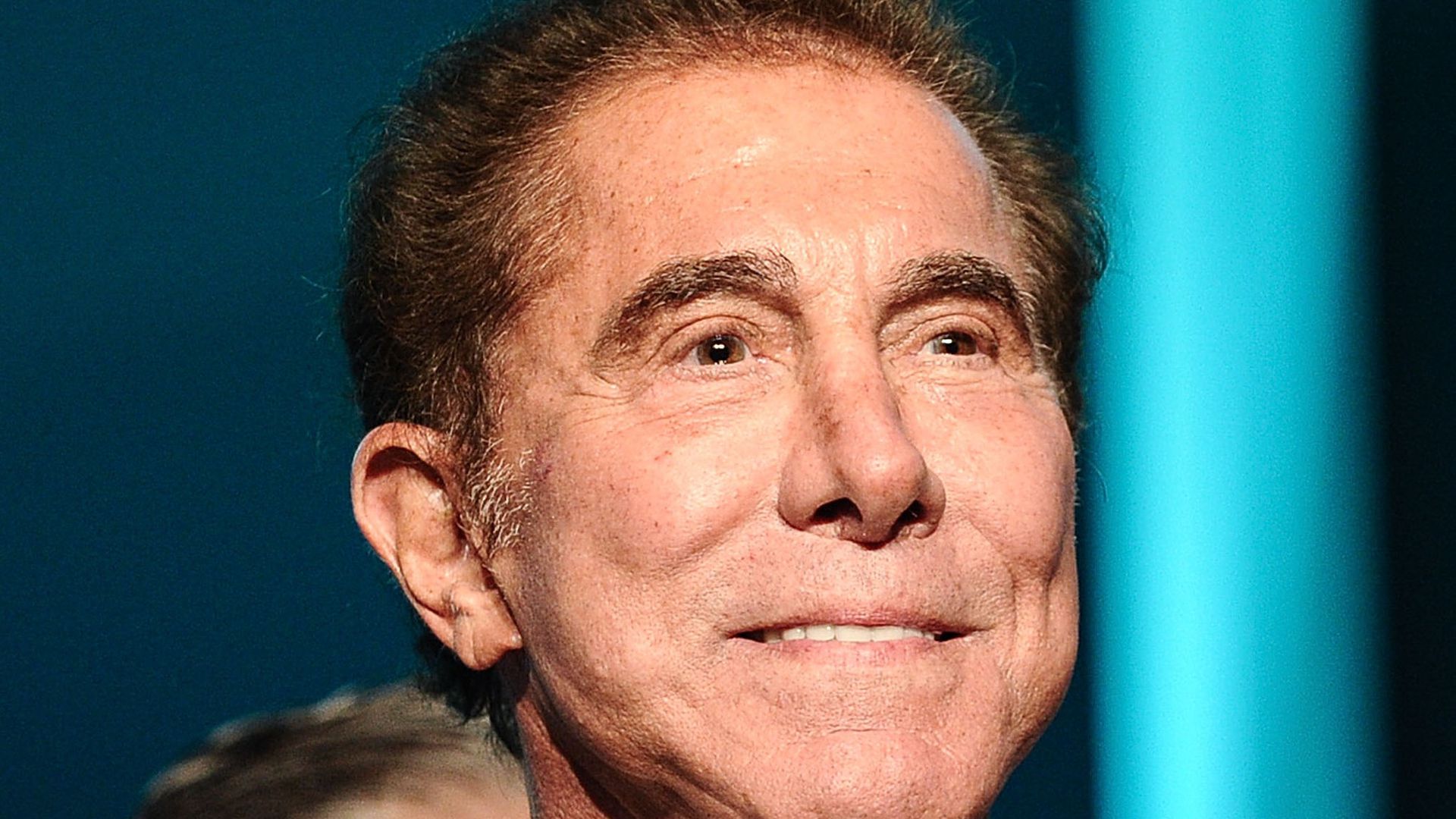 The suit, filed Wednesday in Clark County District Court, claims the allegation is false and unleashed a "media frenzy" of accusations against the former Wynn Resorts chairman and CEO. Wynn is also suing the woman who made the allegation.
The casino mogul resigned in February in the wake of a Wall Street Journal article that accused him of an alleged pattern of sexual misconduct against female employees that, it claimed, stretched back decades. He later sold his majority share in Wynn Resorts to protect the company's gambling licenses but denies all accusations against him.
In an email to the Las Vegas Review-Journal on Wednesday, the AP said it would "stand by its reporting," which was based on a police report of allegations made by the alleged victim, Halina Kuta.
Details Omitted
Kuta claims in the report that she became pregnant and gave birth to Wynn's child as a result of the alleged rape. She also claimed to have once been Wynn's wife, a detail that was omitted from the AP article.
Kuta has brought a federal lawsuit against Wynn that makes no allegations of rape. Wynn's complaint claims the AP report made Kuta's allegations appear more credible than they were.
If reported fairly, completely, accurately, and impartially, the Police Report, like the Kuta Lawsuit, is outrageous, false and inherently improbable on its face, and the timing of its filing by Defendant Kuta is extremely suspect," it claims.
"The AP Defendants intentionally chose to incompletely and unfairly describe the Police Report by omitting from the AP Article the additional outrageous, false and inherently improbable accusations found on the face of the Police Report."
Malicious Intent?
Kuta's statements, and the subsequent AP reporting of them, were carried out "with actual malice," says the filing.
"Under the circumstances surrounding the defendants' false accusations of rape, the bedrock principle of 'innocent until proven guilty' has been dangerously converted into 'guilty by accusation,' which imposes the burden on Mr. Wynn to prove his innocence," states the lawsuit.
Last week Wynn filed a separate suit against Lisa Bloom, the attorney of a former Wynn dancer who has accused the casino mogul of sexual misconduct, after she put out a press release claiming Wynn would "leer" at performers. Wynn's lawyers deny the claims, emphasizing that he is legally blind and therefore "cannot leer."
He suffers from the degenerative eye disease, retinitis pigmentosa.