High Roller Won't Pay $41.5 Million Baccarat Loss Because 'Dealer Made Mistakes'
Posted on: March 30, 2019, 01:00h.
Last updated on: March 29, 2019, 07:33h.
A Singaporean baccarat whale who was flown into Star Gold Coast Casino on its private jet in the hope that he would drop millions at its high-stakes tables initially didn't disappoint.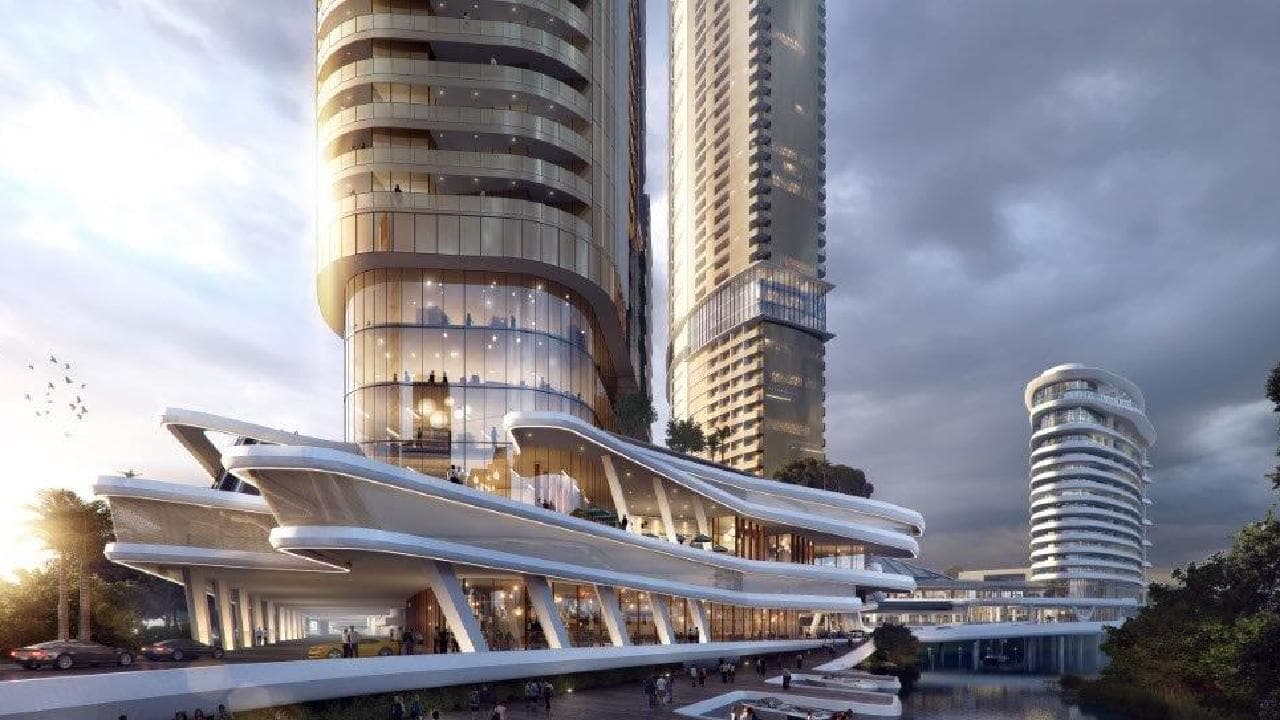 According to court documents, businessman Wong Yew Choy arrived at the Queensland casino on July 26 and, by August 1, had managed to blow through eight figures before he returned to Singapore.
But Wong is now refusing to pay up because he says the Star dealers made unspecified "mistakes" during the week-long session.
Star Gold Coast operator Star Entertainment QLD is suing Wong in Singapore for the full whack, A$43.2 million ($30.6 million), which The Straits Times believes is the largest gambling debt ever pursued through the courts in the Asian island city state.
Bouncy Blank Check
It's the norm for high-rollers to be extended lines of credit to be settled at a later date. Sometimes these take the form of non-negotiable "rolling chips," often offered to the clients of VIP junkets after the junkets have placed a cash deposit with the casino.
In this case, Wong had submitted as security a blank check, leaving the casino to fill in the amount. But when the casino tried to cash the check, which was linked to a Singaporean bank account — it bounced.
In his defense, Wong tells a slightly different story. He claims he had been invited to visit the casino by Star's VIP marketing head and was gifted a A$200,000 "welcome bonus" on arrival.
He was initially offered a A$40 million line of credit but decided to stop gambling on July 29 after becoming infuriated by dealer mistakes, which were acknowledged in writing by casino officials.
Ham-Fisted Baccarat
Wong claims he made it clear that he would not pay for any liabilities up to that point. VIP hosts persuaded him to continue, extending the line of credit to A$50 million, and he accepted, provided there would be no further mistakes. He would not pay for further losses if there were.
He alleges the Star's COO — a position currently occupied by Kelvin Dodt — gave him a letter on August 1 that accepted mistakes had occurred and guaranteed no more would be made.
But Wong claims the errors continued, and so he returned to Singapore and instructed his bank to stop the check, which he believes was in accordance with his agreement with Star.
According to court filings, Wong's lawyers describe their client as a "highly respected patron of casinos around the world, who is regularly provided with concessions and incentive packages," and they vow to vigorously defend their case.