Showboat Atlantic City Mulling Casino Return, as Boardwalk Revitalization Continues
Posted on: February 21, 2018, 10:00h.
Last updated on: February 21, 2018, 11:10h.
Showboat Atlantic City owner Bart Blatstein has taken the first step in reopening the casino floor at the Boardwalk property.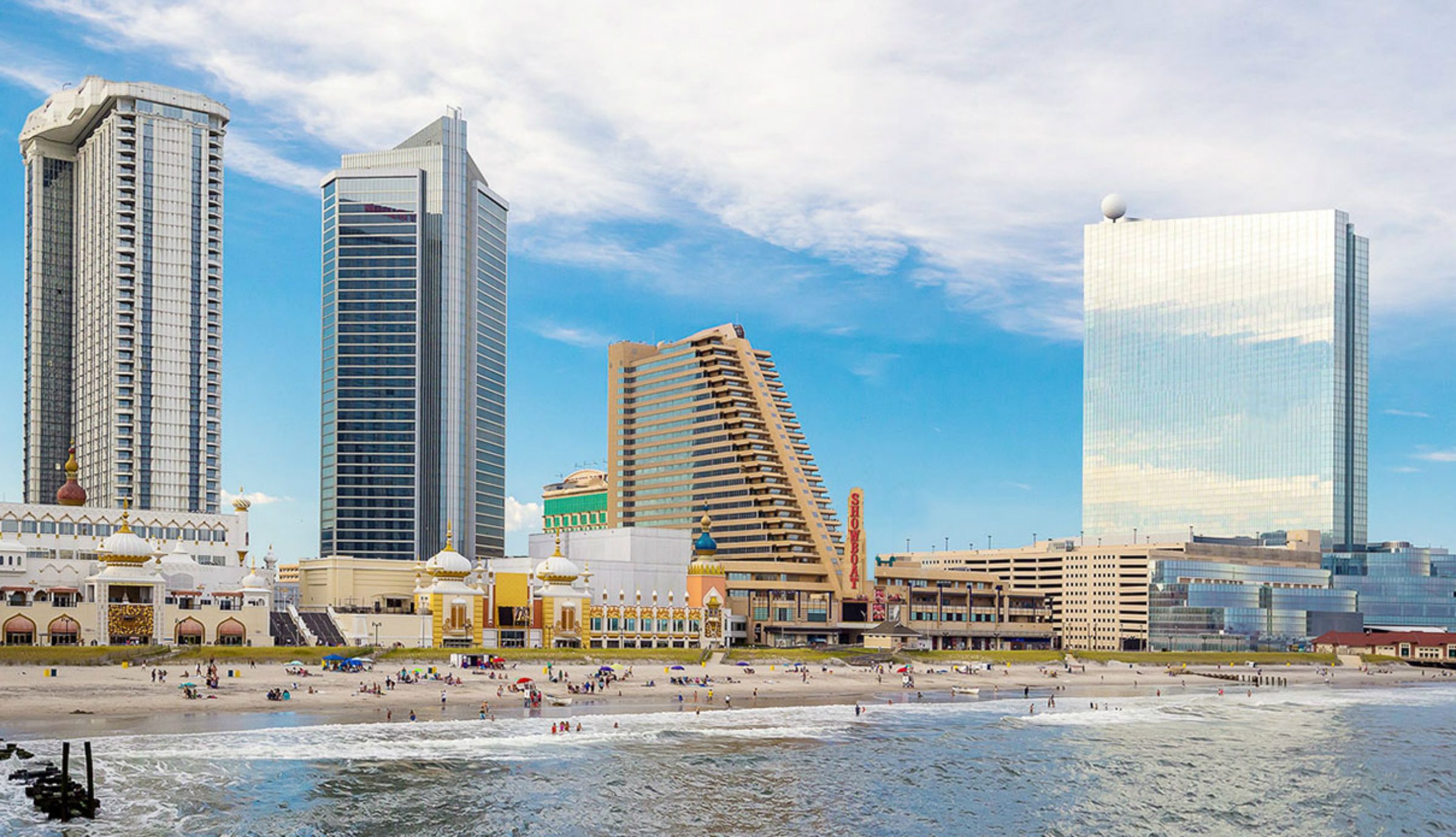 One of four casinos to close in 2014, Blatstein acquired the Showboat for $23 million in January of 2016. The resort opened as a non-gaming hotel that June, with 872 guestrooms.
The Press of Atlantic City reports this week that Blatstein is considering bringing back gambling. The Philadelphia-based developer filed a statement of compliance application with the New Jersey Division of Gaming Enforcement (DGE), which is the preliminary action in acquiring a casino license.
"I'm just starting the process," Blatstein explained. "There is over a billion dollars worth of investment in that part of the town. That should not be ignored."
Showboat was the second of five Atlantic City casinos to shutter between 2014 and 2016. Stockton University first purchased the resort in late 2014 for $18 million, but was blocked from opening the building as a satellite campus and subsequently sold to Blatstein.
AC on Full Blast
The Great Recession was devastating for nearly every business sector and American. It hit Atlantic City especially hard, and its effects have lingered longer than in other parts of the country.
As state governments have expanded gambling in an effort to find new sources of tax revenue, the Atlantic City economy has struggled to return to pre-recession prosperity.
Prior to 2007, New Jersey's gambling town had never posted an annual gross gaming revenue decline since the state legalized casinos in 1978. That changed in 2007, when the city began what would be nine years of GGR losses.
But now with two consecutive years of gains, collective growth of 1.55 percent in 2016 and 2.2 percent last year, casino operators are bullish on the beachfront town.
Hard Rock is spending over $500 million to renovate the former Trump Taj Mahal into a rock 'n' roll-themed casino resort. And just past the Showboat heading north along the Boardwalk, the closed $2.4 billion Revel has a new owner after being sold for $200 million. Set to reopen this year as Ocean Resort Casino, developer Bruce Deifik's company Integrated Properties is planning to invest $175 million in renovations before opening the property.   
Too Fast, Too Furious?
Numerous gaming analysts have opined that the closure of five gaming floors was a right-sizing for the town, as gambling continues to spread across the northeast and fewer visitors consequently travel to Atlantic City. Fitch Ratings recently opined that New Jersey's casino market "is in a good spot," and the additional casinos in development "is not great for Atlantic City."
By the end of 2018, Atlantic City will likely be a nine-casino town. Should Showboat reenter the gaming gray, the number would be 10.
Blatstein was confident the Showboat could prosper without a casino. The hotel marketed itself as a reprieve from the nuisances associated with gambling, and even advertised pet-friendly stay packages.
The resort also tried to host a weekly millennial-focused expo last summer, but the scarcely-attended series was short-lived. Now, it appears Blatstein is at least considering becoming a casino.
Similar Guides On This Topic