Ponca Tribe Wins Case Against State of Nebraska, Iowa Over Right to Operate Prairie Flower Casino
Posted on: August 15, 2019, 09:46h.
Last updated on: August 16, 2019, 12:57h.
Ponca chairman Larry Wright Jr. called for the states of Nebraska and Iowa and the City of Council Bluffs to give up their years-long legal fight against the tribe after a federal judge reaffirmed its right to operate a casino in western Iowa.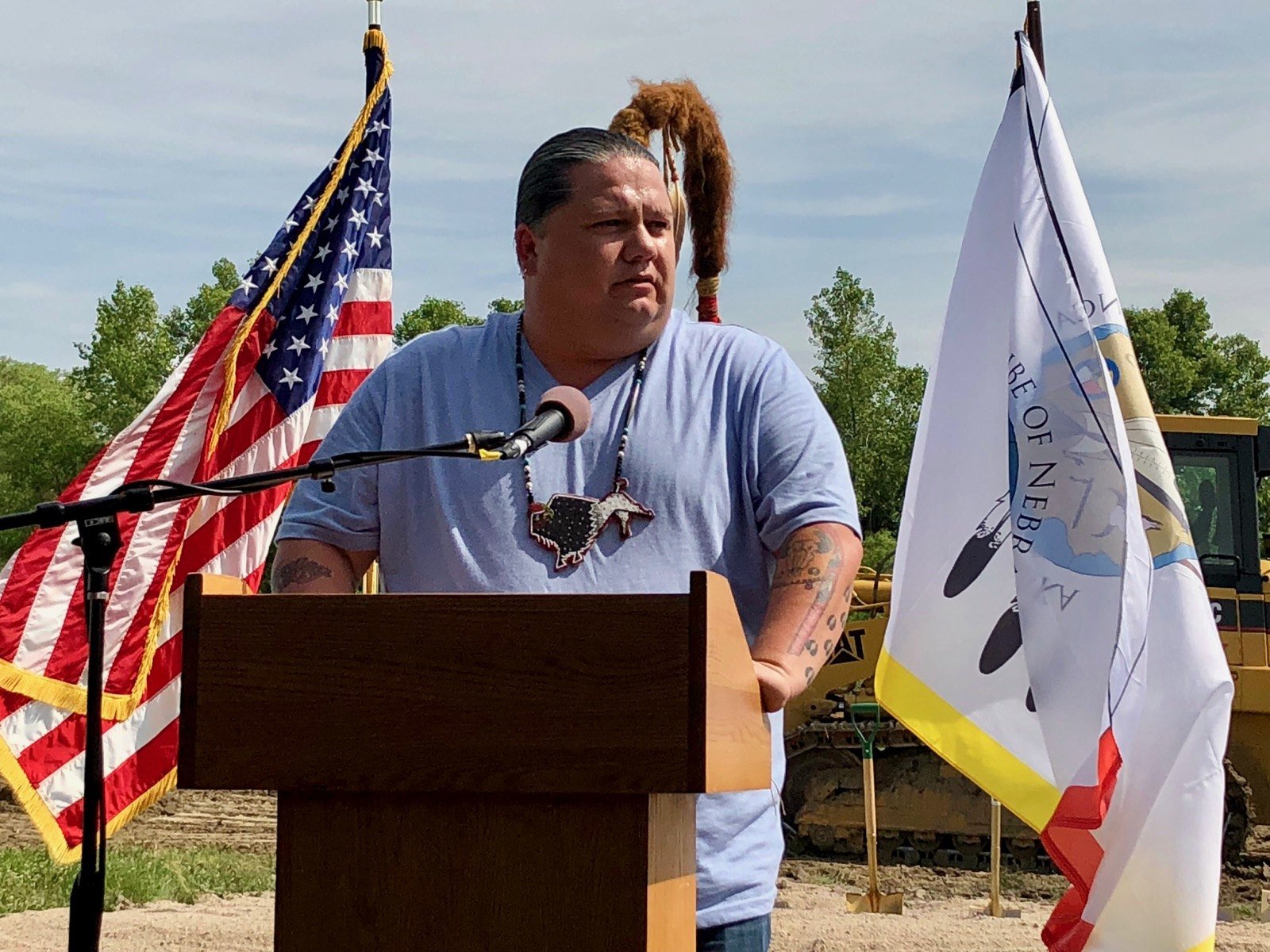 The Ponca opened the Prairie Flower Casino in November last year in Carter Lake, despite efforts by Nebraska and Iowa AGs to block it since 2007.
Because of a geographical quirk brought about by flooding that changed the course of the Missouri River around 140 years ago, Carter Lake is a two-square-mile tract of Iowa that lies west of the river and is completely surrounded by Nebraska.
The Prairie Flower has upset Nebraska, a state that has no commercial casinos, because it's located just a few miles from Omaha, where gambling is illegal. And it's upset Iowa and the City of Council Bluffs because they do have commercial casinos and they want to protect them and the tax dollars they bring.
Legal Back and Forth
But this week, US District Court Judge Stephanie Ross said she would not overturn the federal National Indian Gaming Commission's decision that the Ponca had the right to build a casino on its restored lands.
NIGC initially approved the casino back in 2007, prompting the plaintiffs to sue successfully. In 2010, an appellate court batted the proposal back to NIGC, which sat on the issue for seven full years before returning a second approval.
The plaintiffs launched a fresh challenge, arguing that the Ponca had not initially said they would build a casino when they applied for the land to be taken into trust, but would create a health center.
In fact, in 2002, a lawyer representing the tribe signed a pledge that it would not seek to launch gaming operations at the Carter Lake property.
Having once again been asked by Ross to review its decision in light of this information, NIGC said in May it was immaterial, and that the "intended use of a parcel and representations are not proper considerations for a restored lands analysis."
The tribe is permitted to operate a casino on their restored ancestral lands because it's legal under federal law, regardless of what they once claimed they intended to do, NIGC said.
Casino Cash Cow
Council Bluffs has three casinos — Ameristar, Harrah's and Horseshoe Casino — all of which are within a 20-minute drive of Carter Lake. Together, they paid around $82.8 million in taxes to the state last year, and an additional $2 million to the city, according to The Des Moines Register.
The Prairie Flower is a modest venue by comparison, with just 200 video lottery terminals (VLTs). But the tribe wants to add a 150-room hotel tower to the property.
"It's time to put the lawsuits behind us and focus on our shared interests of bringing more economic growth," Wright said.
The plaintiffs have not indicated whether they intend to challenge the decision.
Similar Guides On This Topic