Police Officer Justified in Shooting Dead Man Armed with CO2 Gun at Montana Casino, Inquest Rules
Posted on: February 15, 2019, 07:16h.
Last updated on: February 15, 2019, 07:16h.
A police officer who shot and killed a man in a casino in Billings, Montana, was justified in his use of deadly force, despite the fact the suspect was armed only with a CO2 gun, an inquest at Yellowstone County District Court ruled Thursday.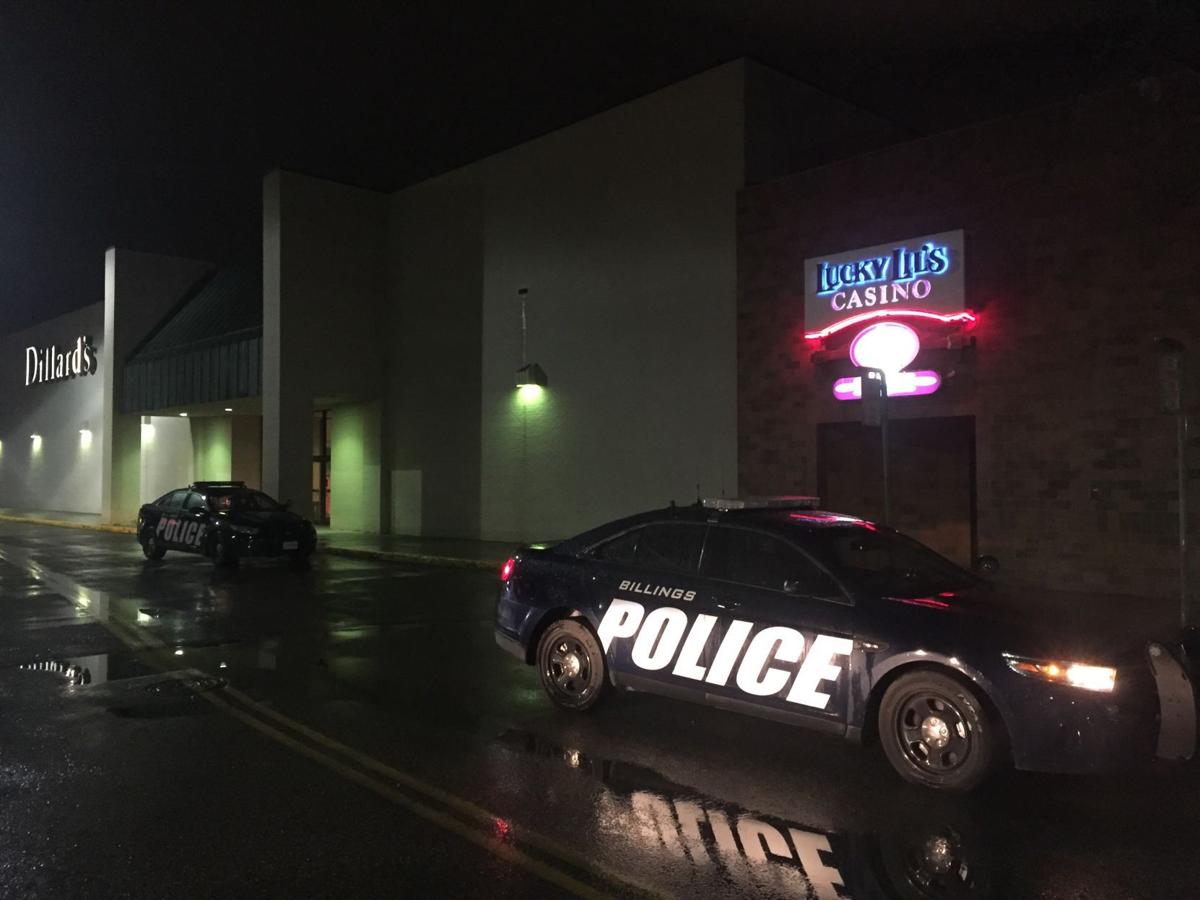 Sgt. Bret Becker could not have known that Shawn Michael Hubbard's weapon was not a real handgun when he opened fire on the suspect at Lucky Lil's Casino last April, jurors agreed.
Hubbard was told multiple times to put his hands up and to drop his gun. His final words to Becker were, "I'll shoot, I have hostages."
Becker fired his patrol rifle eight times, hitting Hubbard twice in the chest. The entire altercation lasted 30 seconds.
Domestic Violence
As reported by The Billings Gazette, the jury heard Becker was concerned about the welfare of three casino patrons who were cowering behind slot machines within arm's reach of Hubbard at the opposite end of the  casino floor from where police had positioned themselves,
Mike McCarthy, the primary use-of-force instructor at the Montana Law Enforcement Academy, testified that if it were not for the customers in the casino, officers could have tried to reason with Hubbard and talk him into giving himself up.
Police were searching for Hubbard on the night of April 10 in connection with a report of domestic violence. Hubbard's ex-girlfriend told police that in the weeks leading up to the incident he had been using crystal meth and stealing her subscription pills, and had become increasingly violent.
That night he told her he was going to rob a casino and that "a pig is going to have to shoot me." The woman told police he was a regular at Lucky Lil's.
Police Entry Refused
Inside the casino, Hubbard had pulled his CO2 gun and ordered casino staff not to allow police officers to enter the building. The casino keeps the door locked at night and customers have to be buzzed in to enter.
Witnesses testified Hubbard was extremely agitated inside but had said he wasn't going to hurt anyone.
On being refused entry, police became convinced that Hubbard was in the building and, increasingly concerned about the safety of other customers, they broke in through a window.
According to the coroner's report, Hubbard had meth in his system at the time of his death as well as a huge amount of methadone — almost twice the amount that would likely prove lethal for a first-time user.
Similar Guides On This Topic