PhilWeb Allowed Back in Business, as Philippines Reissues Electronic Gaming License
Posted on: December 4, 2017, 05:00h.
Last updated on: December 4, 2017, 05:09h.
Gaming technology provider PhilWeb is once again fully licensed by the Philippine Amusement and Gaming Corporation (PAGCOR) to provide cafes with electronic gaming systems. It's a welcome turnaround for the company founded by billionaire Robert Ongpin, who began drawing heat from iron-fisted President Rodrigo Duterte.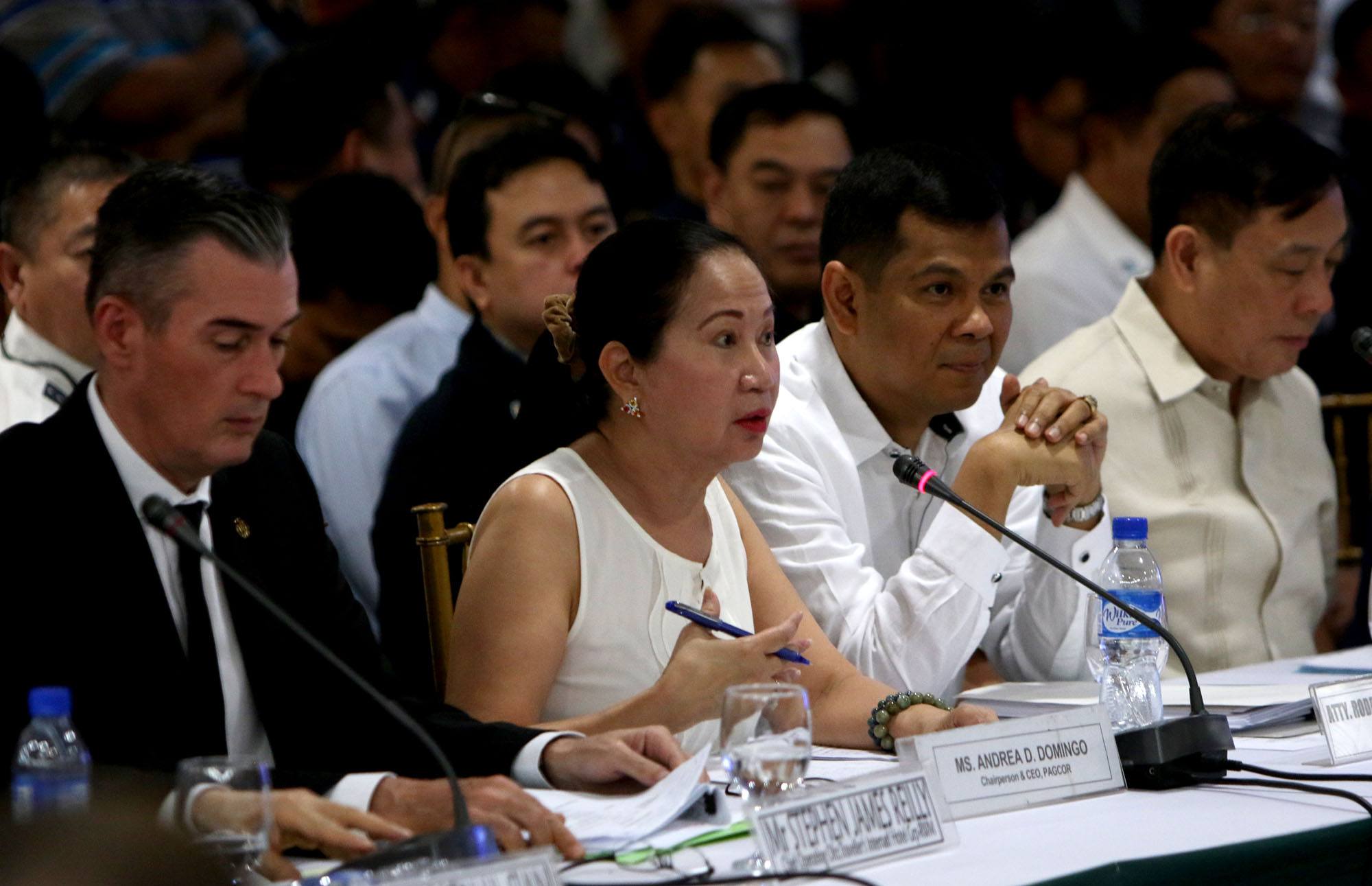 PhilWeb, which once owned and operated nearly 300 e-gaming cafes throughout the Philippines, was forced to shut down its chain of establishments after Duterte supposedly directed PAGCOR to not renew its gaming license. The controversial leader has since eased his crusade against allegedly corrupt gambling enterprises, which led to PAGCOR reissuing PhilWeb's "electronic gaming system provider" permit this week.
According to a disclosure filed with the Philippine Stock Exchange, PhilWeb says it will provide gaming systems for 16 PAGCOR-licensed properties. Before such operations can commence, PAGCOR will conclude a final inspection and testing of the company's products.
PhilWeb announced in late October that it had received a provisional accreditation from PAGCOR to supply cafes with gaming systems. 
To save PhilWeb and its workforce, Ongpin sold the company to Georgio Maria Araneta III in August at a steep discount. The Aranetas have long been a powerful and influential family in the Philippines, and with Ongpin out, PhilWeb was welcome to resume operations.
Tangled Web
PAGCOR is in the process of undergoing a major restructuring of its own. The company that for decades has been part-regulator, part casino-owner is preparing to sell its 13 Casino Filipino branded esatabishments and 35 satellite gaming properties to private companies, while transforming itself a regulator-only agency.
Business is good at PAGCOR, as the agency recently revealed in its half-year fiscal report that revenues have surged 14.5 percent in 2017 compared to the same period in 2016. Gross gaming revenue for the six-month timeframe totaled PHP 39.15 billion ($760 million).
The Philippines' four integrated casino resorts in Entertainment City were responsible for the increase. Resorts World, Solaire, City of Dreams, and Okada saw their incomes collectively jump 26 percent.
Change of Fortune
But online gaming reeled in gambling's overall bottom line. PhilWeb was down almost 35 percent due to its cafes being forced to close, and Jack Lam's Fontana Casino fell more than 56 percent after his property was raided and shut down for running an allegedly illegal gaming operation.
The dwindling revenue from online gaming led to Duterte easing his opposition to gambling. "Pay the correct taxes, gamble until you die. I do not really care," the president said in August 2016.
PhilWeb Chief Information Officer Raymund Aquino informed the Philippine Stock Exchange of his company's PAGCOR accreditation. But his letter doesn't specify where the 16 PAGCOR e-gaming facilities are located, nor whether they will be wholly owned by PhilWeb or a separate company.
PhilWeb has been looking to acquire e-gaming parlors over the last year in exchange for shares of its company. Through its subsidiary BigGame, PhilWeb bought an e-gaming cafe in Tarlac City last summer, and won the service rights to PAGCOR venues in Mandaue City and Lapu-Lapu City.