Philippines to Plug Money Laundering Holes in Casino Sector
Posted on: February 11, 2017, 11:59h.
Last updated on: February 11, 2017, 11:59h.
The Philippines is pushing ahead with plans to tighten anti-money laundering (AML) controls in its casino sector.
The country's casinos, which are lightly regulated by state-run operator-regulator PAGCOR, are currently exempt from the rules of its Anti-Money Laundering Act of 2001.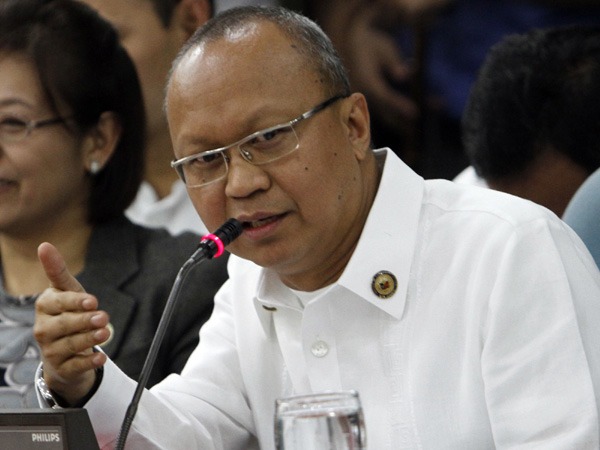 But the cyber heist on the Federal Reserve Bank of February last year, drew the relaxed nature of the Philippine system to the world's attention and severely embarrassed the country, leading to urgent calls for change not just from lawmakers inside the Philippines but also from the World Bank.
On February 5th, hackers flooded the Fed Bank with requests for transfers totaling almost $1 billion from an account owned by the Bangladesh Bank and used by the government of Bangladesh.
Around $101 million was successfully withdrawn before suspicions were raised. Some $20 million of this sum was quickly traced to Sri Lanka and recovered. The rest was transferred to Philippine bank RCBC and, from there, $46 million found its way, via a remittance company, into the Philippine casino industry.
Time for Change
Representative Ben Evardone, chairman of the committee on banks and financial intermediaries, said this week his panel has "agreed in principle to endorse the inclusion of casinos in the law," according to the Philippine Star.
"The only issue that remains to be resolved has to do with the threshold amount that would trigger the filing of a suspicion transaction report with the Anti-Money Laundering Council (AMLC)," he said.
One proposition is to set the reporting threshold at transactions of PHP500,000 ($10,000), the same as for financial institutions in the Philippines, as well casinos in the US and around the world. Another suggests a more industry-friendly PHP5 million ($USD100,118).
Missing Money
Casinos' relationships with their high rollers are necessarily discreet, especially in the Philippines which attracts a large number of Chinese VIPs. AML controls and their transaction reporting requirements tend to disrupt the delicate balance of this relationship.
Representative Josephine Sato said, however, that the Fed Bank incident had "exposed the vulnerability of these gaming establishments to illegal activities."
"There is a need to amend the law to protect our casinos from money laundering by crime syndicates," she added
Much of the money from the heist remains uncovered, although $15 million that ended up in the hands of casino boss Kim Wong, president of the Eastern Hawaii Casino in the Cagayan Economic Zone, has since been returned.
Wong said it was given to him by two Chinese high-rolling junket operators as a settlement of a debt, however the perpetrators of the theft remain unknown.    
Similar Guides On This Topic