Online Revenues Soar for Ladbrokes Coral as Retail Profits Tumble
Posted on: July 27, 2017, 02:20h.
Last updated on: July 27, 2017, 02:26h.
Just as online sales for common goods have forced many brick-and-mortar retail stores to close, it seems the more "punters" in the UK bet online, the less they bet in traditional bookmaking shops.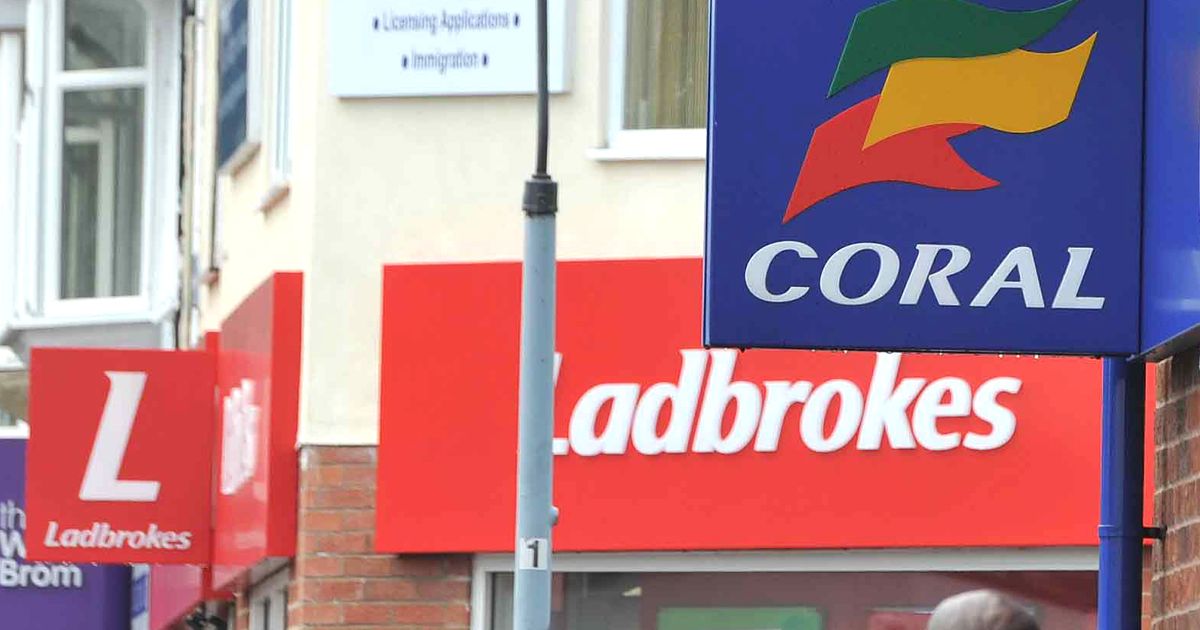 Ladbrokes Coral's revenue from digital operations climbed 17 percent in the first half of 2017, with sports betting revenues up 25 percent, according to the FTSE 250 company's latest public financial reports, released on Thursday.
The overall amount wagered online on sports grew by 27 percent, while revenues from games such as online roulette showed an 11 percent increase. Revenues from land-based operations, meanwhile, slipped six percent, while the total amount bet in these shops on like-for-like offerings declined seven percent. 
Coming FOBT Crunch
The online boost helped total revenue inch up by one percent compared to last year, but figures for retail betting make for grimmer reading. And with regulations on fixed-odds betting terminals expected to be tightened soon following a government revue, odds of a retail rebound seem slim.
Some politicians have called for the odds on FOBTs to be cut from £100 ($131) a spin to £2 ($2.61), a move that the bookmaking industry has warned would lead to the loss of 20,000 jobs, and result in closure of half of the nation's bookmaking shops.
Retail bookmakers now rely on the controversial machines for some 50 percent of their revenues.
$200 Million Synergies
While it's unlikely the government would approve such a drastic cut in allowable wagers, there is likely to be a compromise on maximum stakes that will have an impact.
Ladbrokes Coral became the largest retail bookmaker in the UK when the two namesake companies, Ladbrokes and Gala Coral, agreed to merge last year.
Their tie-up is expected to be finalized this week. But the newly expanded size leaves them more vulnerable to financial fallout from policy changes.
However, the company also announced that it had identified further cost savings resulting from the merger, and thus revised estimates from $130 million to $200 million on annual monies saved through corporate synergy.
But financial analyst George Salmon told CityAM that these numbers meant little with so much regulatory uncertainty in the air. "One gets the feeling the [$70 million] per annum bump could well pale into insignificance once the government has had its say on the future of controversial fixed odds gambling machines."
Still, markets reacted positively to the news that group profit for H1 is expected to be four to seven percent higher than 2016, landing somewhere near $200 million.
Similar Guides On This Topic