Online Lottery Player Sweats Court Ruling on '£10 or £1M' Jackpot Claim
Posted on: March 29, 2023, 04:30h.
Last updated on: March 30, 2023, 10:06h.
A British woman is anxiously awaiting a judge's decision on whether she won £10 (US$12.30) or £1 million (US$1.2 million) on an online lottery scratch-off game.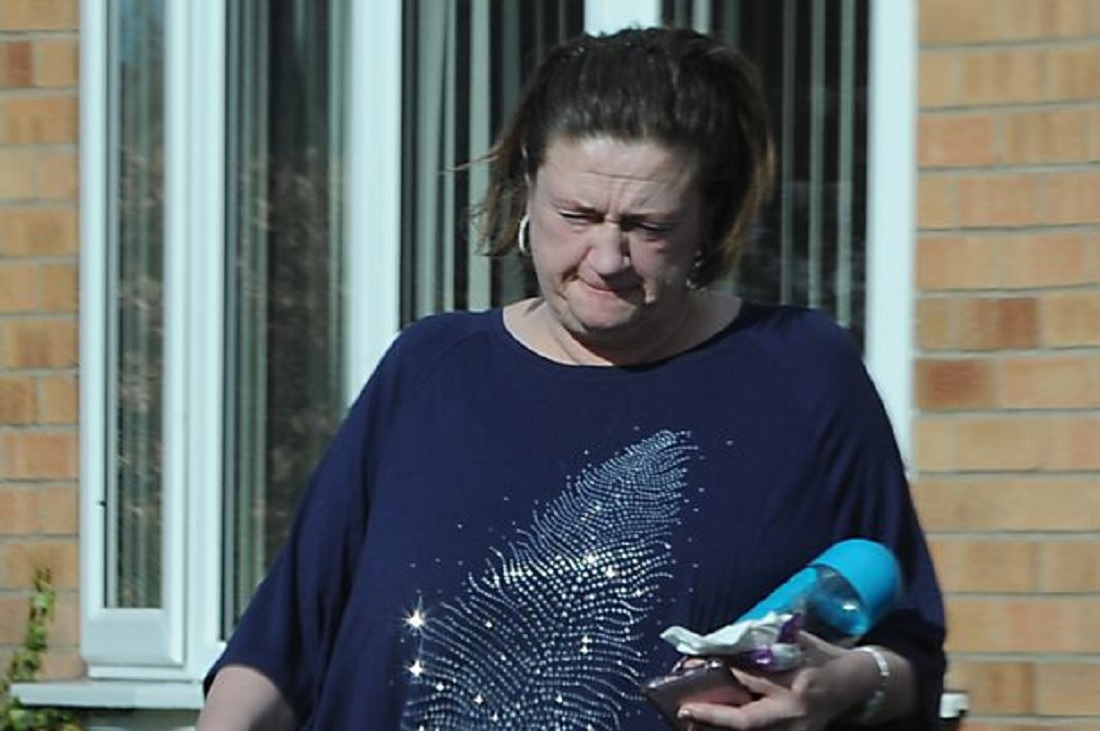 Joan Parker-Grennan, from Boston, Lincolnshire, sued UK National Lottery provider Camelot in London's High Court in April last year. She wants a summary judgment awarding her the £1 million she believes she rightfully won when she played the "£20Million Online Spectacular" game on the lottery's website in August 2015.
The 54-year-old bookkeeper matched two number 15s to win £10, and then two 1s, which would normally indicate a $1 million payday. She was even congratulated by a digital animation that accompanies big wins.
Camelot says the computer system had predetermined the prize would be $10 at the moment she bought the ticket. Then it malfunctioned, according to the operator. This caused the matching 1s to appear erroneously, it added.
Predetermined Outcomes
In a statement at the time, Camelot said the glitch impacted "a very small number of National Lottery players who had a problem when playing the £20million Cash Spectacular Online Instant Win Game, relating to how the game animation displayed.
The outcome of every National Lottery Instant Win Game play is pre-determined at time of purchase, and the animation is purely for entertainment purposes," the company added. "The game had been on sale less than 12 hours when we became aware of the issue and immediately disabled it."
Parker-Grennan is having none of it. Her lawsuit asks for "monies due under a consumer contract between the parties and/or damages for breach of a consumer contract." She argues there should be a summary judgment in her favor because Camelot cannot win at a trial.
Barrister Philip Hinks, representing Camelot, said in a written argument there was "at the lowest, a real prospect of Camelot successfully defending the claim at trial."
"It is inappropriate for the claim to be determined summarily," concluded Hinks, who argued his client was only liable to pay the "outcome of the ticket as predetermined" by the computer system.
'All Pays and Plays'
He may have a point. Historically, plaintiffs haven't fared well in these types of cases because glitches tend to "void all pays and plays." It's a phrase you will find on every Las Vegas slot machine.
But the tide may be turning, at least in the UK. In April 2021, another 50-something from Lincolnshire, Andrew Green, won a three-year legal battle against Betfred after a malfunction mistakenly awarded him a £1.7 million (US$2 million) jackpot.
In that case, the High Court ruled that Betfred Casino's terms and conditions failed to protect it from liability.