Ocean Casino Resort in Atlantic City Reverses Fortunes, Owners Forecast Profit
Posted on: May 6, 2019, 11:28h.
Last updated on: May 6, 2019, 11:28h.
Atlantic City's Ocean Casino Resort – formerly known as Revel, TEN, and most recently Ocean Resort Casino – has been a financial nightmare since it reopened in June 2018. But new owners say the Boardwalk property is finally about to turn a profit.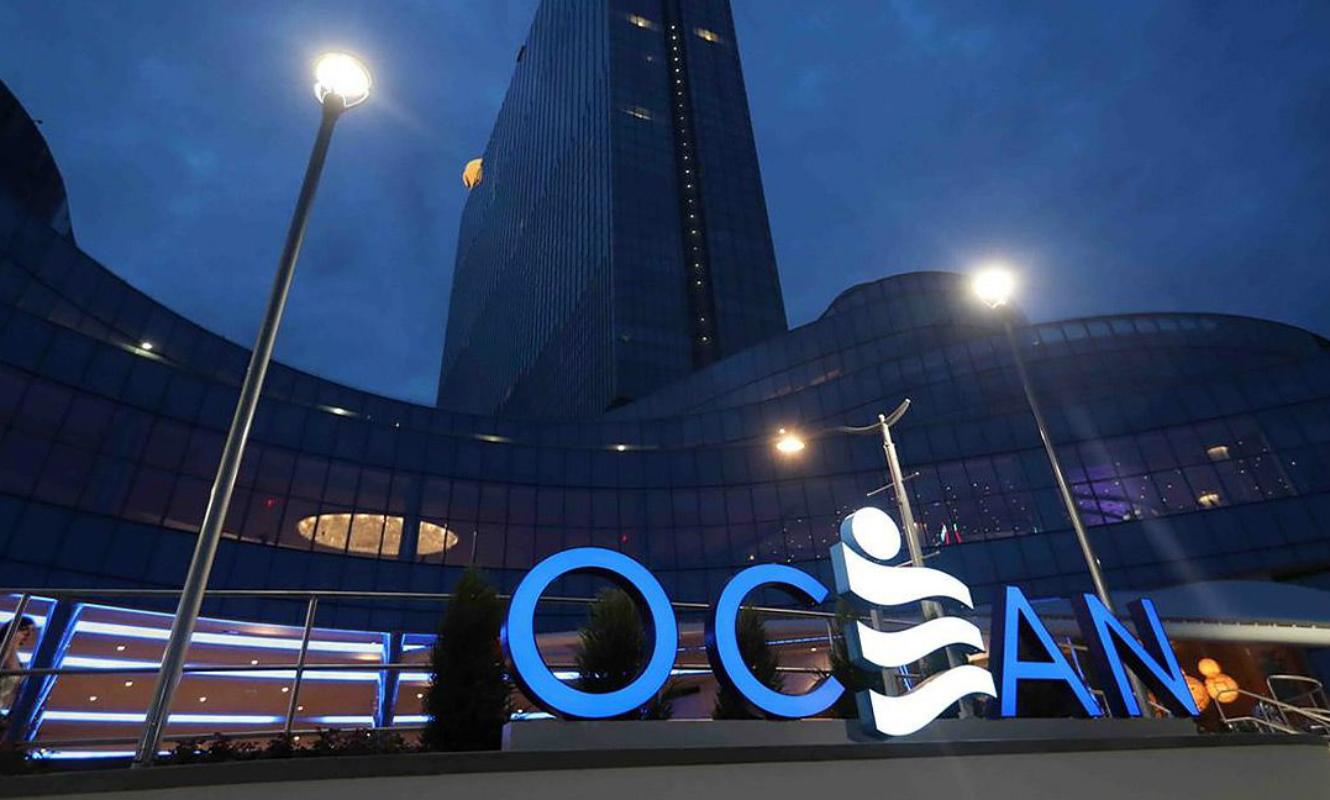 Luxor Capital, a private equity firm headquartered in New York City, acquired ownership of the Atlantic City casino in January after developer Bruce Deifik ran out of money. Luxor was one of the largest lenders for the casino's reimagining.
Just four months later, Luxor says the towering building that has been a financial catastrophe since it first opened as Revel back in 2012 is finally ready to post a profit.
Speaking with the Associated Press, Ocean Casino Resort interim CEO Eric Matejevich says the property will be in the black for May. It comes as a result of Luxor paying down debt in order to improve the resort's balance sheet.
"Luxor is committed to operating Ocean and is pleasantly surprised by the speed of operating improvements at the property," Matejevich explained. "Luxor fully anticipates the market slowdown associated with the fall and winter seasons."
Deifik died in a car accident in April. Authorities say he suffered a medical emergency while driving and crashed into a light pole.
Resort Overhaul
Following Luxor's takeover, Ocean Resort Casino was renamed Ocean Casino Resort to emphasize its commitment to gaming.
Ocean is making several improvements beginning with a shift in focus. We are a casino first," a tweet from the casino read. "To reflect this, we are kicking it off with a new name – Ocean Resort is now Ocean Casino Resort!"
The name modification isn't the only thing Luxor is rethinking. The investment firm is parting ways with the Royal Jelly burlesque club in favor of using the space as a speakeasy. 1927 Lounge + Speakeasy will debut Memorial Day weekend.
Luxor also wants to reopen 500 hotel rooms in the existing tower to take its total occupancy inventory to 1,900 guestrooms. An additional 200 slot machines are planned for the casino floor, too.
Ocean Win
Ocean Casino Resort accounted for the smallest market share of Atlantic City's nine casinos in the first quarter of 2019. Its land-based gross gaming revenue (GGR) totaled $41.3 million January through March, which is just seven percent of the town's $596.2 million collective haul.
Luring pedestrians to the northern end of the Boardwalk is no easy task. It's similar to the troubles SLS Las Vegas and the shuttered Lucky Dragon have experienced in Las Vegas where there's no reason to walk past the venues unless specifically motivated to go to the properties.
Hard Rock – the closest casino to Ocean – is more than a quarter of a mile south along the Boardwalk. In the summer months that might be doable for many visitors, but in colder seasons the outdoor trek along the gusty Atlantic Ocean isn't exactly a desirable walk.
Hard Rock gaming revenue in the first three months of the year totaled more than $61.2 million.