Former Casino Owner Bruce Deifik Death Reignites 'Revel Curse' Fable, Ocean Resort Changes Name
Posted on: April 10, 2019, 09:24h.
Last updated on: April 11, 2019, 08:16h.
This week's death of Bruce Deifik in a car accident has added lore to the supposed "Revel Curse" of the casino he once owned in Atlantic City.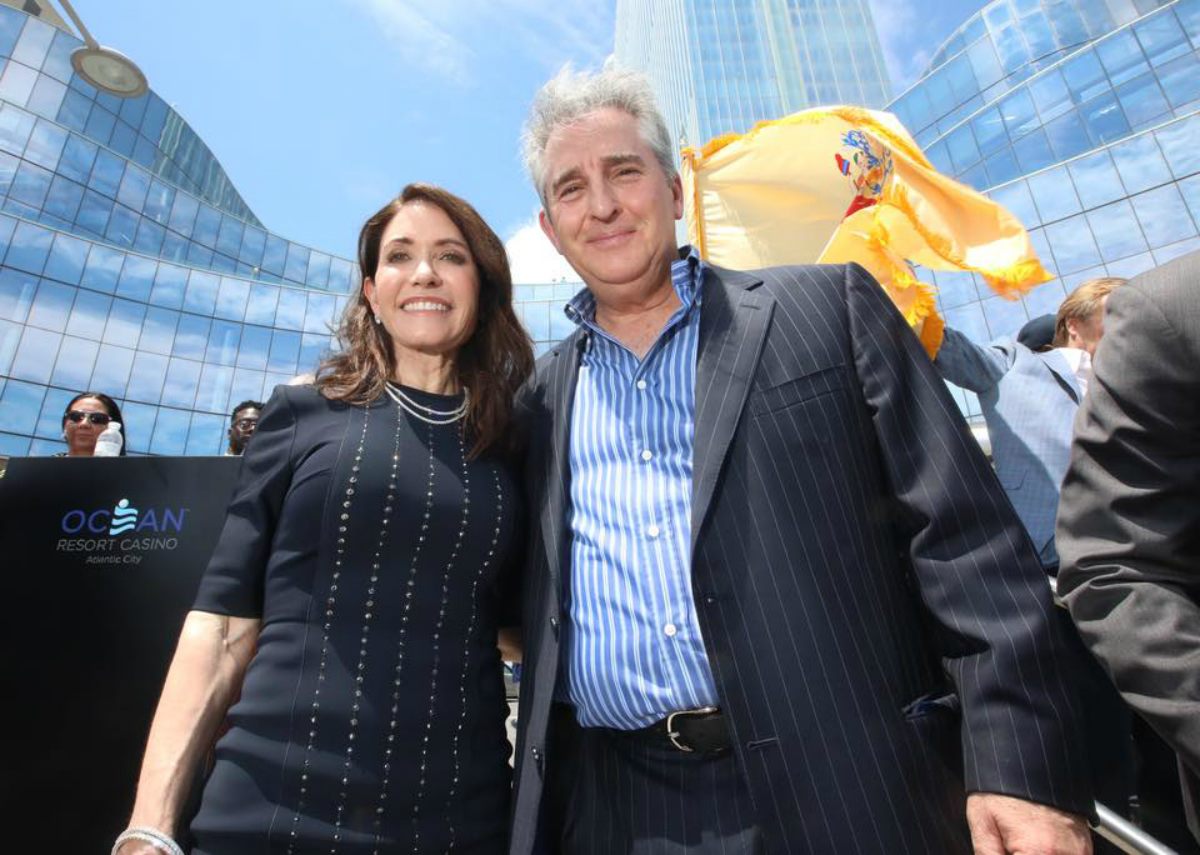 Deifik died late Sunday night in Denver, Colorado, after driving home from an MLB game. Authorities say he was driving at a "low speed" when he suffered a medical condition that led to his car swerving off the road and crashing into a light pole. He was 64.
The accident adds to the tragic existence that has been the Revel – TEN – Ocean Resort Casino – and now Ocean Casino Resort in Atlantic City. Many locals believe the Boardwalk property is cursed – and who can blame them?
Since its 2012 opening as the Revel, the $2.4 billion integrated casino resort has been a financial disaster. It's also been home to several incidents and accidents that have left those who believe in mythical powers with supposed evidence that the building is indeed cursed.
Tragic History
The lore of the "Revel Curse" began when the casino property was being built.
In July 2008, a private plane carrying six Revel executives crashed. All on board died, and pilot error was blamed. In March of 2010, a crane collapsed in high winds and injured a worker. That same month, a fire broke out on the site due to the use of welding torches.
Revel opened on April 2, 2012, and closed less than two and a half years later on September 2, 2014. During its stint, there were several incidents that added to the alleged curse.
In August 2012, a tourist from England became trapped on an escalator after his clothing became tangled in the moving stairway. Bystanders were able to rescue the man, but he suffered a broken leg.
In April 2013, two hotel guests staying at the Revel were found dead in their room. Drug overdoses were cited as the cause of death.
The most notorious Revel incident came in February 2014 when then-NFL star running back Ray Rice was captured on surveillance video assaulting his then-fiancé in an elevator. The Baltimore Ravens player and Janay Palmer were both intoxicated when he was seen punching her in the head and then dragging her unconscious body from the elevator.   
The scandal effectively ended Rice's career, a three-time Pro Bowl player and Super Bowl champion.
Deifik Demise
Bruce Deifik, a Colorado-based real estate developer who specialized in the hospitality industry, purchased the shuttered Revel in 2018 from Glenn Straub for $229 million without ever seeing the resort. He borrowed $163 million from lenders, and dumped more funds into renovations.
Deifik told New Jersey gaming regulators that he expected the casino to net $384.6 million in its first full year. It won't even come close.
Through the first two months of 2019, Ocean Resort's land-based gross gaming revenue (GGR) totals $26.1 million. That's second-lowest of the nine casinos in Atlantic City, as Bally's is the only property that has won fewer at $24.8 million. Borgata leads the way at $100.9 million.
Deifik relinquished control of Ocean Resort and sold it to lender Luxor Capital in January. He's additionally been accused of sexual harassment in a court case.
The casino's social media channels announced today, "After rolling out a new marketing campaign, Ocean is making several improvements beginning with a shift in focus. We are a casino first. To reflect this, we are kicking off with a new name – Ocean Resort Casino is now Ocean Casino Resort!"
Similar Guides On This Topic