NHL Executive Says Revenue from Sports Betting Could Hold Down Ticket Prices for Fans
Posted on: November 9, 2018, 09:25h.
Last updated on: November 16, 2018, 02:13h.
Like other professional sports leagues, the NHL feels like it could see a windfall of revenue as legalized sports betting spreads across the country. But one NHL executive is now saying that fans could potentially also see benefits from sports wagering in the form of lower ticket prices.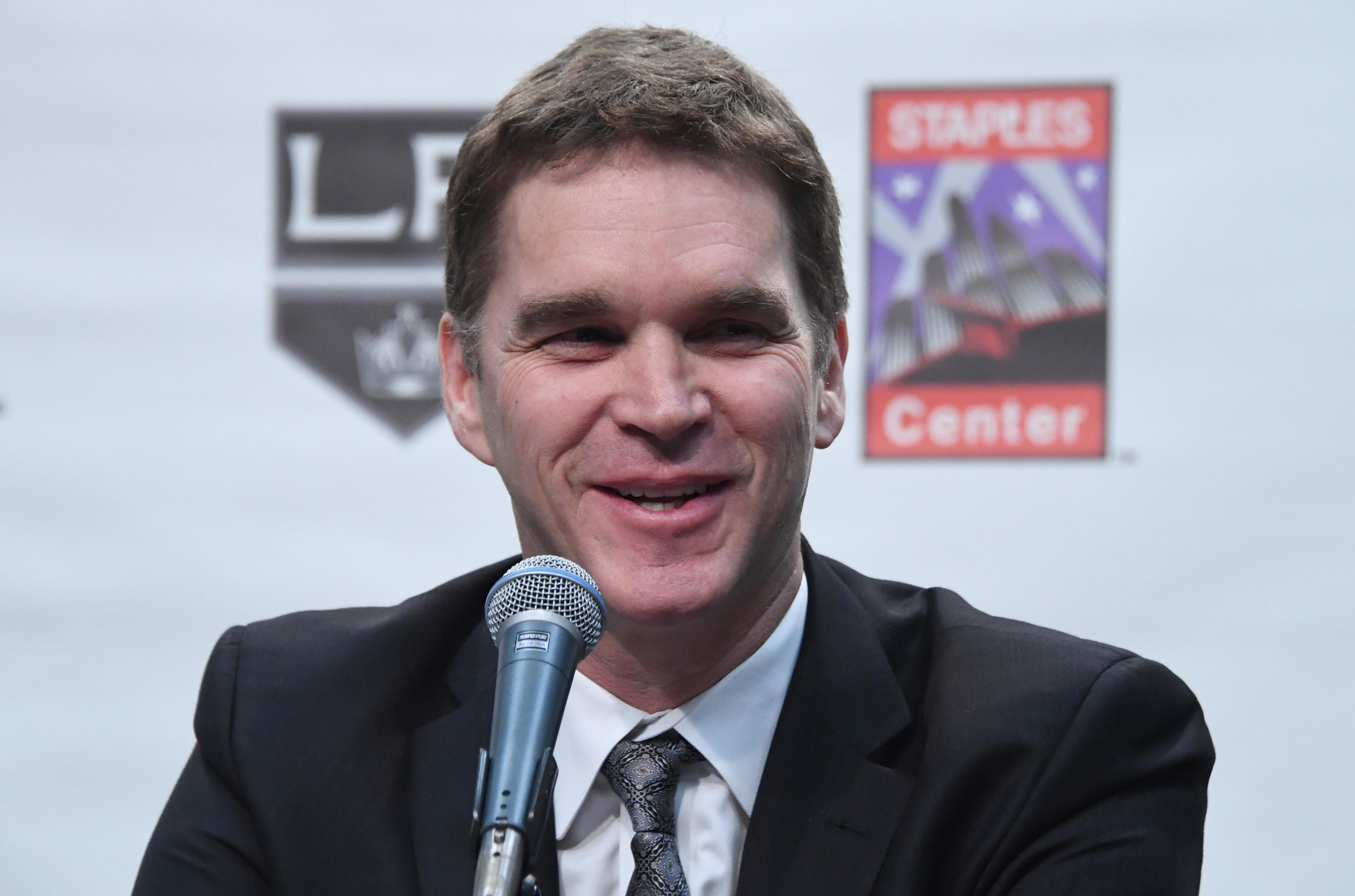 That idea was shared by Los Angeles Kings president Luc Robitaille, who told the ESPN on Ice podcast that owners might be able to hold down ticket prices if some of the optimistic revenue projections attached to sports betting are seen in reality.
Added Revenue Could Control Price Increases
A study by Nielsen Sports, commissioned by the American Gaming Association, found that the NHL could see as much as $216 million in new revenue annually if sports betting is legalized across the country. According to Robitaille, that could reduce some of the upward pressure on ticket prices.
"I'm not sure about it, but it could if the money is significant enough," Robitaille told ESPN. "I'm not going to guarantee it's going to bring down ticket prices, but it might hold the raise a little bit. If a team plans on raising ticket prices by eight percent, they might only raise them by five or four percent. If there's a lot more money at the table, it makes everybody's life easier."
There's no reason to believe that demand won't continue to be the driving force behind how teams set their ticket prices. As in all sports – or all live events, for that matter – the biggest motivation for raising or lowering the cost of entry is maximizing the money a team makes from its gate receipts, not other factors like player salaries or new revenue streams like betting.
But that doesn't mean that sports betting couldn't play a small factor, as Robitaille suggests, in limiting price increases or offering teams more flexibility when creating discounts and promotions.
NHL Embracing Sports Betting
The Hockey Hall of Famer and former Kings captain told ESPN he saw other ways in which revenue brought in by sports betting could have a more direct impact.
"If you go by the numbers on the illegal part, it's pretty significant," he said. "If that part ends up on the team side, I think it's going to help everyone. First of all, the cap will go up. Fans will be happy. Teams will spend more money on players. Players' salaries will go up."
While the NHL may be far less popular than the NFL, NBA, and MLB among gamblers – with the notable exception of the Vegas Golden Knights – the league seems to be at the forefront of how leagues and teams can take advantage of the expansion of sports betting since the Supreme Court struck down the Professional and Amateur Sports Protection Act (PASPA) in May.
In October, the NHL announced a betting sponsorship deal with MGM Resorts, while both the Golden Knights and the New Jersey Devils have announced partnerships with William Hill. Earlier this week, both the Devils and the NHL entered into agreements with FanDuel, making the company the official daily fantasy sports partner of the league and a sports betting partner with the New Jersey team.