New Jersey Residents Slowly Warming to Casino Expansion Efforts into Northern Region
Posted on: January 23, 2016, 03:30h.
Last updated on: January 22, 2016, 04:46h.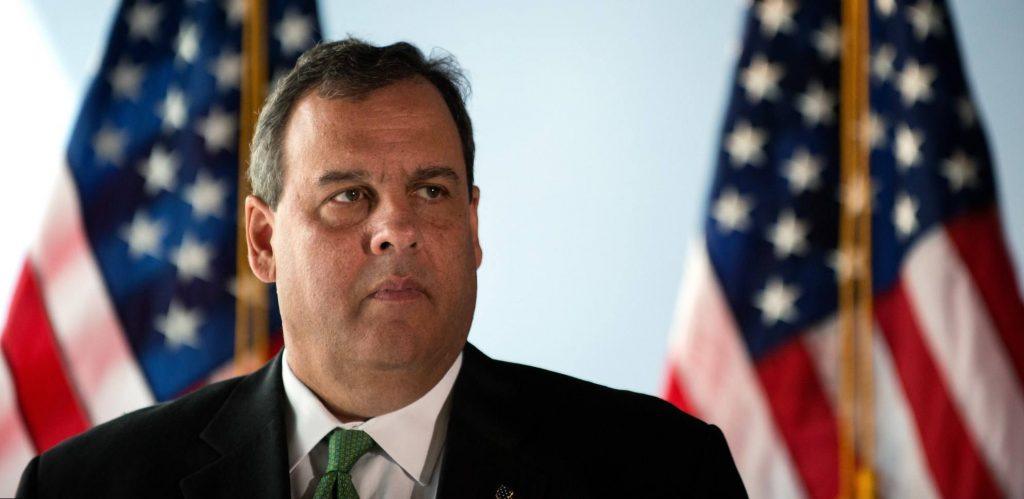 New Jersey residents have been fighting the state's push to allow two casinos to be built in their northern counties, but a recent poll shows that the numbers are now beginning to shift away from opposition and towards support.
But even with that shift, there's still a long way to go for legislators to win over the support of the majority of their constituents.
A survey by Fairleigh Dickinson University released this week shows 50 percent of New Jerseyans remain opposed to casino expansion, meaning Atlantic City's brick-and-mortar monopoly would remain in tact, while 42 percent said they favor allowing the northern area expansion to move forward. That's a drastic change from as recently as June, when 56 percent opposed expansion and just 37 percent favored it.
"The public continues to be skeptical," Fairleigh University Professor Krista Jenkins said. "As the details of the legislature's intentions become known, the public's opinions will be affected."
Atlantic City Bankruptcy
The difficulty in deciding whether two casinos should be permitted to be built across the Hudson River from Manhattan is twofold.
Lawmakers in New Jersey are looking for new sources of revenue to fund expenditures and escalating debt. Locating casinos closer to the many millions of New York City and North Jersey residents would likely do just that, but it would presumably also drastically cut into Atlantic City's already dire economy.
Local leaders in the seaside gambling resort town are asking for additional state aid, but State Senate President Stephen Sweeney (D-District 3) recently introduced legislation for a state takeover of Atlantic City's finances. Governor Chris Christie (R) sided with Sweeney this week by vetoing three relief rescue packages.
"The governor is not going to ask the taxpayers to continue to be enablers in this waste and abuse," Christie spokesman Kevin Roberts said.
Christie's veto has led Atlantic City Mayor Don Guardian to threaten bankruptcy. That could potentially hurt the state's overall credit rating and increase borrowing rates for Trenton.
To file for bankruptcy, the state legislature and Christie would need to approve the action, which seems very unlikely.
"My goal is to save Atlantic City and to avoid bankruptcy," Sweeney has said.
Atlantic City is $240 million in debt, $33.5 million short on its municipal budget, and owes the Borgata $160 million in property tax overpayments. Permitting the town to file for bankruptcy would allow Atlantic City to pay only pennies on the dollar on those debts.
Spend Money to Lose Money
Leaders in Trenton understand that competition from neighboring northeastern states has led to an economic struggle in Atlantic City. Brick-and-mortar casino venues now surround what was once the sole gambling mecca of the East Coast, with Pennsylvania, New York, Delaware, and Maryland all now gambling-friendly jurisdictions.
The problem, at least in the minds of state lawmakers, is that local officials have done little to overhaul spending and adjust to the changing market.
Atlantic City generated $5.2 billion in revenue in 2006. It earned less than half that, just $2.56 billion, in 2015.
Sweeney believes the city's $262 million budget is negligent for an area with under 40,000 residents.
It's shaping up to be a rather exciting political year in New Jersey. Come November, not only will citizens in the Garden State possibly see their governor as the Republican nominee for president (although that still looks like a long shot at this juncture), they'll also likely be faced with a series of decisions to make regarding how to rescue, or perhaps bid adieu, to Atlantic City as they've known it for decades.