Montana Beheading: Casino Customer Admits Decapitating Fellow Patron for $6
Posted on: June 18, 2019, 07:02h.
Last updated on: June 18, 2019, 09:03h.
A man accused of decapitating a winning customer at Montana Lil's Casino in Billings in order to steal his cash has admitted to the crime, The Billings Gazette reports.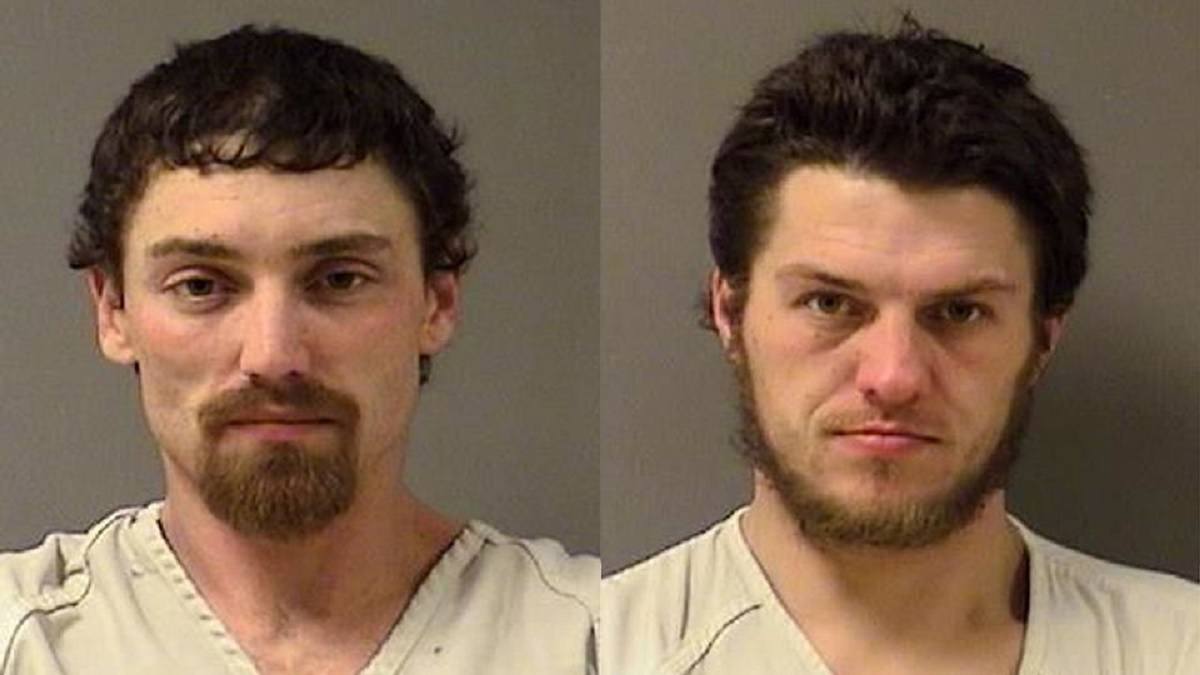 Jeffery Glen Haverty, 34, made off with just $6 after he and an associate, Donald Ray Cherry, 32, allegedly used a hatchet to attack and kill 41-year-old Myron Wesley Knight in October 2017.
On Monday, Haverty pleaded guilty at Yellowstone County District Court to deliberate homicide. As part of his plea deal, he has agreed to testify against Cherry if called upon to do so.
Knight's headless body was found on a dirt trail near a transient camp in the city on November 15, 2017, although police believe he was killed over two weeks earlier.
Montana Beheading Victim Left Winnings at Casino
On the evening of October 26, Knight, Haverty, and Cherry left the casino together, reportedly because Knight wanted to see the site where the two men had been camping. All three were regulars at the casino and known to staff and one another.
But Knight was suspicious enough of Haverty and Cherry to ask a casino employee to look after the $120 he had won that night in case the two men planned to rob him. Knight told the employee that if he did not return to claim the money, Haverty and Cherry would be responsible.
Cherry's girlfriend, identified in court filings as "Z.W.," said she was at the camp on the evening Knight was killed. She describes returning from a trip to a nearby gas station to see Knight lying on the ground with blood around his neck.
She said Haverty had become enraged because Knight did not have his winnings with him. She described him beginning to decapitate the man. Cherry took over when the task became difficult, she said.
A medical examiner said that Knight was probably still alive when they started cutting his head off.
Grisly Discovery
According to Z.W., Haverty's and Cherry's plan was to burn Knight's remains in a fire pit once they had performed the decapitation, but for reasons unknown they never went through with this.
Instead, they left Knight's torso on the dirt trail. His head was found 30 feet away, wrapped in a towel under a pile of leaves.
Then all three went to the Magic Diamond Casino to carry on gambling, Z.W. said.
As part of the plea deal, prosecutors and defense attorneys are seeking 50 years behind bars for Haverty, whose trial begins next week. Cherry's trial is set for July. The charges carry a maximum 110 years.
In Montana, "casinos" that are not tribal gaming venues tend to be dive bars or restaurants that are licensed to operate a limited number of slots — but no table games — as part of their liquor licenses, although they will soon be eligible to host sports betting kiosks, thanks to legislation passed this year.
Similar Guides On This Topic