Macau Revenue Up, But Short of Expectations
Posted on: June 5, 2014, 05:30h.
Last updated on: June 13, 2022, 10:21h.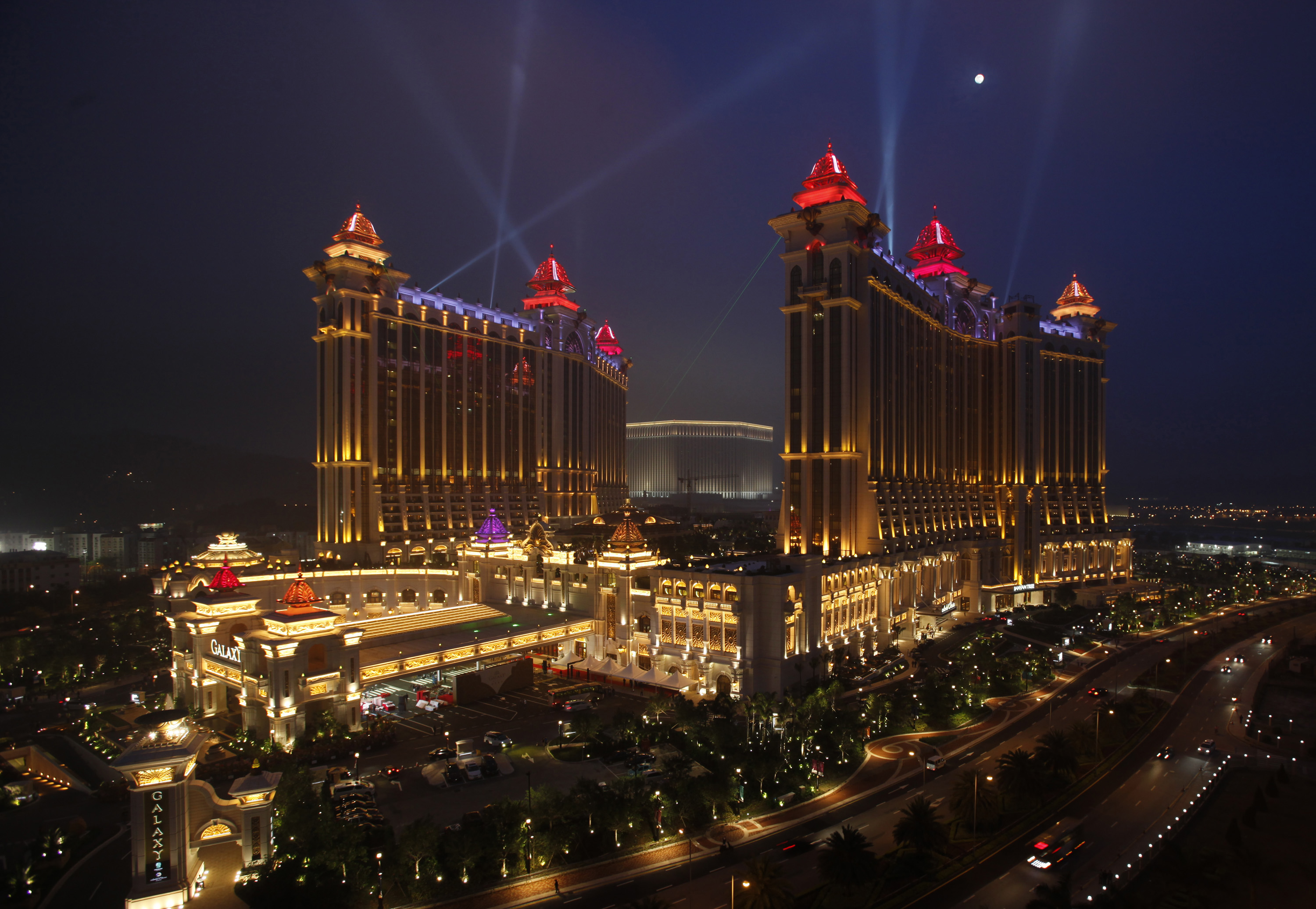 If Las Vegas saw its gambling revenues grow by more than 9 percent, it would be considered a sign of a major gaming boom in the city. A similar growth rate in Atlantic City would not only be seen as a miracle, but would probably have the entire world double-checking the numbers just to make sure they were real.
But in Macau? Well, that 9 percent growth doesn't even count as "business as usual" these days.
Macau casinos reported $4.05 billion in gambling revenues during May, a figure that was up 9.3 percent over the same month last year. That growth came from the continued increase in gambling activity from Chinese visitors, for whom Macau is by far the most convenient location for visiting casino resorts.
Growth Does Not Meet Expectations
But that strong growth wasn't strong enough to meet expectations in the world's largest gambling hub. While the gaming industry isn't going to cry over the numbers, they did come up short of the 13-15 percent estimates given by industry analysts.
"Final May results will likely be taken as negative given current investor skepticism, and focus, on Macau's short-term results," said Sterne Agee gaming analyst David Bain.
Analysts saw several reasons why growth may have slowed in the Chinese enclave. For instance, an anti-corruption campaign in China has meant that China UnionPay cards can no longer being able to be used in Macau casinos. Play from high-end customers brought in through the junket system may also be slowing under closer regulation from Chinese authorities. In addition, a cap on how quickly the number of tables in Macau can increase has limited the pace of growth.
"This is the second month in a row of below expectation/mediocre market-wide growth," said Joe Greff, an analyst at J.P Morgan.
However, play from true high rollers still seemed strong, with gambling "whales" still making up a large portion of casino revenue.
As a result of the middling report, many casino firms saw their stocks take a dive. The hardest hit was SJM Holdings, Asia's largest casino operator, which saw a 3.2 decline in their stock price by the close of trading in Hong Kong. They were closely followed by Galaxy Entertainment, which fell over three percent. Both Sands China and Wynn Macau were also down more than one percent.
Strong Growth Still Projected
But while these numbers may appear to be the beginning of a gaming slowdown, analysts still expect overall growth to be strong for the year. So far, gaming revenues are up 15.8 percent for the year compared to 2013, which in turn was already a record-breaking year, as casinos won $45.2 billion. Analysts still expect that Macau will see another year of double-digit growth, with Union Gaming Group analyst Ggrant Govertsen sticking to his prediction of a 14 percent increase in earnings.
Many analysts expect the "mass market" segment – in other words, typical, low-to-moderate stakes gamblers – to stay strong in China and make up a larger portion of the Macau market in the future. This has been aided by the continued growth of China's economy, which grew by 7.4 percent in the first quarter of 2014 – though, like Macau, this was also a relative slowdown when compared to recent years.
Similar Guides On This Topic