Hong Kong Working on Electronic Health Certification Aimed at Increasing Travel, Could Aid Macau Rebound
Posted on: May 18, 2020, 04:48h.
Last updated on: May 18, 2020, 05:25h.
Hong Kong, which serves as a major thoroughfare for gamblers looking to enter Macau, is mulling an electronic health certification program. That would make it more efficient for its citizens to enter Macau and the nearby Guangdong province of mainland China.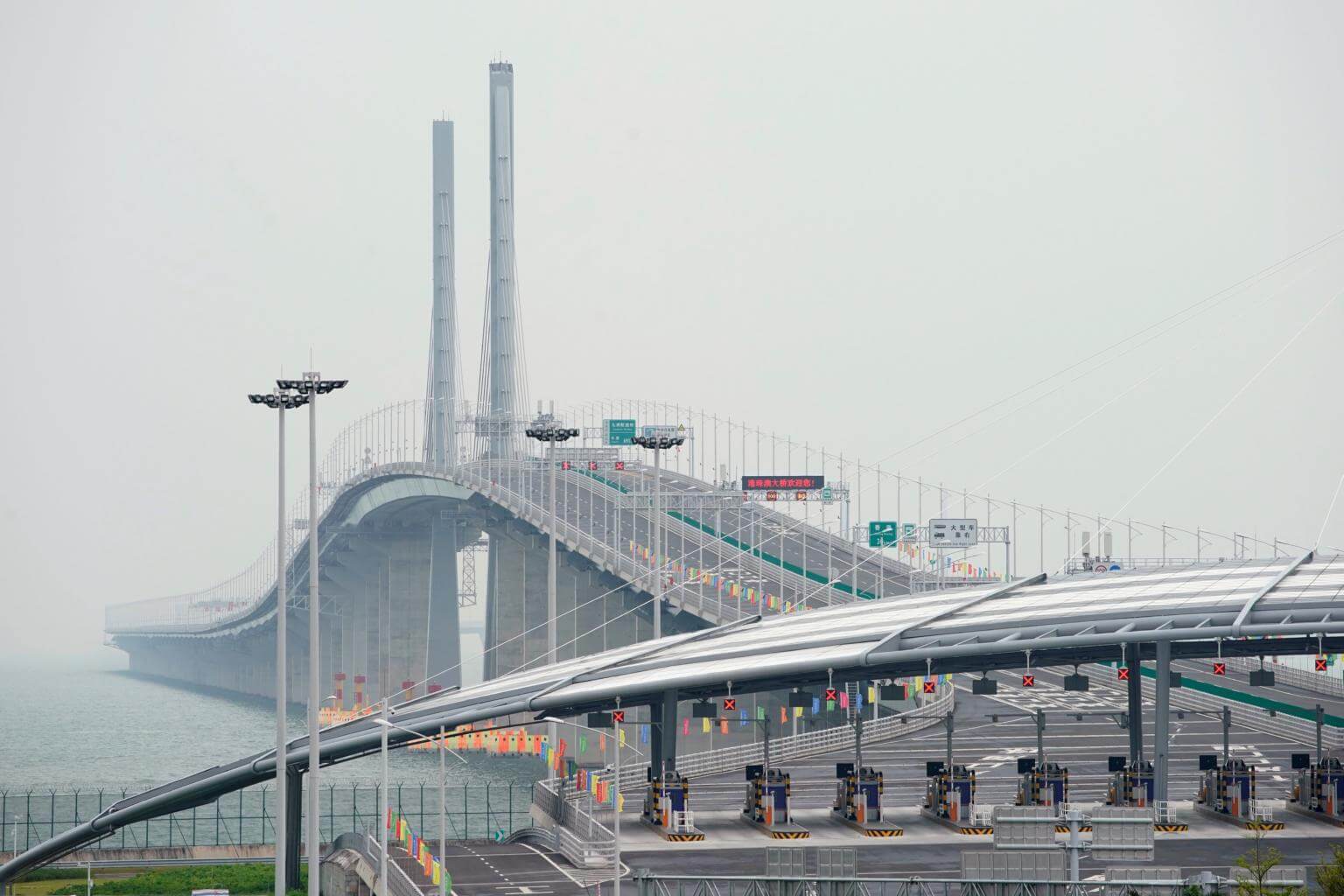 Currently, travelers moving back and forth between any combination of Guangdong, Hong Kong, and Macau are subject to quarantine measures on both sides of their trips. That makes it unappealing for folks to embark on those journeys. The travel controls, implemented as a result of the coronavirus pandemic, are among the primary reasons Macau gross gaming revenue (GGR) is plunging this year.
In 2019, mainland China, Hong Kong, and Taiwan combined to deliver about nine of every 10 visitors to Macau, with Guangdong being the most vital of the provinces in terms of visitation to the gaming center. That's because it's the closest mainland region to the Special Administrative Region (SAR). Hong Kong recently lifted some controls on local businesses, such as restaurants and movie theaters, but restrictions remain on travel into and out of the region.
I understand that a primary concern for people is when to further relax the measures," said Secretary for Food and Health, Sophia Chan Siu-chee, in an interview with the South China Morning Post. "But we have to balance economic and public-health considerations before revising our policies."
In late March, Macau banned all non-resident travelers from entering the territory if they traveled abroad over the past two weeks. The gaming hub has a 14-day quarantine policy for visitors from Hong Kong and Taiwan.
Similar System Already in Place
Although visits between the two regions remain scant, Guangdong and Macau are currently using a color code system to clear travelers, a policy Chan said could be used as a template to boost travel over the near-term.
Travelers get one of three colors – green, yellow, or red. Those with green are cleared of COVID-19 symptoms and free to pursue their trips, while those in the red category are either carrying the virus or deemed "high risk" and are quarantined.
Some market observers worry that an electronic health certification system could encourage fraud by over-eager travelers. A similar system used was to ensure quality of food traded between Hong Kong and Vietnam, with forgery of some permits uncovered earlier this year.
Sooner the Better
With Macau GGR on pace for another brutal month in May, operators would love to see near-term relaxation of the travel bans. Many see widespread evidence of pent-up demand to return to the gaming hub's casinos.
Consensus among those actively following Asia's gaming industry is that initial travel liberalization will pertain to a small number of areas, with others following suit later this year.
There's optimism that Macau and Guangdong can hammer out a travel accord before the end of May or early next month, paving the way for gamblers to return sooner than later.