High-Rolling Japanese $1.5-Billion Ponzi Schemers Extradited to US
Posted on: April 19, 2019, 10:47h.
Last updated on: April 19, 2019, 10:48h.
Two former executives of Las Vegas-based investment company MRI International — an alleged $1.5 billion Ponzi scheme — have been extradited to the US from Japan, the DOJ announced Thursday.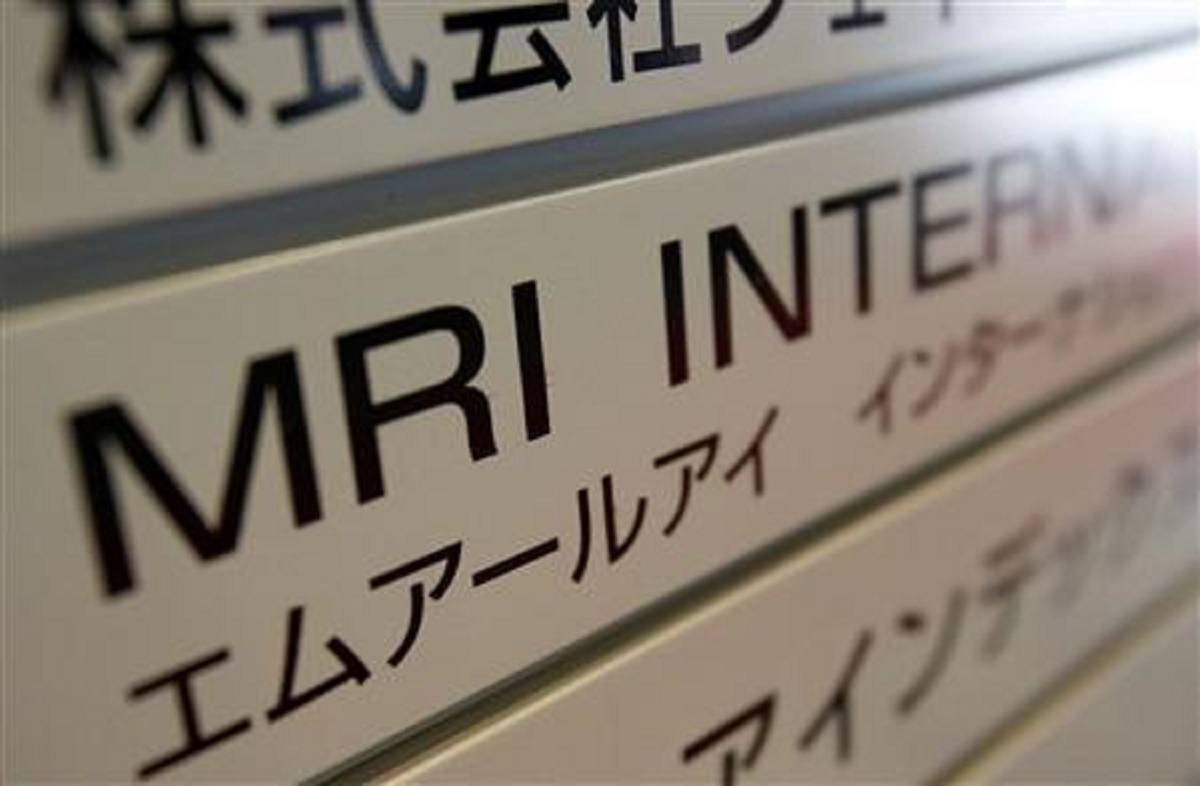 Prosecutors allege that Japanese nationals Junzo Suzuki, 70, and Paul Suzuki, 40 – along with Edwin Fujinaga, 72, who was convicted of fraud and money-laundering in November – lived the life of high-rolling gamblers by defrauding thousands of mainly Japanese citizens from 2009 to 2013.
The Suzukis, who are father and son, were charged with eight counts each of mail fraud and nine counts each of wire fraud in a July 2015 indictment. They were arrested by Japanese authorities in January 2019 at the request of the DOJ.
Sleaze Factoring
According to the indictment, Junzo Suzuki was executive VP of Asia Pacific for MRI International (MRI), while Paul Suzuki was the company's general manager for Japan operations.
They are accused of soliciting money from over 10,000 investors in Japan and other countries, while falsely claiming the money would fund the purchase of unpaid US medical accounts at discount prices.
Investors were told MRI would then attempt to recover the entire amount – or at least more than the discounted amount — from the debtor, a process known as "factoring." They were hoodwinked by glossy promotional brochures and advertising campaigns in respected business magazines that promised high returns on medium-term investments.
Gambling, Jets, and Mansions
But the whole thing is alleged to have been a massive Ponzi scheme that came crashing down around 2013. According to the indictment, the defendants used new investment funds to pay older investors, while squandering millions on "gambling habits … personal travel by private jet and other personal expenses."
Fujinaga splurged his ill-gotten gains on a mansion on a Las Vegas golf course and real estate in Beverly Hills, California wine country, and Hawaii, as well luxury cars – Bentleys, McLarens, and Bugattis.
"These indictments are a reminder of the FBI's determination to identify, investigate and bring to justice those who are committing financial crimes against innocent consumers," said Special Agent in Charge Laura Bucheit. "We are appreciative of the continued support we receive from our international, federal, state and local law enforcement partners."
A Nevada jury took less than three hours to find the Fujinaga guilty last year. He is due to be sentenced on May 29. The Suzukis are due to make their first court appearance in Nevada on Friday.