"Hangover" Franchise Is PR Boon for Caesars and Vegas
Posted on: May 27, 2013, 05:06h.
Last updated on: May 28, 2013, 01:08h.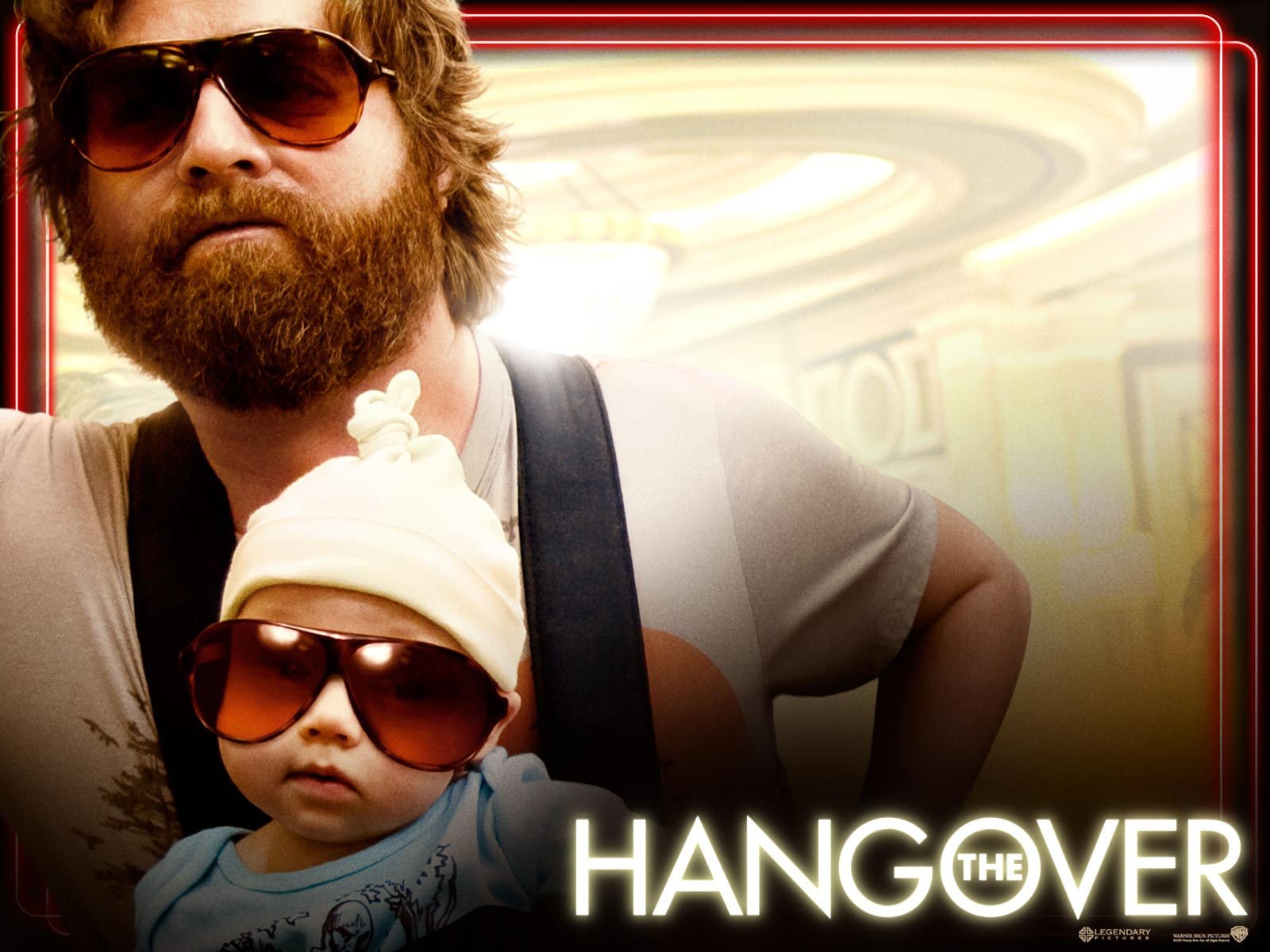 Sometimes the best hotel PR is iconic movie PR: it worked for the Hotel Del Coronado in San Diego with "Some Like It Hot"; for the Plaza with "The Way We Were" and now "The Great Gatsby"; and now, Caesars in Las Vegas – and Sin City itself – are enjoying the fruits of fame from the very popular "Hangover" film series, now in its third (and supposedly final) sequel.
Famous Line
Apparently, the popular quote "Does Caesar live here?," spoken by Zach Galifianakis' character Alan when he arrives at Caesars Palace in the original 2009 "Hangover"  flick, has helped boost the upscale hotel's street cred with tourists.
Movie merchandise adorned with that line continues to keep it fresh in everyone's minds, and Caesars couldn't have dreamt up a better publicity technique if they'd tried. "It is still happening," said Caesars Entertainment regional president Gary Selesner of the line. "[Four years later,] people are still quoting lines from that movie."
Life Doesn't Always Imitate Art
Of course, some aspects of the original film took some dramatic license, which has proved difficult to explain for Caesars' hotel staff on occasion. For example, when guests want to stay in the "Hangover" suite: it doesn't exist. Although loosely based on actual Caesars high-roller suites, the movie version was created on a Hollywood sound stage and was just a set.
And Caesars isn't the only one who's benefitted from "The Hangover"; it's become a cottage industry of sorts in its trickle-down effects that have fed the coffers of businesses and individuals alike.  IGT, for example, a major casino game slot machine manufacturer, has "Hangover" movie-themed slots in over 55 casinos around Las Vegas.  And impersonators – always a popular commodity in Sin City – have felt the boon as well; more than a half-dozen Alan impersonators have been working around town. One, Thaddeus Kalinoski, even landed a gig in "The Hangover Part III" sequel; while Brian Petrie, formerly a Cirque du Soleil welder, now works full-time as Alan, with the iconic sunglasses and baby slung across his midsection, at conventions, weddings and parties.
ConVis Benefits Too
The Las Vegas Convention and Visitors Authority says the movie has really brought good focus to Vegas at a time when it needs it the most. And although it presents what might seem like a perfect blend of fun and crazy, Caesars' Selesner admits their was some hesitation, due to the many scenes that show violence, theft, naked people, and, um, good times in an elevator, so to speak.  "There was a little reluctance," Selesner says of the early meetings regarding lending the property's name to the franchise.
Obviously, they overcame that reluctance. Vegas, after all, is built on betting on winners, and "The Hangover" series certainly fits that profile.