Hainan Casinos Unlikely with Beijing Stalwartly Opposed, Experts Say
Posted on: May 20, 2018, 01:00h.
Last updated on: May 18, 2018, 02:09h.
The likelihood of China turning the southern province of Hainan into a casino hub to rival Macau is minimal, according to expert opinions canvassed by the South China Morning Post at the recent Global Gaming Expo Asia 2018 (G2E Asia) in Macau this week.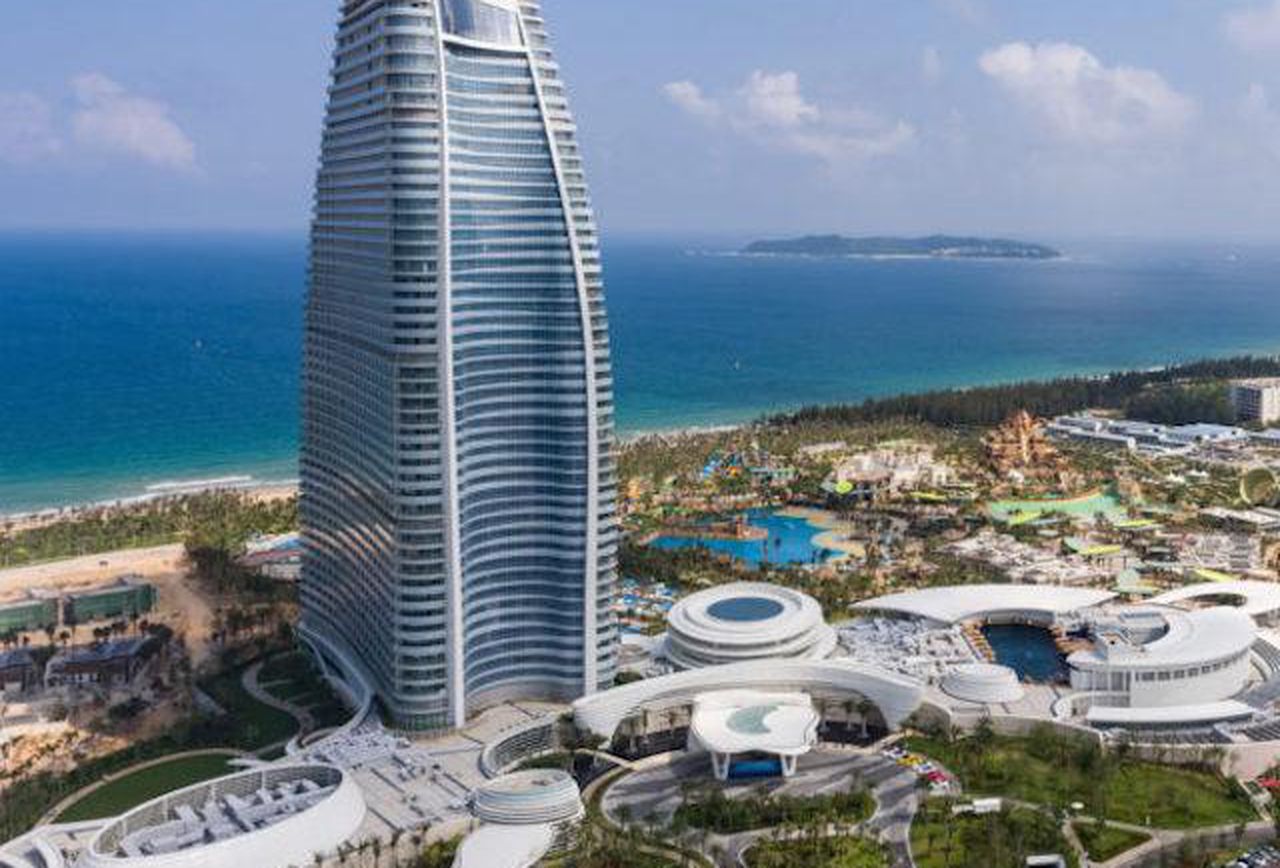 Su Guojing, founder of the China Lottery Industry Salon (which describes itself as a "quasi-industry" association) said that casinos are fundamentally "against the overall ideology and the rules and laws of China."
"It's almost impossible for Beijing to allow the building of physical casinos," Su told SCMP. "This is a separate issue compared with its opening up of lotteries."
China prohibits all forms of gambling — with the exception of two state lotteries — outside of the semi-autonomous Macau, whose casino industry was established when the enclave was still a Portuguese colony.
China's Hawaii
Rumors have been swirling about Hainan since a Bloomberg report in early February suggested officials were examining the feasibility of liberalizing gambling laws there. The province is composed of a group of islands in the South China Sea, of which Hainan Island is the largest.
A domestic tourism hot spot — often referred to as "China's Hawaii" for its beautiful beaches — Beijing has long been interested in boosting international visitation and liberalizing its economy.
Bloomberg quoted sources close to the Chinese government, who said that a party reform group headed by President Xi Jinping was looking at allowing online gambling, expanded lotteries, and sports betting, with a view to the long-term establishment of a land-based casino sector on Hainan Island.
Not Ready to Make the Leap  
In April, China announced that Hainan would become a free-trade zone, with legal horse racing and expanded sports lotteries. But the consensus at G2E Asia was that anything else would be a bridge too far for Beijing.
"I don't think there will be a land-based casino industry set up in Hainan, at least not in the foreseeable future," said casino mogul Lawrence Ho, chairman and CEO of Melco Resorts. "President Xi Jinping talked more about developing lotteries. There was nothing mentioned about betting."
Su said he believed attention should be focused instead on Beijing's interest in turning the city of Sanya on Hainan Island into an international cruise port.
"There is room for setting up sports-related lotteries that are different from the current categories China has, which mainly focus on soccer games [and] on the boats," he suggested.
Similar Guides On This Topic