China-Sanctioned Horseracing, Expanded Sports Lottery to Transform Hainan into Liberal Market Zone
Posted on: April 16, 2018, 09:45h.
Last updated on: April 16, 2018, 09:48h.
In China, the promise of legal horse racing and expanded sports lotteries gave a significant boost to companies with links to the Chinese resort island of Hainan in early trading on Monday, following Beijing's announcement over the weekend that the island would become a free trade zone.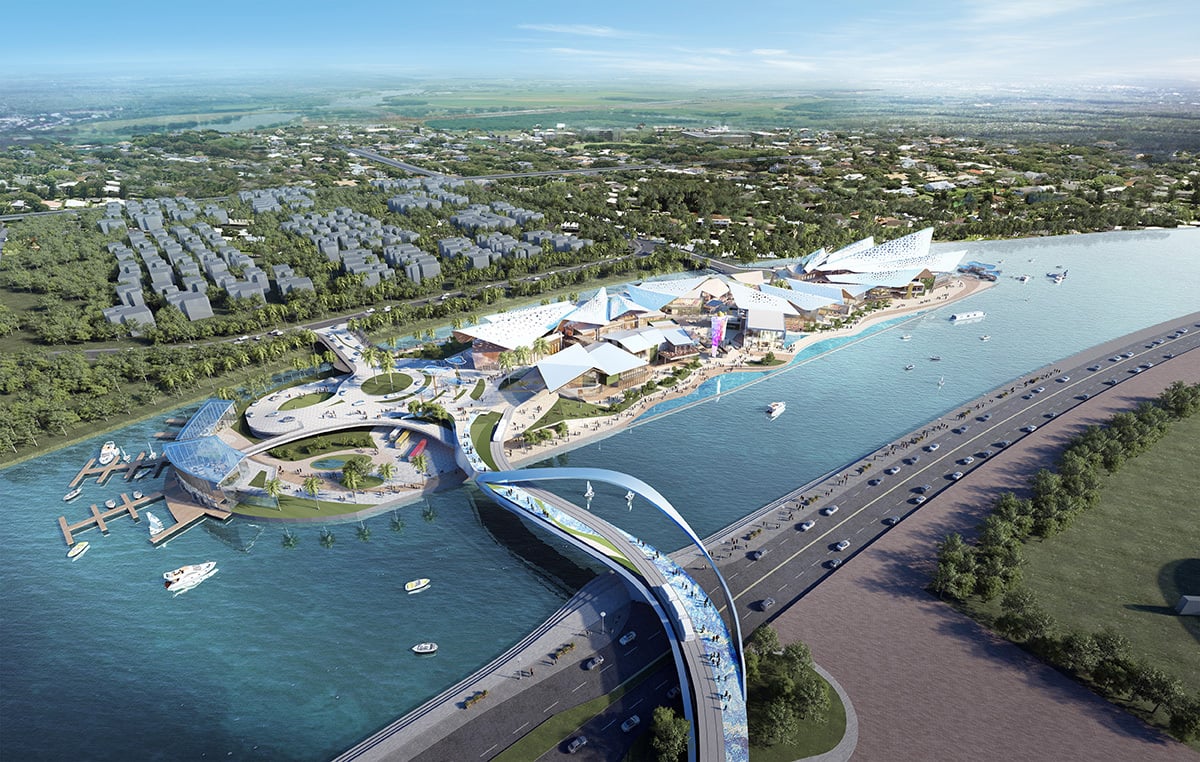 According to a set of guidelines published by China's state-owned Xinhua news agency, the island should "explore the development of sports lotteries and an instant lottery on large-scale international competitions." It should also gradually phase out sales of traditional oil-fueled vehicles and, instead, focus on developing tourism, modern services, and hi-tech industries, including aerospace, the guidelines said.
China's state-run sports lottery, in which players are invited to predict the outcomes of a series of games – usually domestic and international soccer matches – is, along with the Welfare Lottery, the only opportunity for legal gambling on the mainland.
Hainan Hawaii
Hainan Province is a group of islands in the South China Sea, of which Hainan island is the largest. Known as "China's Hawaii" for its beautiful beaches and golden sands, the government has long been eager to boost international tourism there and transform it economically to complement the Greater Bay area.
The long-term plan is to link the cities of Hong Kong, Macau, Guangzhou, Shenzen, and others into an integrated economic and business hub, in which Hainan will now play a role.
Macau casino stocks reacted adversely to the news. Macau is an autonomous special administrative region of China and the only part of the country where legal casino gambling takes place.
No Rival to Macau
Earlier this year, Bloomberg reported that China was considering turning Hainan into a gambling hub to rival Macau. It cited anonymous sources in Beijing, who said that a party reform group headed by President Xi Jinping was examining permitting online gambling, a lottery, and sports betting in Hainan, with the long-term possibility of a land-based casino sector.
With capital flight from the mainland putting pressure on the yuan, a casino sector on Hainan would allow the government more control over the flow of tourist cash, unlike in Macau, where it has influence, but not autonomy.
If casinos are part of President Xi's grand plan for Hainan, they are a long way off, and there was no mention of them over the weekend.
Clement Chan Kam-wing, managing director of accounting firm BDO, told the South China Morning Post that the proposed measures would have little impact on the gambling business in Macau, adding he believed the government is more interested in developing horseracing as a sport than as a gambling business.
"Even if they open up to gambling, it would not have a big impact on Macau," he said. "The city is on its way to becoming a diversified convention centre, with entertainment shows, exhibitions and expos. It aims to become the next Las Vegas."
Similar Guides On This Topic