GVC Holdings Makes Third Attempt to Buy Bwin.Party With $1.7 Billion Bid
Posted on: August 20, 2015, 11:11h.
Last updated on: August 20, 2015, 11:23h.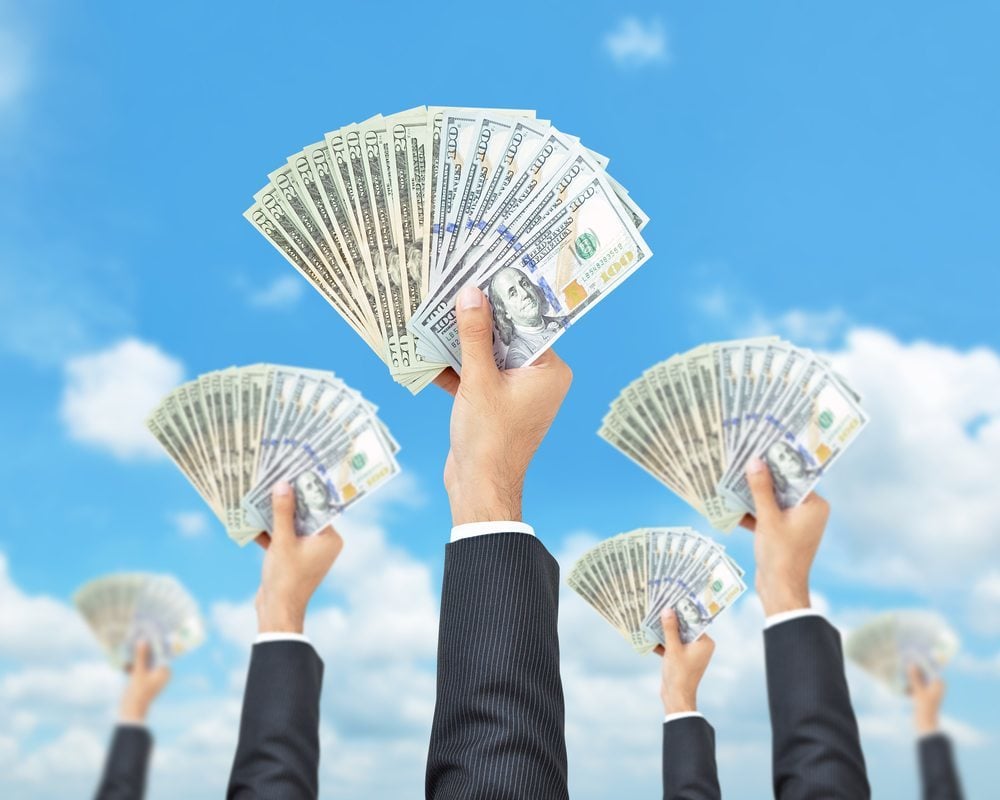 GVC Holdings says it's willing to do whatever it takes to acquire bwin.party. The epic fight for control of bwin took another twist this week after the Battle of the iGaming Platforms ramped up to yet another new level.
Despite reports that bwin.party had accepted a bid from 888 Holdings and a deal was all but done, recent movements have thrown the situation into a mild state of chaos.
Earlier this week, reports that Barclays and JP Morgan, the two banks underwriting a $650 million loan to facilitate the deal, had frozen their offer pending further talks emerged. Concerned that the bwin.party board hadn't clarified its position on GVC's original offer, the financial institutions wanted a firm decision before the funds would be released.
New Deal Sparks Fresh Debates
That decision was expected to be finalized after a meeting between members of the bwin.party board. However, in the hours leading up to the talks, a fresh round of interest from GVC cast another cloud of uncertainty over the deal.
According to a report by The Times, GVC has pledged to up its original bid and pay more than the current share price of 113.50 pence. Outlined in the report is the revelation that GVC is willing to offer 130 pence per share in order to wrestle the purchase away from 888.
This is the third time GVC has made a play for the iGaming platform, and it represents an increase of more than 25 percent on its original offer of 100 pence per share. In total, the new bid would be worth £1.1 billion ($1.7 billion), which would make it roughly $300 million more than 888's current offer.
After news of a possible increased bid filtered through the industry, rumors surfaced that bwin.party would be discussing it on August 20 with a view to either accept or reject it. Under the terms of business, an acceptance of the new offer from GVC would entitle 888 to make a new counter offer.
If, however, the $1.7 billion offer is rejected, it would effectively give 888 the green light to proceed as planned. This, in turn, would give Barclays and JP Morgan the confidence to unfreeze the $650 million takeover loan.
Bwin.party Still in with a Shot
Despite bwin.party's apparent interest in GVC Holdings (signaled by its reluctance to dismiss the company outright), the board has suggested that 888's offer is the least complicated and, therefore, the most appealing.
Aside from better future terms, GVC is a smaller company than bwin.party which would mean the deal would have to be classed as a reverse takeover. This in itself presents some logistical problems which could cause potential issues in the future and delay an already lengthy process further.
Regardless of which direction bwin.party ultimately takes, the current dynamic is certainly a positive one. After struggling to find a buyer for more than 12 months, the current bidding war has allowed the company to command the highest price for a product that's struggled in certain areas over the past few years.