GVC Backs Ban of All Gambling Ads During Televised UK Sporting Events
Posted on: April 26, 2019, 03:00h.
Last updated on: April 25, 2019, 02:26h.
GVC Holdings CEO Kenny Alexander called for a complete ban on betting advertisements during televised sports broadcasts in the UK, a move that would go far further than current regulatory changes that are going into effect later this year.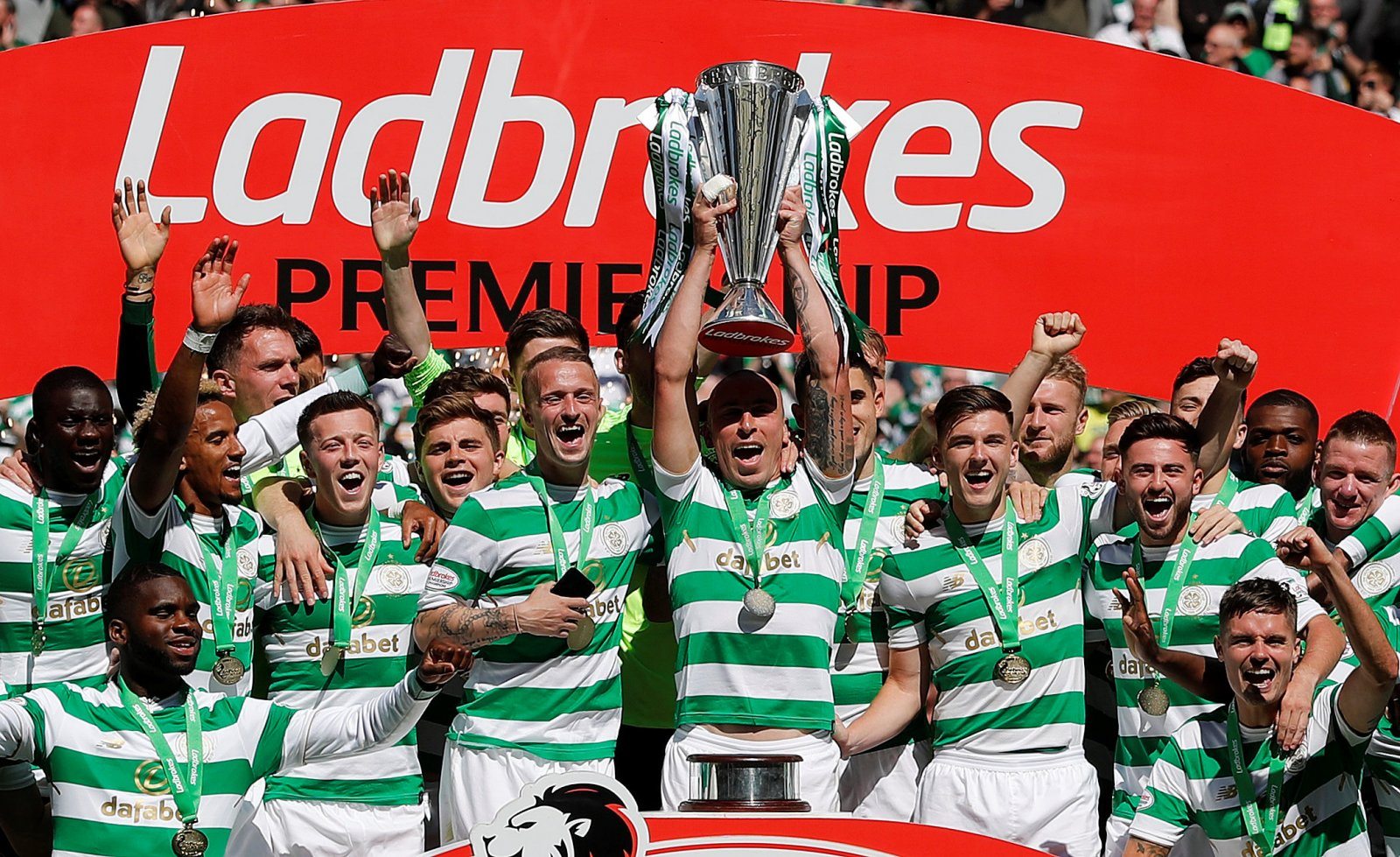 The UK will be implementing a ban on gambling ads during soccer matches that take place before 9 pm starting with the next English Premier League season, which will begin in August.
24 Hour Ban Would Exclude Horse Racing
But Alexander's proposal would go much further. He suggested that regulators implement an around-the-clock ban on all betting ads during sporting events, with the exception of horse racing.
According to Alexander, his new stance came after he had first-hand contact with people struggling with problem gambling issues.
"I saw first-hand the damage that problem gambling can do when I visited a rehabilitation center," Alexander told The Daily Mail. "It can be destructive and can often leave problem gamblers with little hope. Whilst this is the minority of those that gamble, it has a real impact on them and their family and friends. This is something we need to tackle head on – not tinkering around the edges – to minimize the impact gambling-related harm can cause."
GVC, William Hill to End Shirt Sponsorships
GVC will also be ending its brands' shirt sponsorship deals with UK teams. That means that Ladbrokes will no longer partner with soccer clubs Carlton or Sunderland, and will also mean the end of a contract between the bookmaker and the Scottish Premier League. GVC also owns the Coral and Gala sports betting brands.
Alexander also called on some of GVC's competitors to take the same actions, and at least in part, it appears that other prominent bookmakers are scaling back their presence during sporting events.
For instance, William Hill has also said that it will no longer sponsor uniforms for soccer teams. The British bookmaker has recently made harm prevention a larger priority within the company, with CEO Philip Bowcock saying that the firm should tackle problem gambling even if it temporarily hurts its bottom line.
"If that means taking some short-term commercial hits, so be it," Bowcock told the Daily Telegraph. "Our future relies on customers who enjoy gambling and stay gambling with us for the long term – and that is dependent on them being safe."
The biggest test may be to see if smaller bookmakers follow in the footsteps of these industry giants. While few fans or gamblers will forget about Ladbrokes or William Hill if they stop advertising at arenas or during televised matches, smaller firms may feel like losing that valuable advertising could hurt their opportunities to connect with new customers.
Gambling sponsorships have become increasingly common in English soccer, with the majority of top teams having a gambling brand on their jerseys heading into the 2018-19 season. That included nine of the 20 teams in the English Premier League, as well as 17 of the 24 clubs in the second-tier division known as the Championship.