William Hill Posts $950M Loss in 2018 Thanks to New Regulations on FOBTs
Posted on: March 3, 2019, 04:00h.
Last updated on: March 3, 2019, 07:45h.
William Hill might be making huge strides in the US market, but that wasn't enough to make the British bookmaker profitable last year.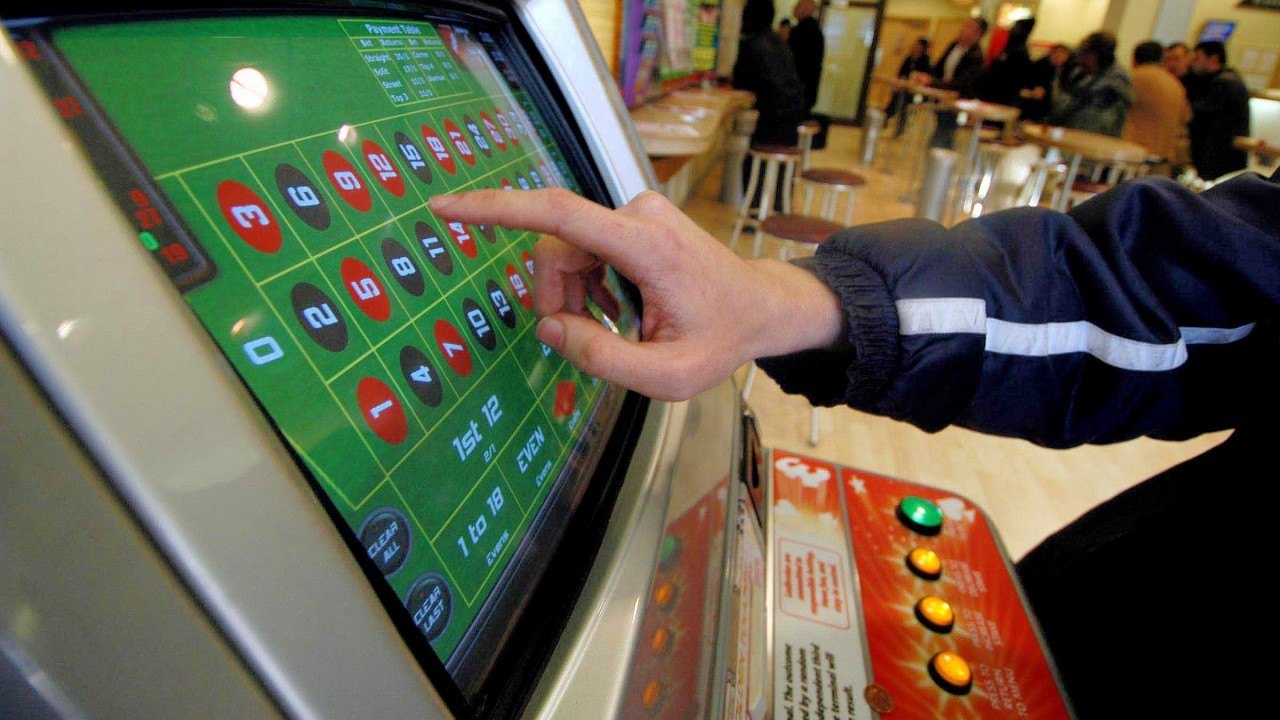 The company reported a loss of £722 million ($954 million) in 2018, despite the fact that revenues were up slightly over 2017.
Positive Year Offset by FOBT Concerns
That didn't come as a shock to investors, who were forewarned that they shouldn't expect William Hill to put up impressive numbers for the year. And outside of that single bottom line number, the bookmaker's business operations looked pretty solid for 2018.
The company paid off more than £200 million ($264 million) in debt, and saw a 2 percent rise in revenues. Operational profits dropped slightly, but the company still made £266.8 million ($352.4 million) in the course of business.
Next month, gamblers who walk into the High Street shops operated by William Hill across the UK will only be able to bet £2 ($2.64) at a time on the machines, rather than the £100 ($132) they can wager right now. Based on that, the company took a £883 million ($1.17 billion) non-cash impairment charge on their books – essentially meaning they downgraded the value of their retail outlets, given the impending changes.
American Market to Fuel Future Growth
William Hill has already warned investors and employees that it may have to close up to 900 of its shops in the UK as a result of the change. But the brand has already made plans to remain profitable in the future thanks to a new strategy that will see it focus on international markets – particularly the United States – as well as online products.
"The gambling group now knows what it's up against and has clear plans to turn this into a winner and double operating profits by 2023," Fidelity Personal Investing associate director Emma-Lou Montgomery told City AM. "The US looks to be key for the group, where it has a clear lead. While in the UK time will tell how the fixed odds betting cap affects business."
The focus in the USA is already evident. The company positioned itself to be one of the biggest sports betting operators in the United States, partnering with Monmouth Park in New Jersey, the Vegas Golden Knights NHL franchise, and manufacturer IGT to accelerate its pivot to the American market. According to William Hill, it now commands a 34 percent market share in the states that have legalized sports betting so far.
"William Hill has gained real traction and awareness," CEO Philip Bowcock said, talking about the company's American business operations. "We have a strong American senior management team and will make full use of our market access."
Similar Guides On This Topic