GBGA Challenge to UK Point of Consumption Tax Referred to EU Court of Justice
Posted on: July 14, 2015, 01:24h.
Last updated on: July 14, 2015, 01:26h.
The Gibraltar Betting and Gaming Association (GBGA) has made a significant gain in its ongoing legal battle against the UK's point of consumption (POC) tax, which was introduced by the new UK Gambling Act at the end of last year.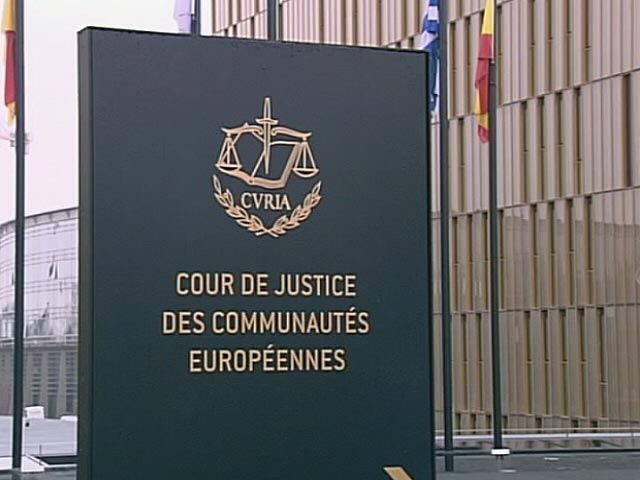 The High Court of England and Wales ruled on Tuesday that issues surrounding the legality of the tax should be considered by the European Court of Justice, the highest court in the European Union.
The GBGA has persistently argued that the point of consumption tax is illegal under European law, because it violates Article 56 of the Treaty on the Functioning of the European Union (TFEU), which deals with the right to trade freely across borders.
Regime Change
The UK Gambling Act introduced a 15 percent duty for all gambling operators wishing to engage with the British market, all of whom also have to be licensed and regulated in the UK. Previously, businesses were able to be licensed in a number of jurisdictions around the world that had been whitelisted by the UK, such as Gibraltar, which offered a more favorable level of taxation for operators.
GBGA initially challenged the act itself in the High Court, a challenge that was ultimately rejected in October 2014, although it did have the effect of delaying the implementation of the new licensing regime by one month.
Undeterred, the organization relaunched its demand for a judicial review, this time focusing solely on the legality of the point of consumption tax, rather than the act, which, as a tax issue rather than a licensing issue, went through a separate legislative process.
Constitutional Importance
In the latest case, the judge, Justice Charles, has asked the ECJ to rule on whether restriction on the provision of services from Gibraltar, and the taxes payable under the new regime, constitute a breach of Article 56, a matter he said that was of "constitutional importance."
The judge also asked the ECJ to determine whether the reasons used by the UK government to justify the new licensing regime were valid. The GBGA disputes the government's assertion that its sole aim is to protect customers, arguing that instead it will drive UK citizens towards "rogue operators."
"If responsible foreign operators are forced to raise prices [i.e., offer less favorable odds or a higher rake], it is inevitable that many consumers will move to companies with no regulation and lower overheads," the GBGA said recently. "Rogue operators will be beyond reach of UK law and consumers will face increased risks of fraud, non-payment and abuse."
The GBGA further argues that since there was no recorded rise in problem gambling since the implementation of the previous regime, reforms were unnecessary, as customers were already adequately protected. Therefore, the only motivation is to increase revenue, the organization asserts.