Gambler Plans to Sue BetBright Over Bets Voided in 888 Acquisition
Posted on: March 14, 2019, 09:02h.
Last updated on: March 14, 2019, 09:02h.
A former BetBright customer whose bets could have netted him £30,000 ($40,000) had they not been voided by the company last week told the UK's Guardian newspaper he is preparing legal action against its former owners, Desdert (Ireland) Ltd.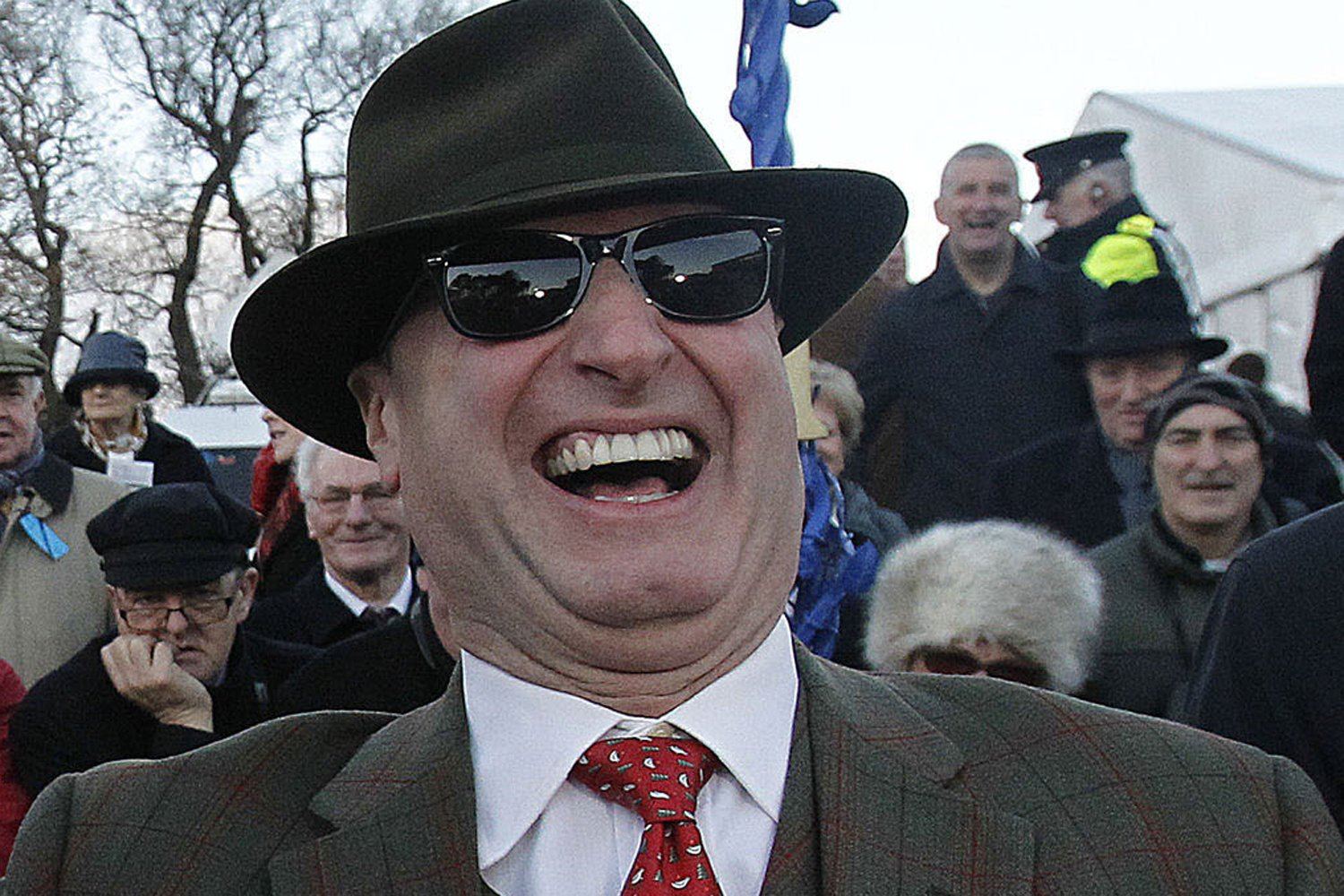 BetBright abruptly ceased trading last Tuesday, just 24 hours after the announcement it had been bought by 888 Holdings for $15 million ($19.9 million). On the same day, a message appeared on its website stating that all outstanding bets were void and stakes would be returned. It advised customers to withdraw their balances within 30 days.
Gamblers were dismayed at the timing of the announcement, just a week before the UK's biggest horse racing festival, Cheltenham, which is one of the biggest betting events of the year. Customers often place bets weeks in advance in the hope of obtaining better odds.
Meanwhile, all bets on season-long events, like the English Premier League would also be returned – particularly galling for those who had picked the current leader.
UKGC: BetBright Was in Financial Trouble
The former customer, who spoke anonymously to The Guardian, said his EPL bets would have paid out several thousand pounds if he had chosen to cash out early last Monday — a feature widely available in UK sports books.
But the UK Gambling Commission revealed that BetBright — which was owned by former banker and current racing horse owner, Rich Ricci — was in severe financial difficulty before 888 stepped in.
The commission told The Guardian that BetBright had faced "a very real possibility of insolvent liquidation" and, in light of this it was "content" with the way the company had handled the situation. 888, meanwhile, was only interested in the company's tenchnology platform, not the company's customers, assets, or liabilities.
'Let Customers Cash Out'  
But the litigious customer described the UKGC's assessment as a "cop out."
"If they had wanted to, BetBright could have covered any liabilities from the £15 million sale price. The commission, if they want to regain any credibility, need to drop this ridiculous stance," he said.
"It would have been possible to prevent any risk of liquidation while also ensuring that their punters were treated fairly," he said. "Rich Ricci and his directors have clearly made a bad investment in BetBright and should rightly take a haircut on their investment. If it meant they got a bit less than £15 million for their platform, then so be it."
The customer added that a more equitable way to wind down the company would have been to offer all unresolved bets at their cash-out value, which would have allowed customers to reinvest in the betting markets elsewhere if they wished to.
Similar Guides On This Topic