Football Fuels Mississippi Sports Betting As Casinos Handle $37.9M in September
Posted on: October 22, 2019, 11:59h.
Last updated on: October 23, 2019, 10:11h.
Mississippi's state-licensed sportsbooks handled nearly $37.9 million in bets in September, nearly double the amount it had for the previous month. That's according to information released by the Mississippi Gaming Commission.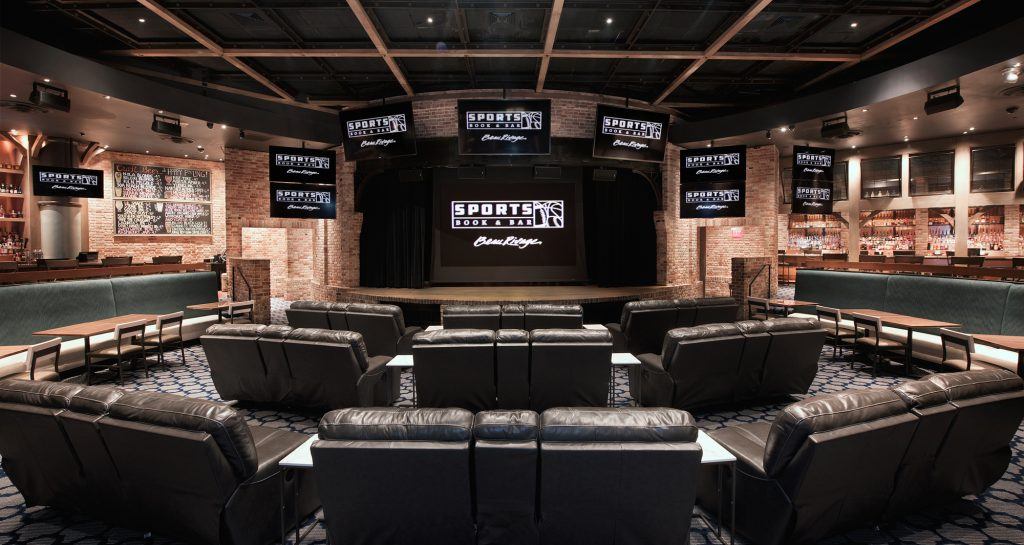 Not surprisingly, football accounted for the increased action. With a full month of regular season NFL and college gridiron games available, bettors gambled nearly $25.7 million. That represents 67.8 percent of all dollars wagered.
Parlay cards, which are considered separate even though many are strictly tied to football games, accounted for almost $6.5 million in handle.
The state's casino sportsbooks generated revenues of $5.6 million. With a 12 percent tax rate, the state collected $675,790. The state kept more than $450,000 of that amount, with the remainder divided among the municipalities hosting the state's casinos.
The September handle was the third-best for Mississippi, trailing only last November ($44.5 million) and December ($41.8 million). It also marks the first time the handle has jumped over the $30 million mark since March, and that $32.4 million total was primarily due to the NCAA college basketball tournament.
Mississippi vs. Iowa
As one of the first states that launched sports betting after the Supreme Court's repeal of PASPA, Mississippi has now been taking bets for more than a year.
The $37.9 million bet in Mississippi is slightly less than the $38.5 million Iowa's sportsbooks handled last month. However, while both states are similar in population (Iowa is home to 3.2 million people compared to Mississippi, with 3 million), Iowa's total includes mobile sports betting. More than 56 percent of the money wagered in Iowa was through a mobile device.
Mississippi currently does not allow bets to be placed off of casino grounds. It currently has 26 casinos with sports betting licenses across the state.
Handle Up From Last Year
The September handle marked the second consecutive month the sportsbooks' handle increased month-to-month in the state. In August, Mississippi's books took nearly $19.9 million.
October's handle may very well increase from last month, but not necessarily because of football. Earlier this month, Houston businessman Jim McIngvale placed a $3.5 million bet on the Houston Astros to win the World Series at the DraftKings Sportsbook at the Scarlet Pearl Casino in Biloxi.
Compared to a year ago, the September 2019 handle represents a 19.2 percent increase from the same month. However, the taxable revenue increased by less than $130,000. That's due mainly to the 17.3 win percentage the sportsbooks had in September 2018, versus the 14.9 percent rate they had last month.
Most of Mississippi's action took place at its coastal casinos. The region, home to a dozen casinos, generated $25.4 million in bets last month, including $16.9 million in football alone.
The state's seven northern casinos, all located near Memphis, Tenn., accounted for $7.4 million in wagers, with $5.1 million of that going toward football.
Mississippi's seven central casinos generated $5.1 million in sports wagers, with $3.6 million bet on football.