Federal Court Rules Against New Jersey in Sports Betting Case
Posted on: August 25, 2015, 12:01h.
Last updated on: August 25, 2015, 12:02h.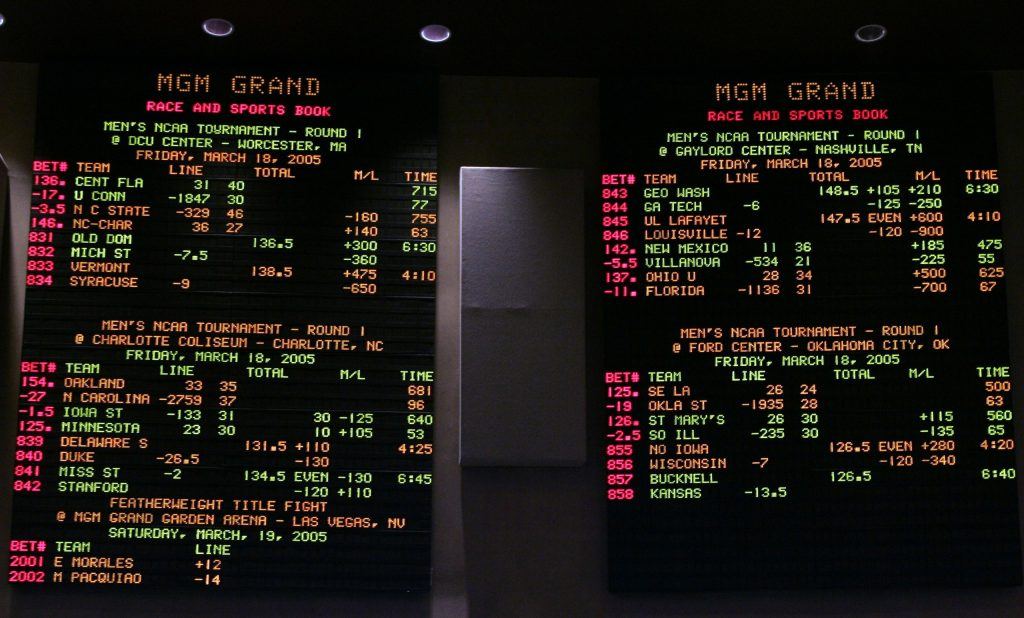 New Jersey casinos are going to have to hold off on taking bets for the upcoming NFL season.
The Third Circuit Court of Appeals in Philadelphia ruled in favor of the NCAA and major North American sports leagues on Tuesday, determining that New Jersey's efforts to allow sports betting in the state would violate the Professional and Amateur Sports Protection Act (PASPA).
The efforts to regulate or otherwise allow sports betting in New Jersey have been ongoing for years now.
Last year, the US Supreme Court declined to take up a previous case in which the state had passed legislation to regulate betting on sporting events at race tracks and casinos in the state.
Lawmakers Try Working Around Federal Law
But that didn't stop New Jersey lawmakers from taking another swing at the idea. Seizing on language from the Circuit Court ruling that suggested PASPA only stopped states from regulating sports betting, but didn't force them to criminalize it, the state passed new legislation that would specifically ban sports betting other than at licensed casinos and tracks and for those under 18, essentially (but not expressly) permitting it at those licensed venues.
The sports leagues fought this legislation too, saying that even if PASPA could be read in this way, New Jersey's proposed restrictions on age and venue were, in fact, authorizations of sports betting at casinos and race tracks.
In addition, since the state regulated the operators who would be providing these services, they argued, any activities engaged in by those casinos and tracks were also implicitly regulated.
Ultimately, that argument seemed to hold weight with the Third Circuit court.
The case was decided on a 2-1 ruling, with judges Maryanne Trump Barry and Marjorie Rendell saying that the restrictions put into place were the same as authorizing sports betting.
Judge Julio Fuentes wrote the dissenting opinion.
"There is simply no conceivable reading of PASPA that could preclude a state from restricting sports wagering," Fuentes wrote.
New Jersey May Petition for Entire Court to Hear Case
The battle at the Circuit Court level may not be over. New Jersey State Senator Ray Lesniak (D-Union County) said that the state would attempt to have the case heard in front of the entire Third Circuit Court, a move that would require a petition to be filed sometime in the next 14 days.
The further regulation of sports betting is an increasingly hot topic across the United States. While only four states (Nevada, Delaware, Oregon and Montana) are allowed to offer sports betting under PASPA, many in the gaming industry are questioning this approach, as have some major officials in the world of sports, including NBA commissioner Adam Silver.
The American Gaming Association was among those who reacted to the result, saying that cases like these show a need to reexamine how the United States treats sports betting.
"Today's decision by the Third Circuit on sports betting and how gaming is regulated encourages deeper examination about the best path forward on this issue," said AGA president and CEO Geoff Freeman in a statement. "With Americans betting at least $140 billion on sports illegally each year, it's clear that current law is not achieving its intended result."