Delaware Brick-and-Mortar Casino Sector Advisory Board Holds State's Fate, While Keeping Cards Close
Posted on: July 22, 2017, 02:00h.
Last updated on: July 21, 2017, 01:26h.
The Delaware land-based casino sector has been hit hard by increased competition from new markets in neighboring states, as the newer and shinier casinos of Pennsylvania and Maryland outperform its three struggling, and highly taxed, racinos.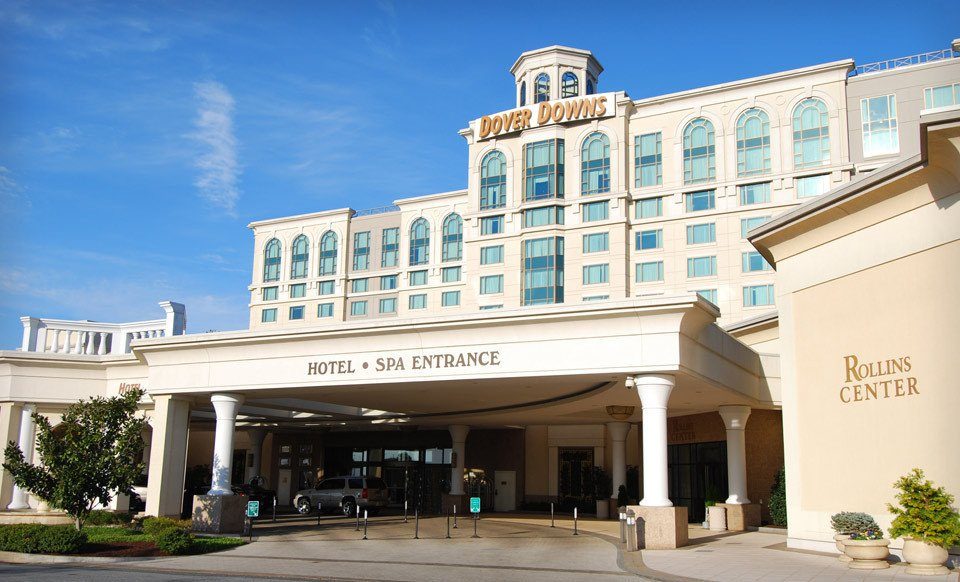 The sector, which comprises Harrington Raceway, Dover Downs, and Delaware Park, peaked in 2006, the year Pennsylvania began issuing its first casino licenses, when slot revenues hit more than $650 million. By 2016, slots and table revenues combined had plunged to $398 million.
Meanwhile, outfall from the new MGM National Harbor, which opened in Maryland late last year, stands poised to be the final nail in the coffin. That property caused other casinos in Maryland and West Virginia to ramp up their own marketing drives, drawing even more customers away from Delaware's ailing properties.
The three racinos cannot compete because they pay higher state taxes than their counterparts across the border, and they're begging  legislators for help.
Taxed Out of the Market
This week, the Delaware's Video Lottery Advisory Council (VLAC) met to discuss the status of Diamond State's three casinos. The council is tasked with advising government policy on gambling and could urge lawmakers to pass a casino relief measure.
But the racinos will have to wait. VLAC will not publish its recommendations until the fall, and until then, it's keeping tight-lipped.
Legislation that would have provided relief by creating marketing and capital credits, while quashing the table game fee and lowering the tax rate on table games, received short shrift in the General Assembly in 2015 and 2016.
Begging for a Lifeline
While there is sympathy for the racinos' plight in the legislature, a large budget deficit has made it difficult for a bill advocating tax relief to gain much traction. Still, something has to be done, says Ed Sutor, president and CEO of Dover Downs Hotel & Casino, as he urged VLAC to throw the racinos a lifeline.
Sutor told the Delaware State News that a simple concession that could be easily enacted would be to permit the racinos to operate on Christmas and Easter, which would bring in an estimated $2.25 million more.
"We're the only casinos in the country that shut down completely on Easter and Christmas," said Sutor. "We can't give up, folks, and we can't sit out another year of not doing anything."