Quebec Regulator AMF Questions David Baazov's Status as Amaya Shareholder as Trial Date Nears
Posted on: September 21, 2017, 10:50h.
Last updated on: September 21, 2017, 05:06h.
Was ex-Amaya CEO David Baazov really the PokerStars parent's major shareholder? An extraordinary claim made in court documents filed by the Canadian securities regulator AMF last week alleges that the former chief actually served as a figurehead, concealing the real controlling shareholders of the company, which AMF claims were his brother Ofer "Josh" Baazov and longstanding business partner Craig Levett.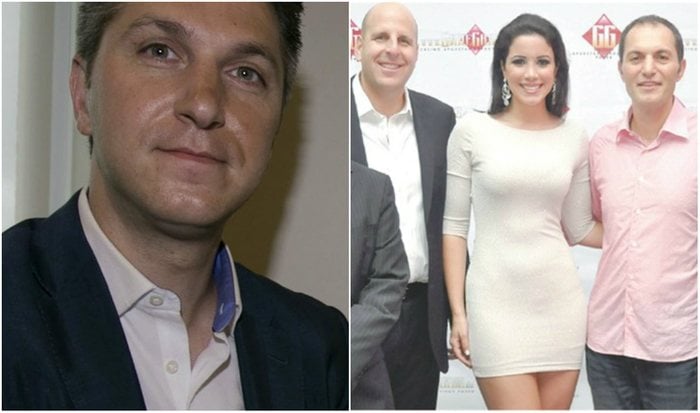 Baazov (as in David) is due to stand trial in November on five counts of securities fraud related to the alleged sharing of sensitive information prior to several of Amaya's (now renamed The Stars Group) major acquisitions over the years. This allegedly allowed a select circle of family and friends to profit from illegal stock trades. Both his brother Josh and Levett have been named by the AMF as being part of that close-knit circle.
Baazov was forced to step down as CEO and chairman of the group as a result of the allegations, and in March sold most of "his" shares in the company. Amaya recently made The Stars Group name switch to (at least in part) distance itself from the ongoing controversy.
Figurehead CEO
But the new documents, seen by Canada's La Presse, claim that the AMF has learned of a "secret deal," signed in 2007, in which it was agreed that David would hold shares as a frontman, on behalf of his brother and Levett. So, while in 2007, David was listed as the owner of 100 percent of the company, 75 percent of these shares were actually being held on behalf of the other two men, the AMF maintains in its court papers.
The agreement, which was allegedly found on Josh Baazov's seized cell phone, stipulates that the two concealed shareholders would have complete access to the company's books and records, and that no major decisions would be made without their approval.
Telemarketing Fraud
If true, the reason for the concealment of Josh's ownership is almost certainly to do with a checkered past that would have affected Amaya's ability to obtain gambling licenses. In the mid-nineties, Josh was accused by the US Federal Trade Commission (FTC) of a telemarketing fraud that tricked American senior citizens into buying hundreds of thousands of dollars in merchandise in return for the chance to win non-existent prizes.
In 1997, a federal judge ordered him, in absentia, to pay $777,000 in restitution to his victims. According to Toronto's Globe and Mail, as of June 2015, not a cent of this had been paid. The concealment of the true owners of a public company, especially an owner with a criminal background, is a clear breach of fiduciary duties. It is also a violation of gambling laws in almost all jurisdictions in which PokerStars is licensed.
In 2015, before his fall from grace, Forbes ran a feature on Baazov, proclaiming him to be, at 34, "the King of Online Gambling." Depending on what happens at his scheduled November trial, this could be the biggest fall from grace for a "royal" since Louis XVI.