Boston Cop Feeds Bank Robbery Evidence into Slot Machines, Charged with Money Laundering
Posted on: October 15, 2017, 05:00h.
Last updated on: October 15, 2017, 10:45h.
A police officer from Boston, Massachusetts has been indicted on charges of money laundering and theft for allegedly stealing cash from the evidence room before hitting Plainridge Park Casino.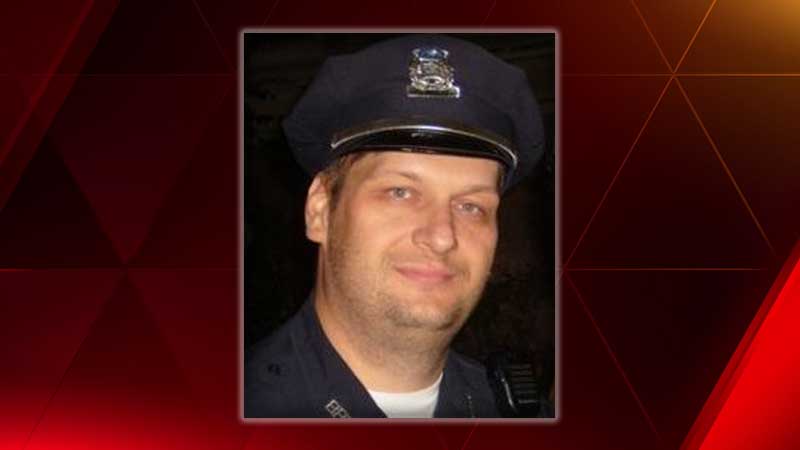 Until recently, Joseph Nee, 44, a 19-year Boston Police Department veteran, worked at the department's evidence management unit. He is accused of taking around $2,000 from a closed bank robbery case file and feeding it into the casino's slot machines. The cash was tainted red with an anti-theft dye that was discharged during the bank robbery.
Prosecutors will allege Nee was trying to launder it through Plainridge Park's slot machines. He later redeemed clean money from the casino cage.
"Minimal gaming" is a common form of money laundering at casinos. This is a practise where customers buy chips or deposit funds and cash out after little or no play. But it's likely to trigger a red flag if spotted by the casino cashiers. That, and the cash tainted with anti-theft dye.
Well-liked Officer
The charges, filed this week by the attorney general's office, are the culmination of a joint investigation by the Massachusetts State Police Gaming Enforcement Unit, the BPD Anti-Corruption Unit and the Attorney General's Gaming Enforcement Division.
"Information was received by the BPD'S Anti-Corruption Unit regarding alleged misconduct by a Boston police officer," said the BPD in an official statement. "At the request of the BPD, the Attorney General opened a criminal investigation into the allegations. As a result of the officer's indictment and pursuant to applicable law, the officer, Joseph Nee, has been suspended without pay pending the outcome of the case."
Nee's attorney, Ken Anderson, said Thursday that his client was playing ball. "He's a very well-liked officer, and he's been cooperative, and we're just going to deal with it through the court system," he said.
Inexcusable Behavior
"The behavior alleged in today's indictment is inexcusable," Boston Police Commissioner William Evans said. "I hold my officers to the highest standards and expect them to obey the law that they have taken an oath to uphold. "Allegations like this can damage the trust my officers have worked so hard to build with the community. The anticorruption unit will continue to investigate all allegations of wrongdoing by my officers."
Massachusetts Gaming Commission spokeswoman Elaine Driscoll said the message was clear that Massachusetts "will have zero tolerance for activity that compromises the integrity of the state's gaming industry."
Nee is scheduled to be arraigned in Suffolk Superior Court on October 30.